2019 is already the 8th wettest year on record (since 1871).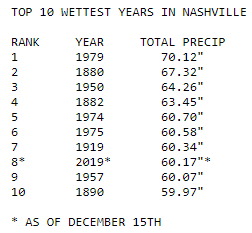 By tomorrow night we should claim the 5th spot.
Training Rain, Concern About Local Creeks & Streams Monday Night.
Training rain is repeated areas of rain. Heavy rain is the train cars. Trains follow the tracks.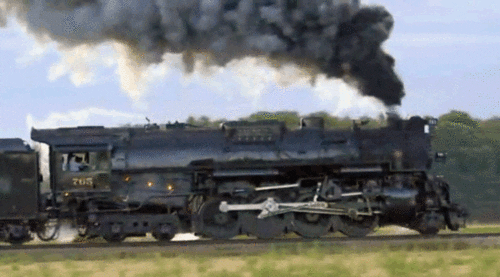 Where the tracks are matters.
Tracks will be laid down tomorrow, and we are not exactly sure where. It varies by model.
HRRR MODEL: Trains run NW and SE of us.
The morning train sets up NW of us.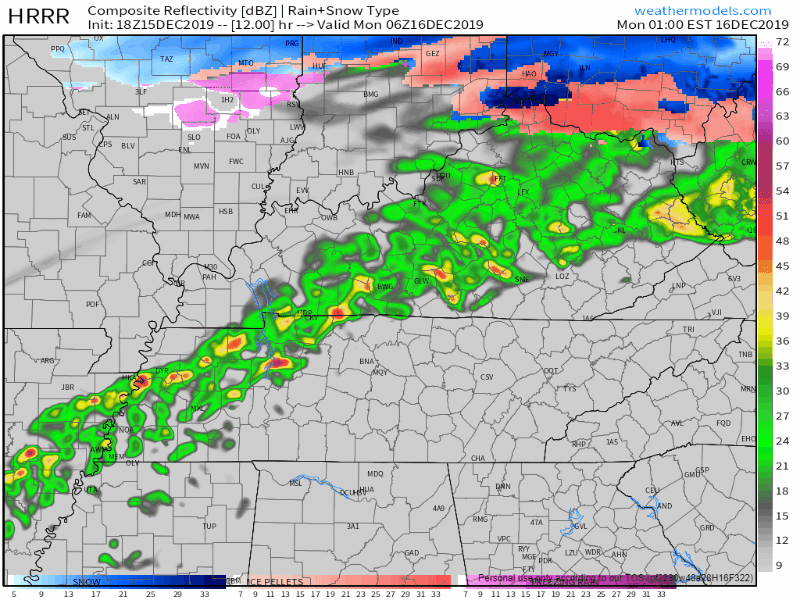 The afternoon/evening train sets up SE of us.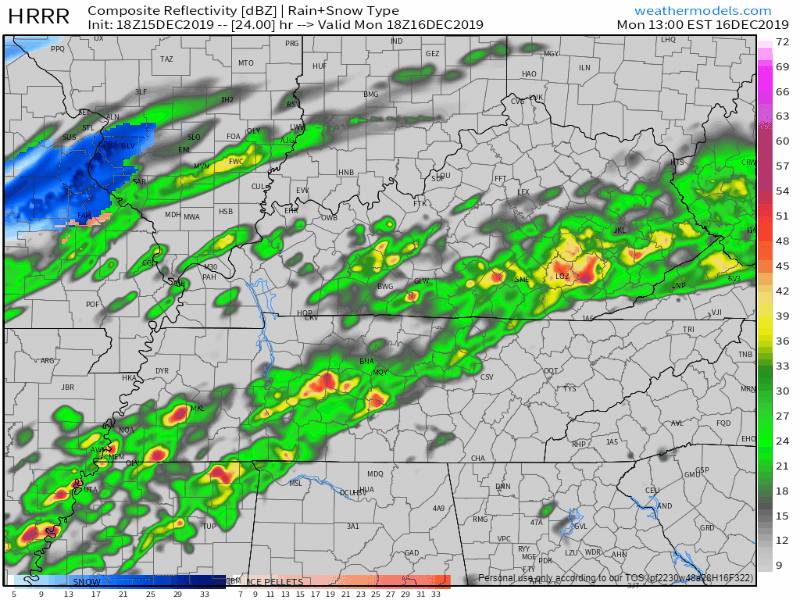 Below you can see the AM and PM train tracks in red/brown: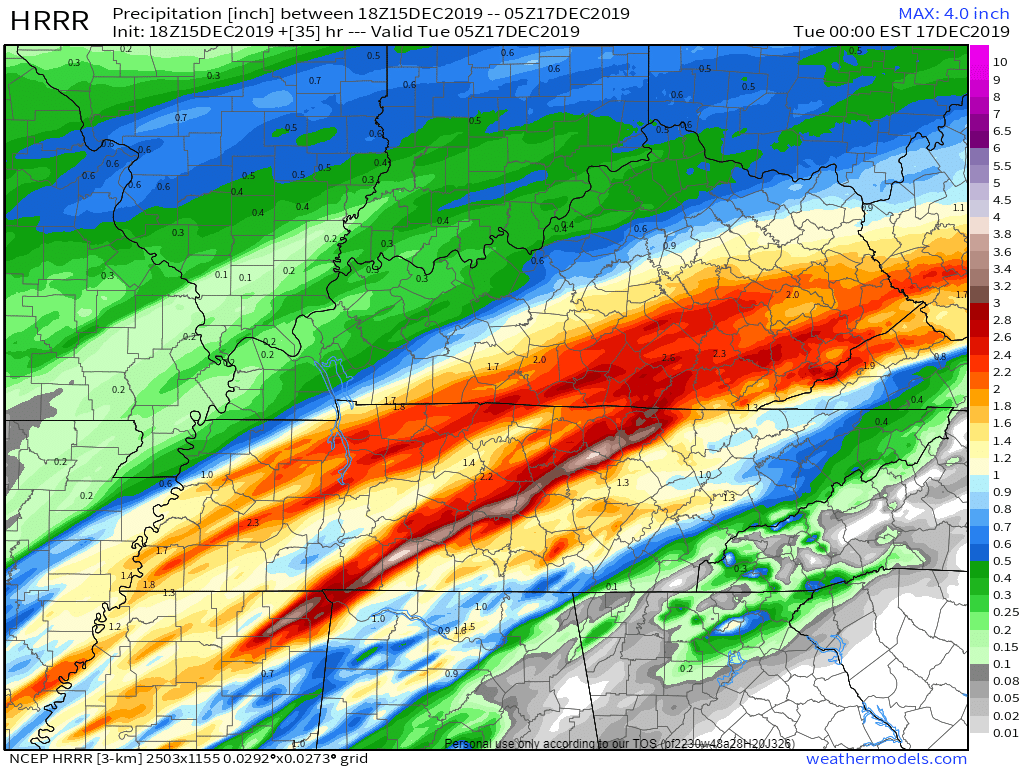 EURO MODEL: Train runs through Nashville.
Tracks through Nashville. 2.7″ to 3″. Will Co gets less.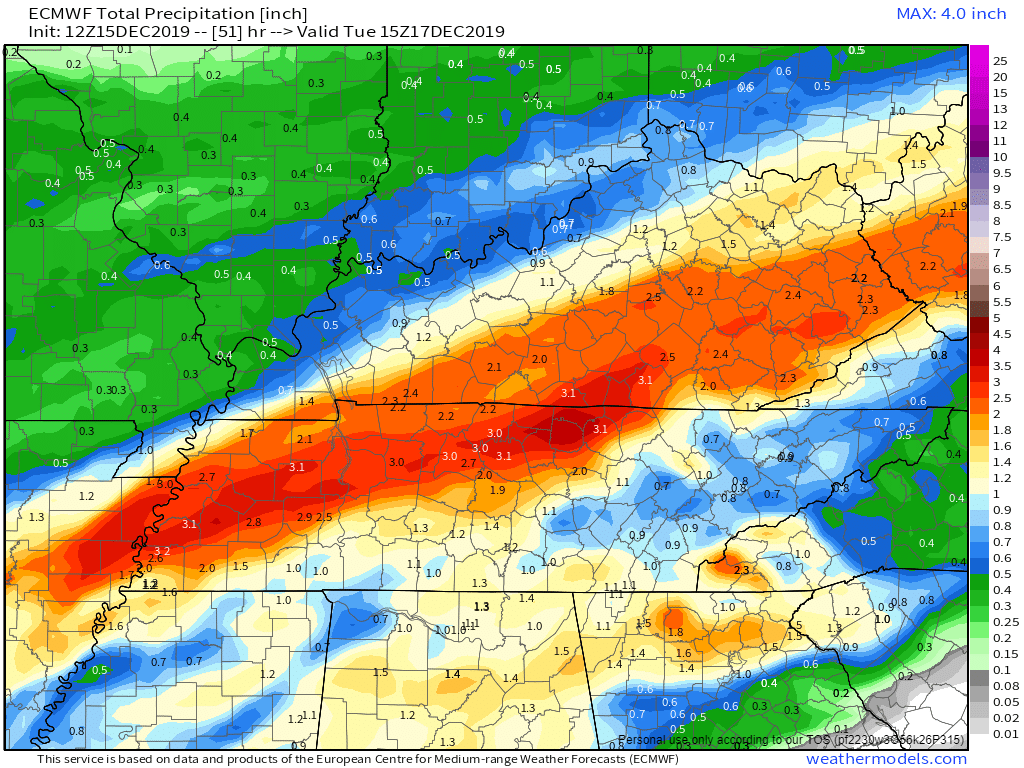 GFS MODEL: Train runs through Will Co.
Sends the train through Will Co. 2.5″ to 3″.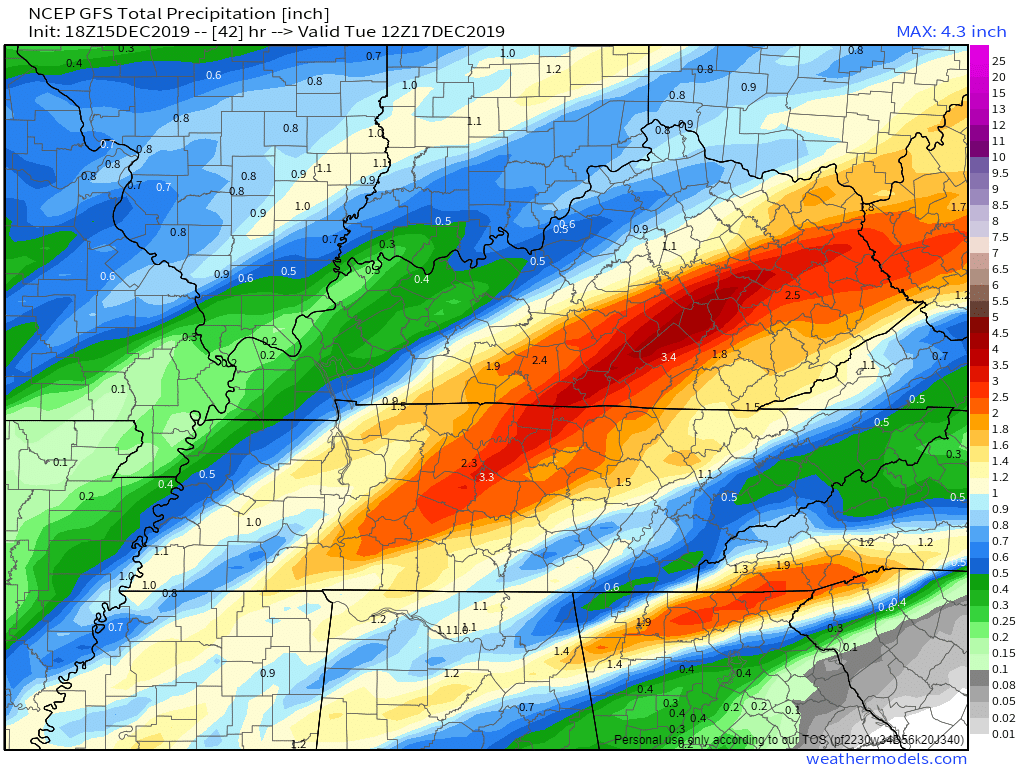 NAM-WRF MODEL: Train runs NW of us.
This model keeps the heavy rain northwest of us.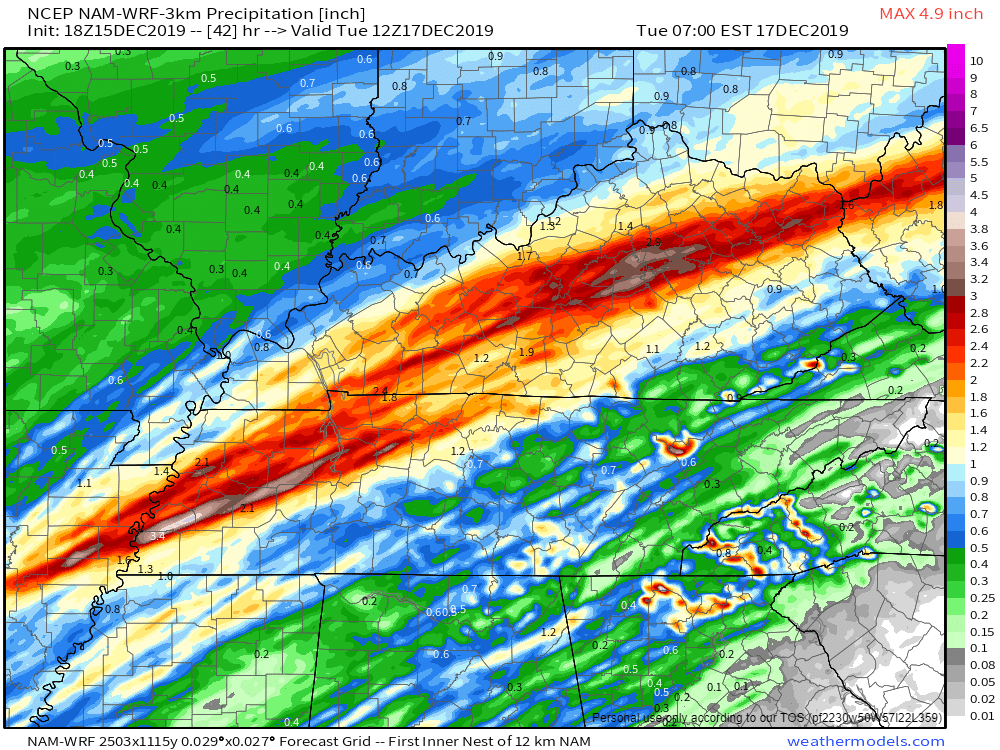 THE FORECAST: 2″ TO 3″
Exactly where can't be pinpointed. Data inconclusive. Most data says 2″ to 3″. Most of the rain will fall in the afternoon/evening unless the HRRR model is right, in which case expect rain all day.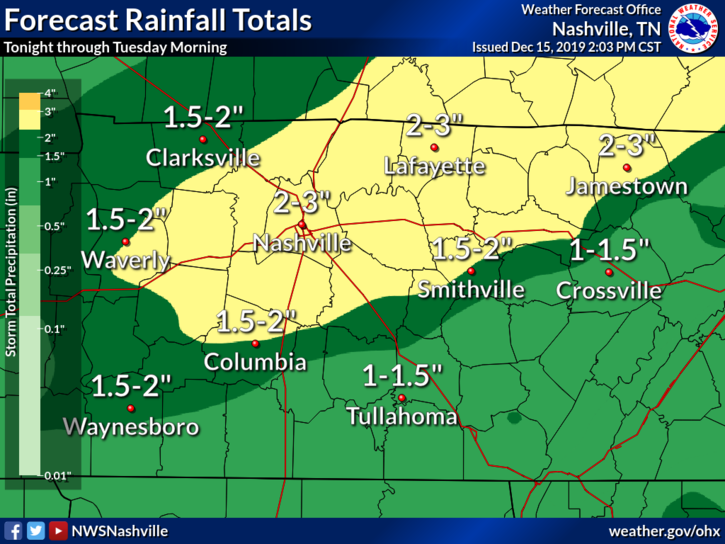 MILL CREEK, OTHER LOCAL CREEKS
Creeks rise quickly in training rain situations. Driving across a water-covered road is dumb. Water is powerful. It can sweep your vehicle, cause it to stall, or conceal a road with a massive pothole. Don't get trapped, especially at night when rescue will be difficult.
Mill Creek around Nolensville is a perfect example. That thing rises fast; recently it trapped people and it wasn't an historic rain. Mill Creek is not alone, other local creeks and streams rise quickly. This vid is a bit overdramatic but the info is hashtag truth.
Monday PM Storms.
Latest model data shows the severe threat is south and east of us. Not really concerned about it, but we will watch it. 5% probability of a severe thunderstorm event tomorrow afternoon/night.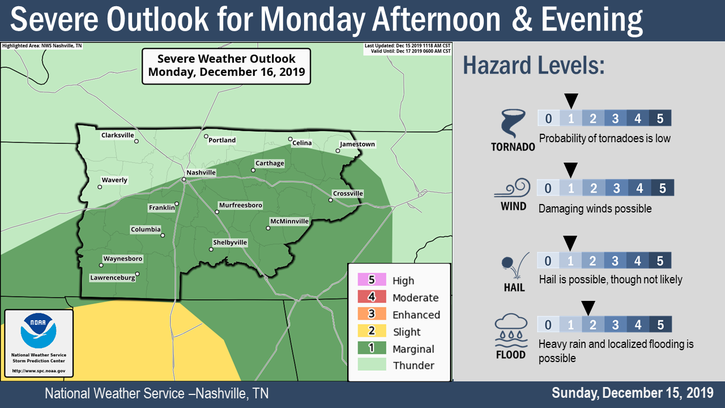 Tuesday Morning Flurries?
Some, not all, models think flurries will squeeze out late Tuesday morning after the rain has disappeared. Here's one model, the NAM-WRF: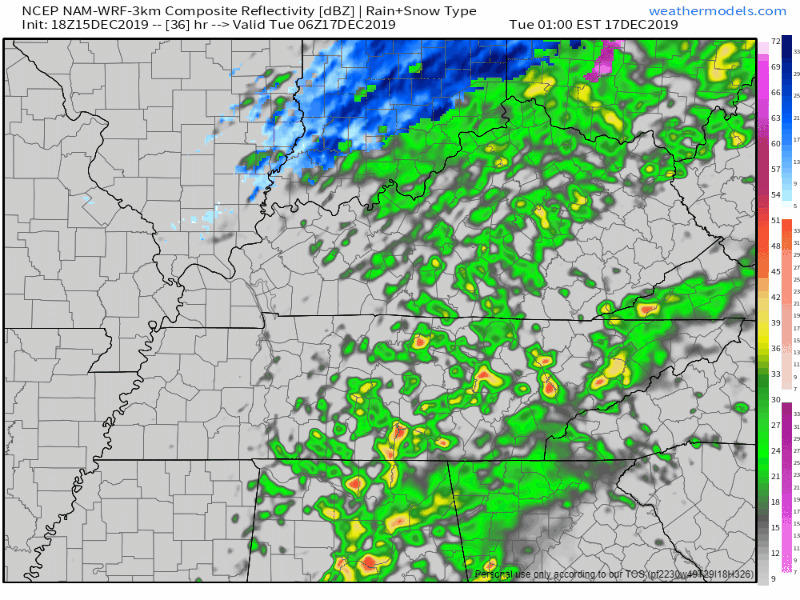 No impacts or accumulation. Ground will be too warm and it probably won't even happen. Here's the Euro model showing no Tuesday morning flurries: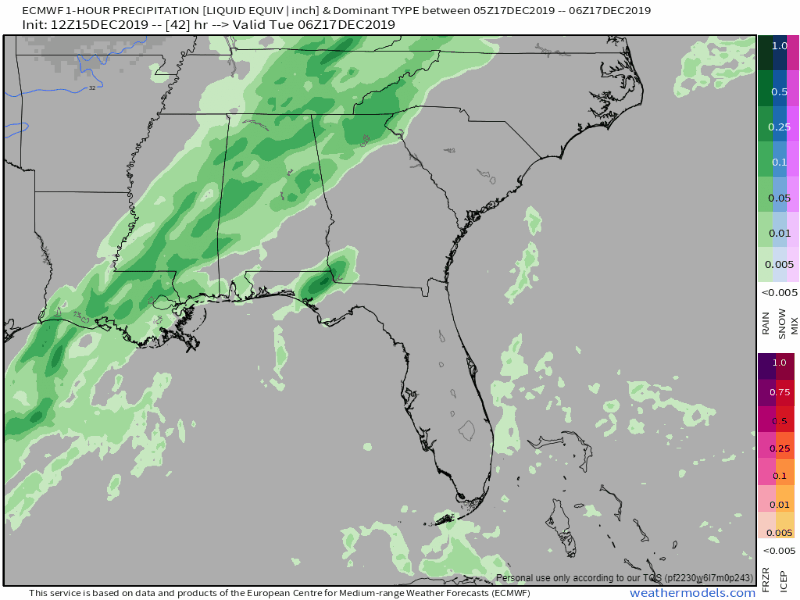 Drying Out. Upcoming Temps.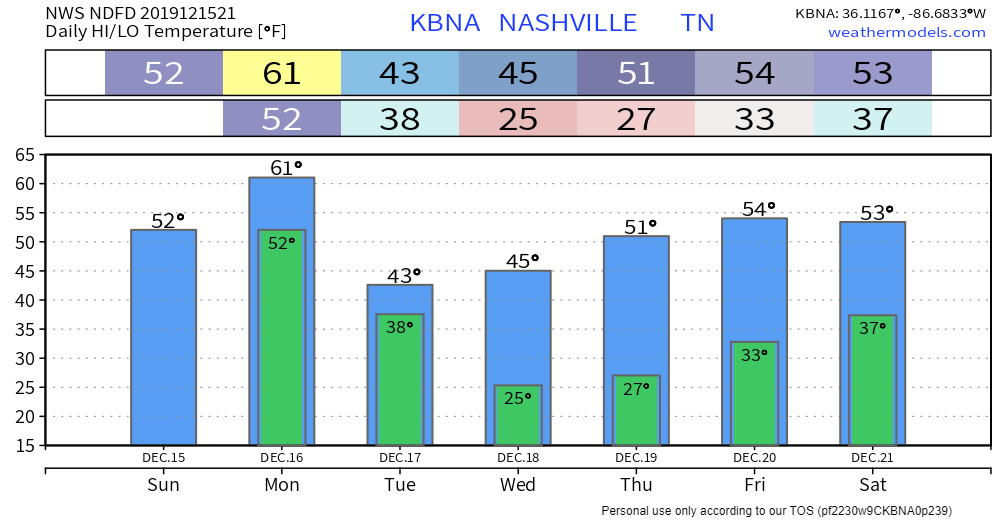 Next rain chance Friday but that looks "wishy washy" says NWS-Nashville. Meh.
We'll be covering Monday's rain and storms on Twitter. Check back tomorrow. Stay informed, and as the moms say at the bus stop (they're not wrong): make good decisions.