Scattered Showers This Afternoon
We're going to stay dry for the remainder of the morning, before showers from the Southwest move into Middle Tennessee. We'll see scattered to numerous showers begin to move in between 2PM-4PM, and lasting through the evening. The best rain chances are for those mainly along and just East of I-65.
Here's the HRRR model:
The heavy cloud cover and rain will keep us around 49° for the high.
Mostly Dry, Maybe A Small Chance Of Showers Over The Weekend
Most of us will stay dry through the weekend, spare a possible small passing shower or two. The NAM3 model agrees:
We'll remain in the low 50s for the weekend. No plans should be washed out, just keep that umbrella handy for the occasional passing shower. For those of you heading to the Titans game on Sunday, should just be a cool and cloudy game.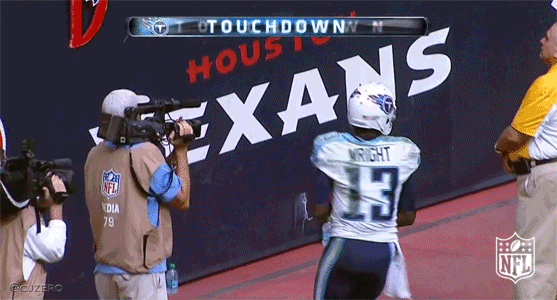 Stronger System On Monday Brings Chance For Storms
Monday comes with a chance of some storms, ahead of a cold front coming out of the ArkLaTex region. Not any severe weather expected, but more widespread showers and storms are in the forecast. Let's take a look at what the NWS-Nashville says:
"A warm front will develop across Middle Tennessee by Sunday afternoon, then a much more potent system will race out of the Arklatex early Monday. Both the GFS & Euro bring a surface low right across the northwest corner of Middle Tennessee around 18Z Monday, with a strong cold front following shortly thereafter. So look for storms to affect the mid state Monday afternoon and evening, with the cold front clearing the mid state by 06Z Tuesday."

NWS-Nashville Forecast Discussion 12/13/19
Speaking of the GFS and Euro, let's take a look:
The GFS has showers starting Monday morning and ramping up for the afternoon:
The Euro is in agreement:
This is still a few days out, and we will be more confident on timing and precipitation totals over the next couple of days. Check back for more!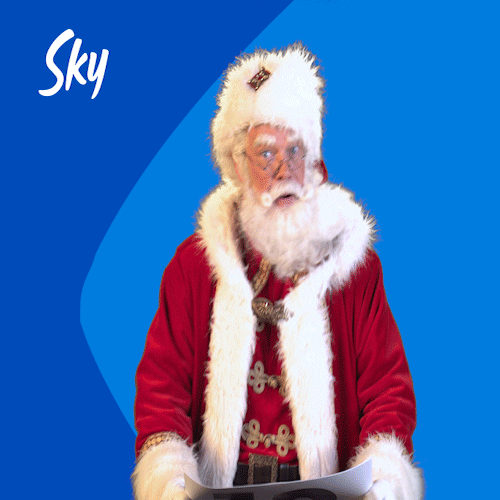 12 days until Christmas!