Today
Beautiful skies and lots of sunshine. Temps in the low 50's this afternoon. 39 tonight.
Downright nice day all around. Get outside and enjoy it. Brittney is excited about it too.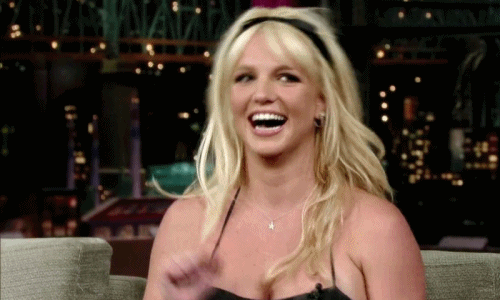 Chance for showers?
There's a slight chance of showers late tonight and through tomorrow. That chance will be much more than slight as we head toward afternoon Friday. This will set the stage for a wet weekend for all of us.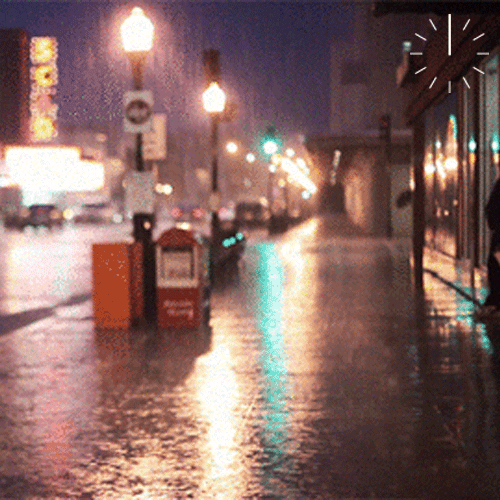 Digging a little deeper
NWS-Nashville had this to say about precipitation this weekend.
As evening hours progress tonight, the dry weather pattern since
the late evening hours on Tue night will commence to ending. It
will be replaced with an overall wet weather pattern established
across mid state region through at least next Monday night.
We will likely see a break in the rain Saturday night into Sunday morning. From there, rain begins again.
Exact Timing? Rainfall Amounts?
The NAM below shows sprinkles beginning and filling in with light rain through the rest of the day.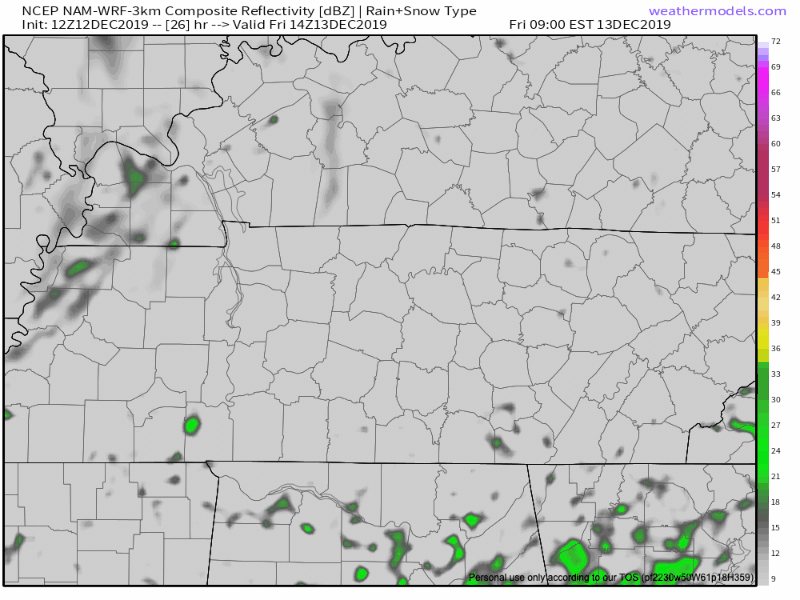 The HRRR does not agree. It thinks we're dry in the morning, with heavier rain beginning in the afternoon.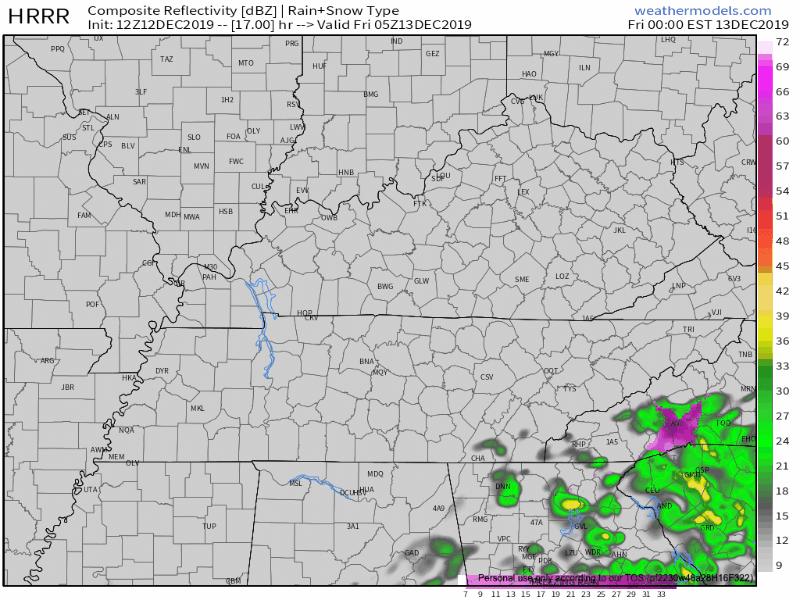 We will continue to update this blog as more runs of the HRRR are published.