Sunday
Meh.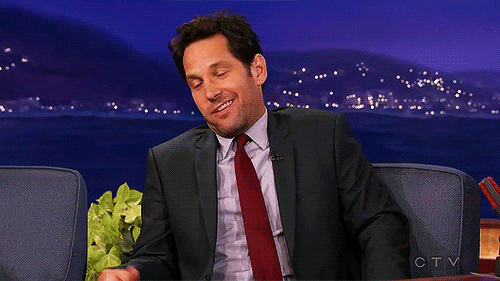 High temperature: 60°.
Skies: starting great, getting cloudy later.
Winds: 5-15 MPH with gusts as high as 20 MPH.
Showers possible very late Sunday night, light and brief, probably while most sleep, maybe lingering into the AM rush hour. So thinks the NAM3 model:
More Showers Possible Monday
Rain off and on. Mostly off. Likeliest early the morning (as mentioned above), then a break for most of the day (probably), then more after dark. Not a washout.
Windy again at 10-15 MPH, gusts as high as 20 MPH.
The high temperature will reach 66° — that's an important number for Tuesday. Ground is warm!
Heavier Rain Tuesday, Wintry Mix Tuesday Afternoon?
Another cold front will sweep the region, bringing more rain and cooler temps along with it.
Timing
The GFS model says rain during the afternoon and evening: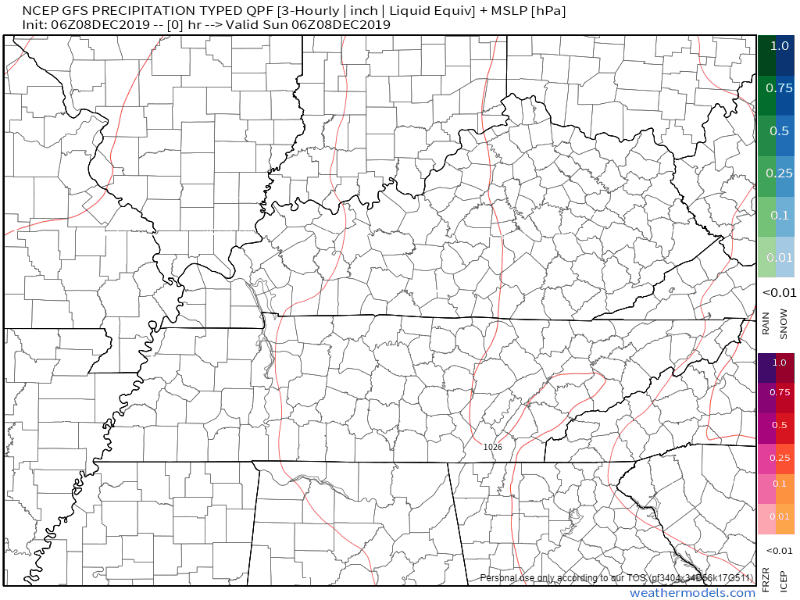 The EURO model agrees, but thinks it's rainier in the morning. This model also keeps the rain hanging around later into the day: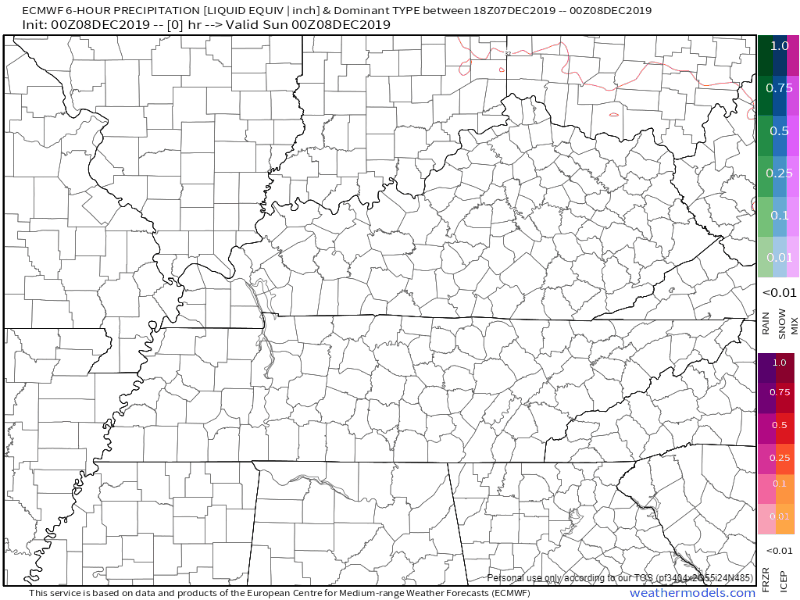 What's the Blue Stuff?
That's frozen precip (sleet, snow) and it's in all the models Tuesday afternoon. See below.
NAM3: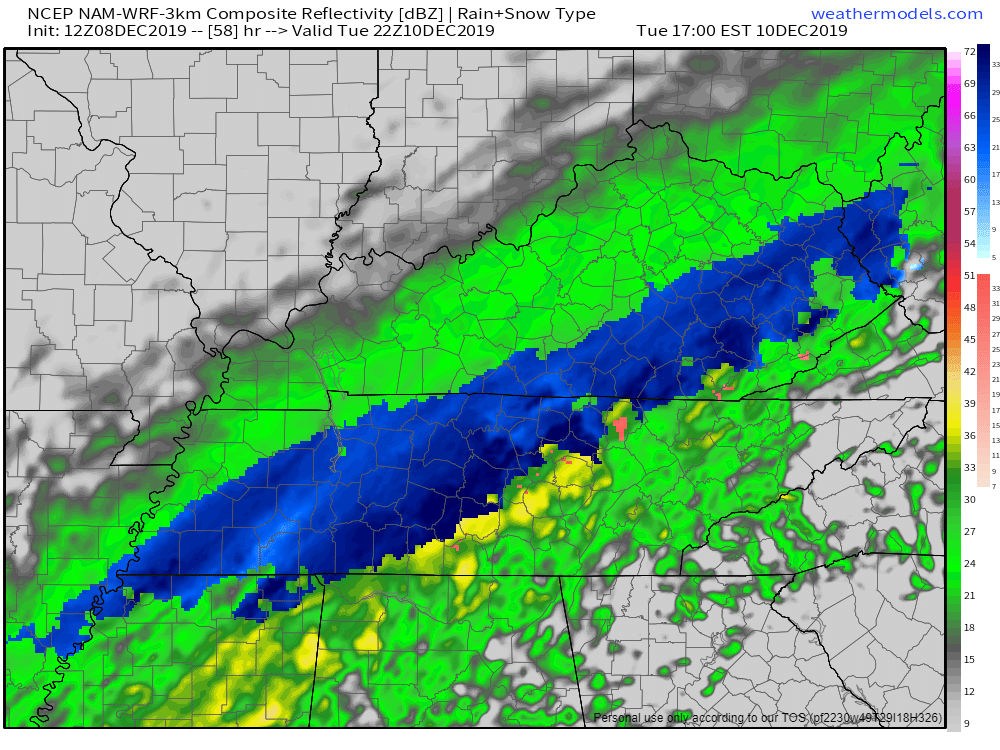 GFS: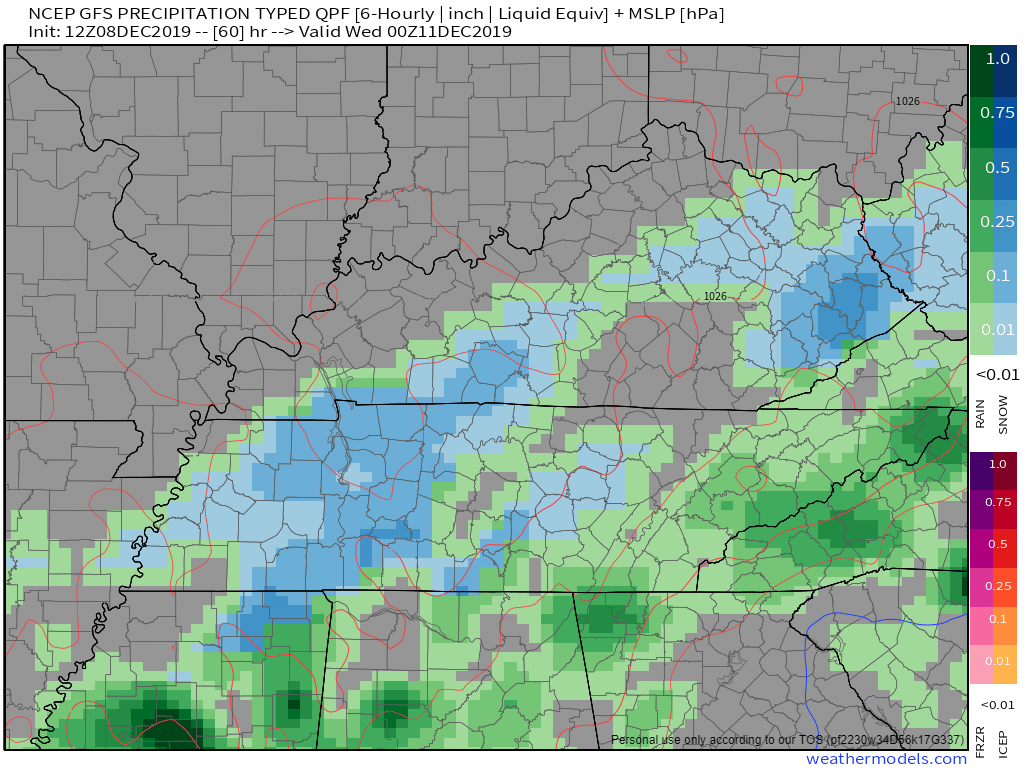 Euro: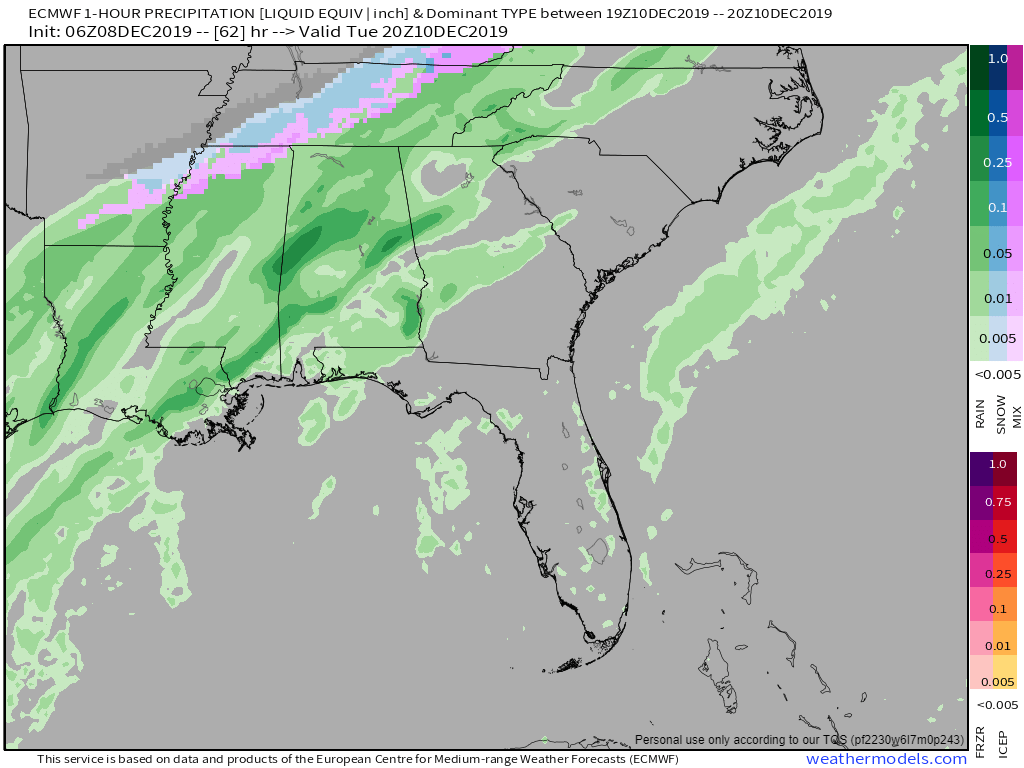 Do Not Party or Panic
It might not happen. Even if the cold air catches up to the moisture in time, we won't see much of the "s" word. Models LOVE to predict mix/snow created by a cold front sweeping east. Sometimes it happens, sometimes it doesn't.
Any snow/wintry mix will be brief.
Since the cold air/precip overlap may only last a couple hours at any given location, little to no snow accumulation is expected. Better luck next time, snow enthusiasts.

NWS-Nashville AM Discussion, 12/8/19
"Better luck next time, snow enthusiasts"????.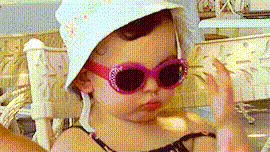 Send your better luck next time hate mail to @NWSNashville.
3. The ground will be too warm. High temps will be in the 60s Sunday (today) and Monday. Ever drop an ice cube on a warm floor? It falls, it melts.
4. The air temp on the ground may not even be freezing.
The NAM3 forecast sounding is below. Check out the big red line at the bottom. It says 33. That means the model thinks although it will be snowing overhead, the ground air temp will be 33F. The ground itself will be warmer than that.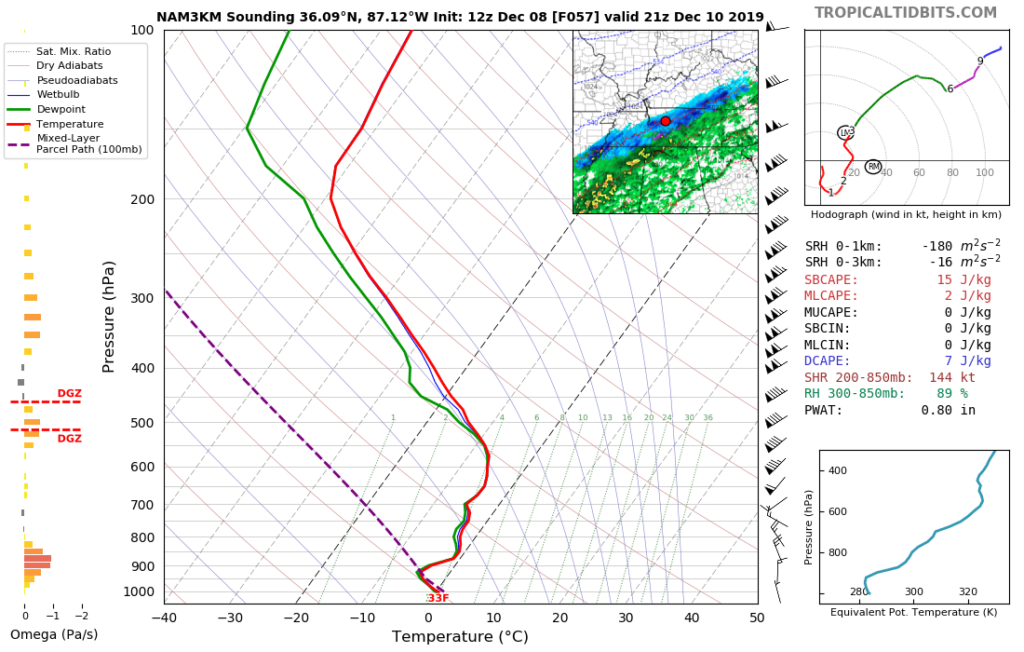 Sooooo, it's nothing to get excited about, or to worry about.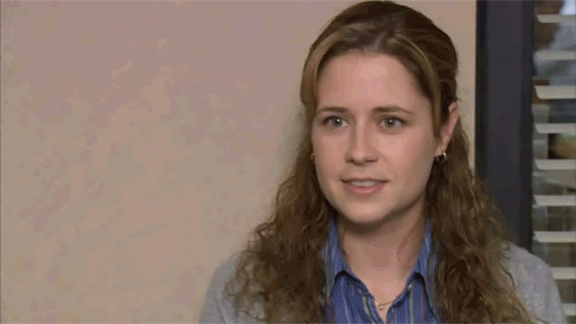 Black Ice Overnight Tuesday Into Wednesday Morning?
It's possible.
We will dive below freezing after midnight Tuesday night. The low Wednesday morning is 26F. Any leftover standing water may freeze. Black ice might be a problem in some spots, especially on bridges, overpasses, and areas at elevation. For most, doesn't look like it will be cold enough, long enough, for impacts.
We will rise above freezing shortly after sunrise Wednesday morning.
Cold and Clear Wednesday and Thursday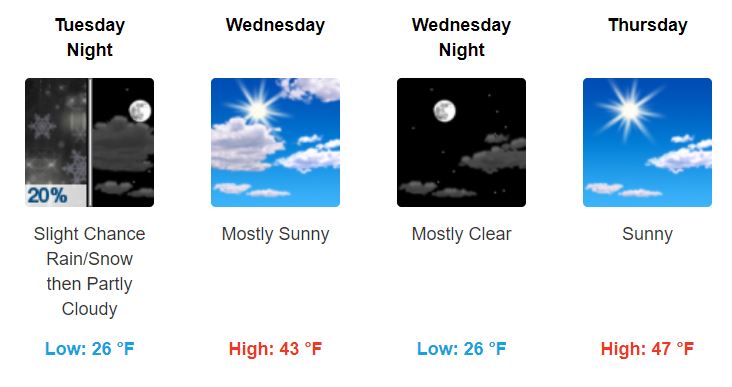 Note the low temperatures. Brrrrrr.
Rain Chances Return Friday thru the Weekend
Chances are low right now, but it looks like we could see some more of the wet stuff this weekend. The system may miss us completely.
Editor's Note: this is a different type of system than Tuesday's splat/melt cold front. Friday/Saturday, a low will pass to our southeast. Sometimes (usually in Jan-Feb) these systems can produce snow in its northwest quadrant. That's where we may be. It's a balancing act but when it happens, it can snow, and it's not impossible for it to happen in December when it's not quite as cold. Currently this looks very unlikely, but it's being watched by NWS-Nashville, showing up as a "slight" chance of rain or snow late Thursday night/Friday morning: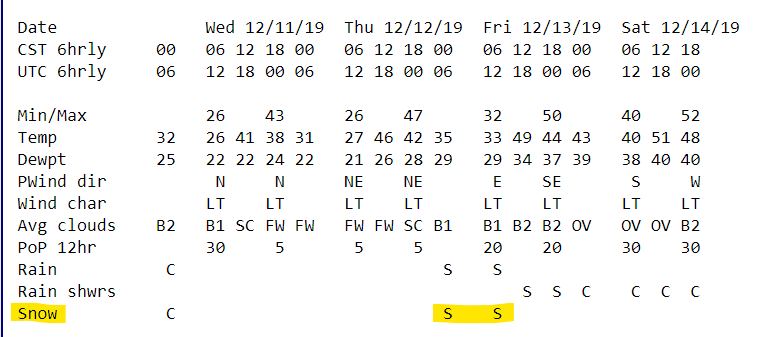 Even if we got snow then, it probably would not stick and it should melt fast. Temperatures don't look to get much warmer as we reach the lower-50s by Saturday.