Today: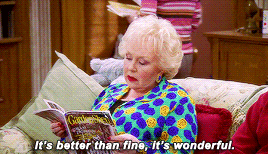 Showers Overnight Thursday, Rain Friday
It may start as soon as late tonight: a few scattered showers.
The majority of the rain will move through Friday.
TIMING
The NAM3 model shows the heaviest rain passing through in the afternoon, and fizzling out Friday night.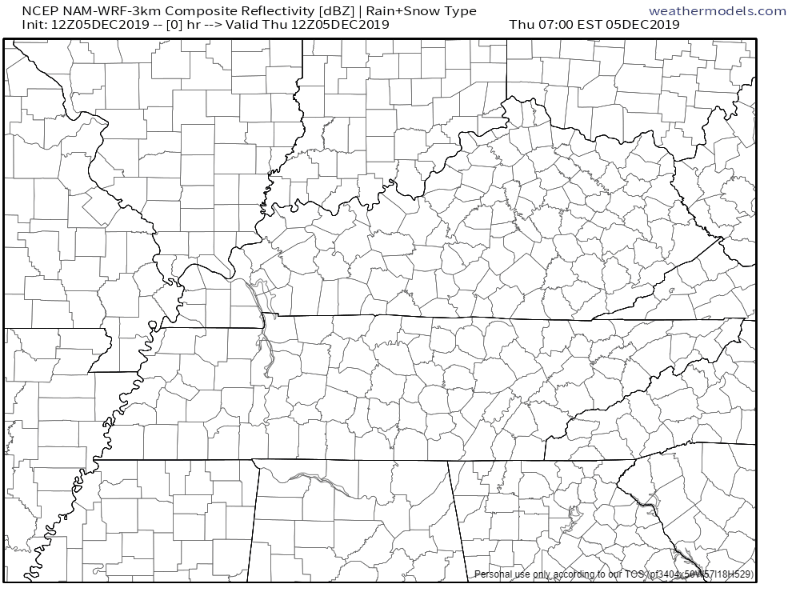 HRRR model predicts less rain, coming through Friday during lunch, ending early Friday afternoon: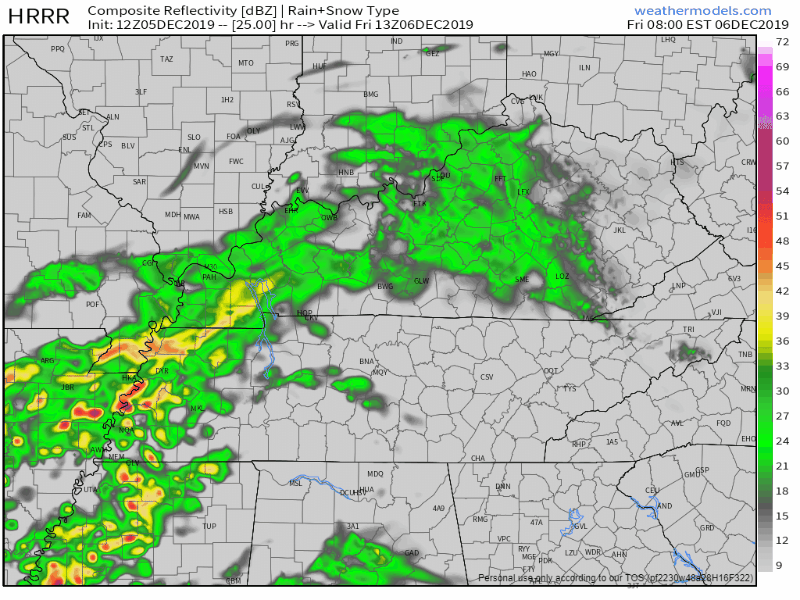 HOW MUCH
Not a lot. Not a washout.
The heaviest rain will stay south of I-40. Those closer to the AL/TN border could see up to a quarter of an inch.
We may see a few hundredths of an inch, so no rainout concerns. I suppose it's possible the system jogs a bit further north and soaks us, but that's not the preferred forecast.
Friday afternoon high 53°.
Nicer Saturday
Dry Saturday with a high of 56°. Woohoo! No Christmas Parade concerns. Usually it rains on our Christmas Parade, but not this year.
Rain Returns Maybe Sunday But Likely Monday into Tuesday
Temperatures jump back up into the 60s Sunday and Monday, but drop to the upper 40s on Tuesday.
Rain is possible as early as Sunday, but we think it should hold off until Monday. Rain is likely all day Monday, may be enough for a washout, though details are fuzzy right now. Rain should continue through at least the first half of Tuesday.
Chasing the rain: a cold front.
Editor's Note: Next Week Snow Chances Next to Nothing
Late Tuesday into early Wednesday the Euro model thought — stop me if you have heard this before — a chance of rain turning to a wintry mix just before the precip exits.
Models commonly predict "cold air chasing the precip and turning it to snow." Rarely happens for us.
While the GFS [model] has slowed down some, the EURO [model] continues to advertise an even slower exit to the precip…keeping wet weather in the area through early Wednesday. Strong cold air advection and lingering precip could mean a brief wintry mix late Tuesday into Wednesday. Details on this will be ironed out as we get closer to the start of next week.

NWS-Nashville, morning Area Forecast Discussion, 12/5/19 (I added the bold and italics).
After that was written, new Euro model data arrived. It says all rain for us, departing Tuesday night, not Wednesday.
Tuesday afternoon:
Tuesday night: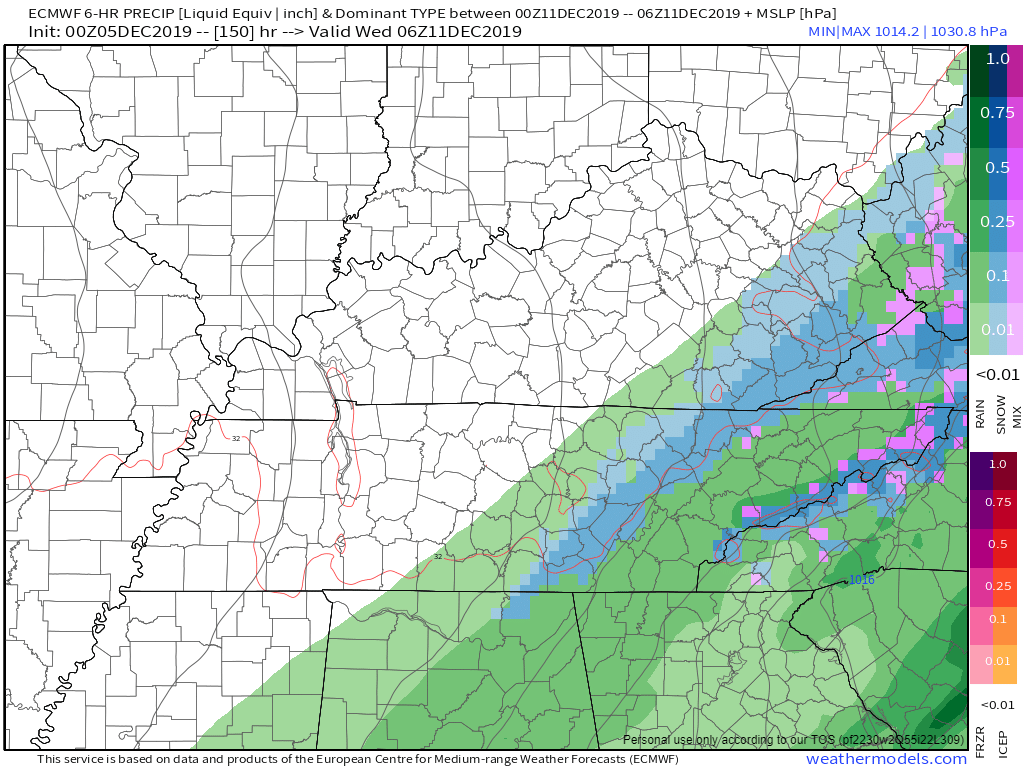 Euro ensemble model approach is also not impressed, but it does show remote snow/mix chances later into December. Again, "it might snow" is common in the models, and rarely happens in December.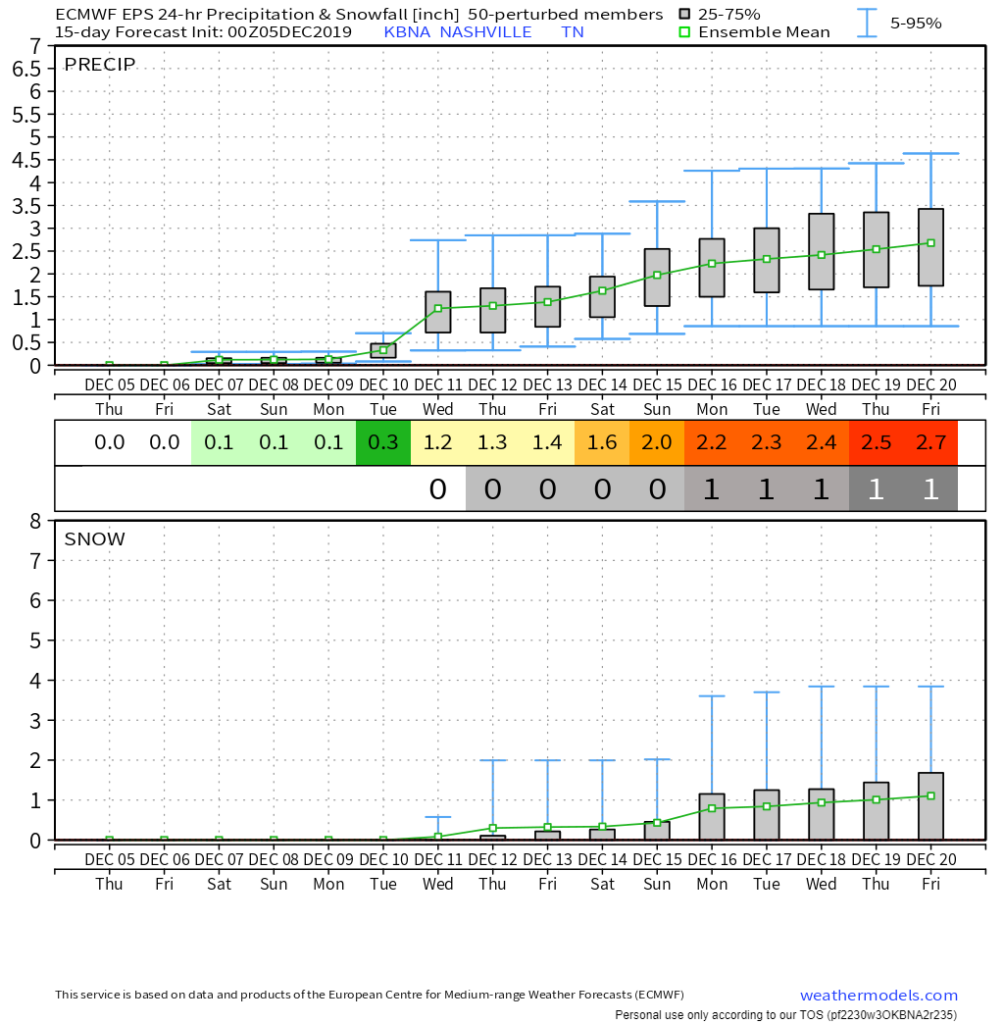 We've already hit our mean snowfall for December in the Nashville area: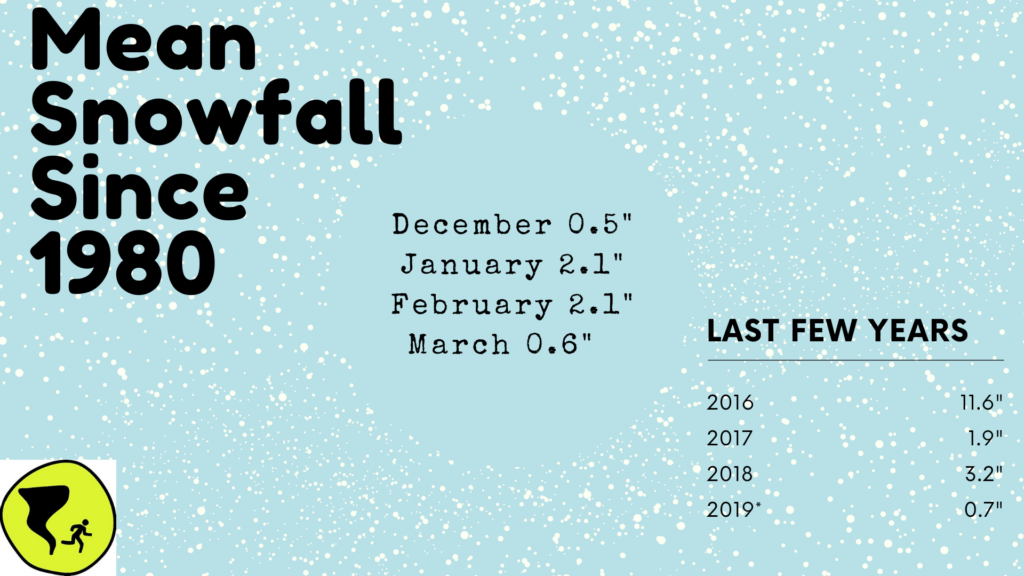 Best chances for snow: January and February.