Beautiful Weather Until Friday
We have some fall weather on tap until the next disturbance moves NE into our area Thursday late. Temps in the mid 50s both today and tomorrow. Really great days for outdoor activities. But it doesn't last…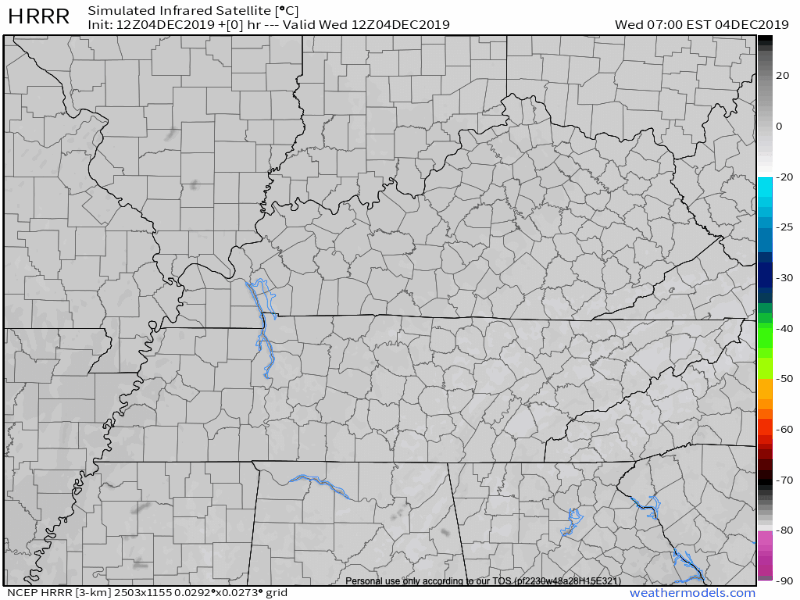 Above is the simulated satellite imagery for the next couple days. It shows a slight chance of sprinkles but mostly clear skies until the end of this loop. That's Thursday evening.
Rain Friday, Ending Saturday
As posted in the AFD today, NWS Nashville thinks the rain will end early Saturday morning. This gives us a mostly dry and pleasant first day of the weekend.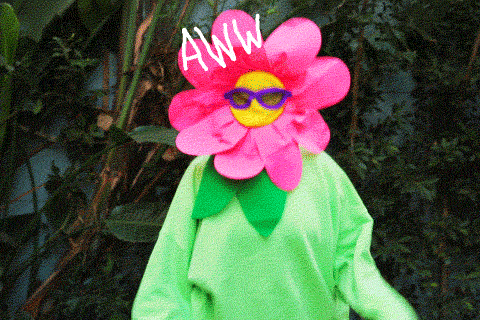 Here's the clip art.

More Rain Next Week
Beginning Sunday afternoon and lasting through Tuesday morning we'll likely have rain. Estimates and timing vary so check back, but it looks like 1-3″ are possible.
After all is said and done, 1 to 3 inches of total rainfall
will be possible, with the highest amounts along and east of
I-65.