PREPARE FOR A LITTLE BIT OF DRIZZLE TODAY AND TONIGHT
Layered clouds will keep us near 51° for the high this afternoon.
Drizzle is moving through this afternoon mostly south of I-40, unlikely to create measurable rainfall. Drizzle or a brief light rain shower is possible anywhere in Nashville or Will Co tonight.
Timing: Here's what the HRRR is laying out through 3 AM Saturday:
NAM3 model agrees, just a few light showers here and there:
Confidence in a least a sprinkle is pretty high.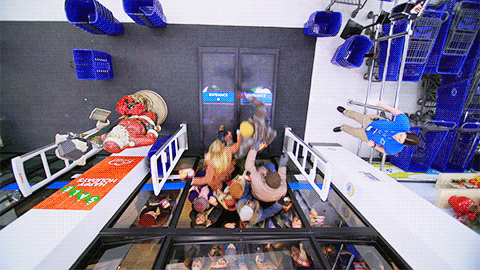 Or you can stay inside and support your friendly local community weather source with some merch, hit the SHOP MERCH tab above and enter the code:
Saturday Stays Wet, Some Strong or Severe Potential
PREPARE FOR SHOWERS AND STORMS THROUGHOUT THE DAY, SEVERE THREAT DURING THE LATE AFTERNOON/EVENING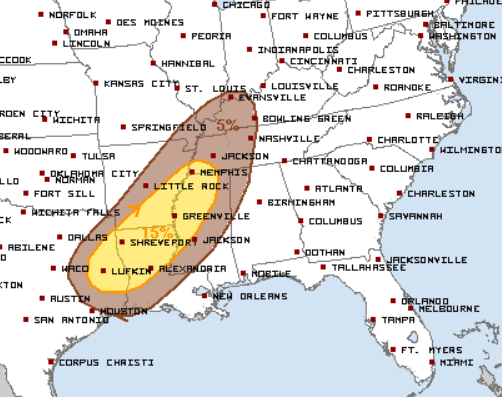 The Storm Prediction Center our probability of a severe storm event is 5% within 25 miles of you. Not a very high percentage, but something to keep an eye on.
Timing: The NAM3 model thinks the rain will start around 1 PM – 3 PM with on and off showers. Then stronger, potentially strong or low-end severe storms move in sometime after 8 PM:
Outdoor plans Saturday night are likely ruined.
Gut feeling: I personally don't think this will be a complete washout until the late afternoon hours before the stronger storms move in, but regardless plan to bring an umbrella if you're heading out on Saturday. Probability of severe storms is low; it's unlikely we'll see anything consequential, but check back tomorrow when data increases and forecast errors reduce. Strong winds are the most likely of the unlikely severe modes. Suppose a tornado is possible but I'm not worried about that right now because data suggests most storms will be elevated, not surface-based which is what you need for tornadoes.
Sunday Dry, Potential Snow Accumulation off to our East on Monday (but not for us)
Sunday will stay dry, the sun returns, warming us into the mid 50s for the high. It'll be a bit windy as well, gusting up to 25 MPH.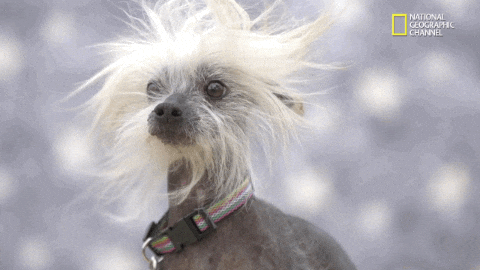 Snow (blue) is starting to show on weather models in Middle Tennessee for Sunday night into Monday. Our area won't see any of this. That snow potential is for the Cumberland Plateau. Sorry snow lovers, it's not even Winter.
In case you need any more validation, here's the Euro model showing the snow sweeping far northeast of us.
Next Week Is Calm, Cool, and Sunny
Temperatures drop into the mid 40s for Monday afternoon, then climb into the 50s through the work week.

Check back for more updates and have fun shopping!