Clear Sunday and Monday
Chilly Sunday morning, afternoon high will warm to 54°.
Temperatures just before sunrise Monday will reach 37°, in the afternoon warming up to 63°.
Weather will be dry and skies will be clear.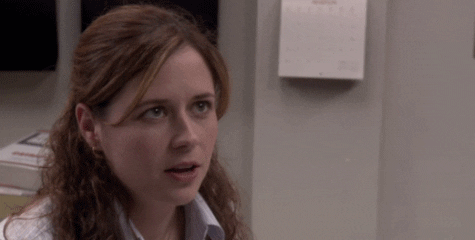 Rain Returns Tuesday
A cold front extending from the low pressure center will approach with breezy conditions and showers across Middle Tn, mainly Tuesday evening. A rumble of thunder is possible, but we do not expect strong storms.

NWS-Nashville AM Discussion, 11/24/19
The GFS model shows a majority of the rain beginning Tuesday evening and pushing through overnight into early Wednesday morning before clearing out.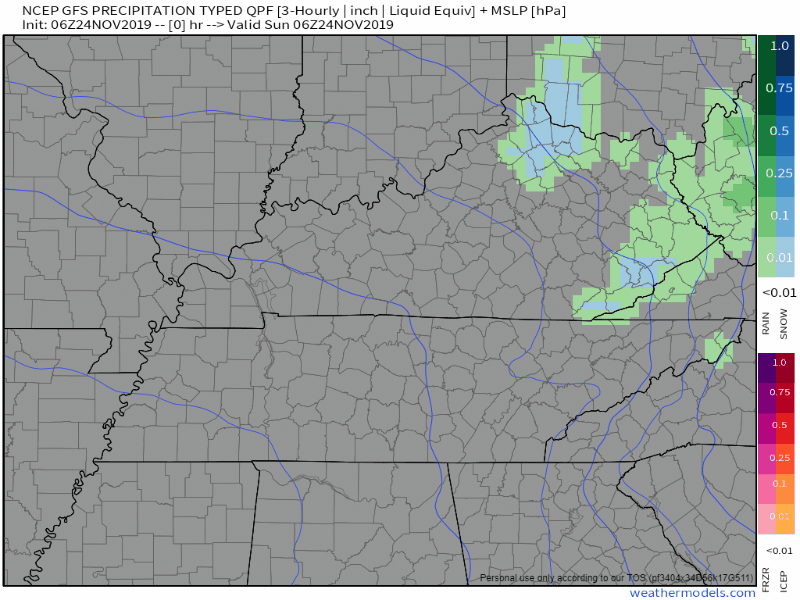 Half an inch to an inch of rain expected.
We could see winds of 5-15 MPH with gusts as high as 25 MPH, so I don't know if I'd trust the umbrella.
Clear Wednesday
Once the rain moves out early Wednesday morning, skies will clear and high temperatures will reach 62°. Looks good if you're travelling for Thanksgiving!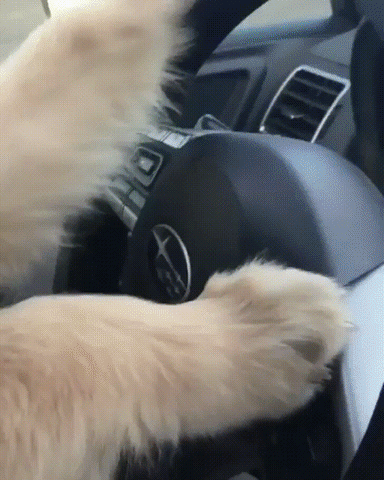 Thanksgiving into the Weekend
Another system will move into the region Thursday, bringing scattered showers Thanksgiving into the weekend. Bleh.
NWS-Nashville currently says:
This system could bring us a chance for scattered showers Thanksgiving day and Friday, but the main impact will come during the weekend. Increasing south winds will bring mild air and moisture leading to widespread showers and possible scattered thunderstorms Saturday into early Sunday.

NWS-Nashville AM Discussion, 11/24/19
Here's the GFS model, showing a couple of showers Thursday/Friday, with the heaviest rain moving through Saturday:
The EURO model agrees, but carries more of the heavy rain over into Sunday: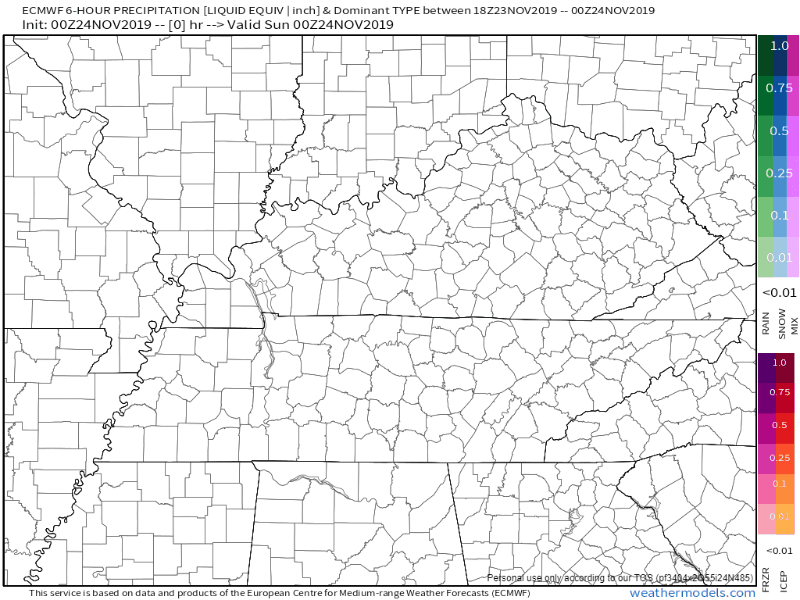 It's still too soon to make any calls as this is pretty far out, but right now it doesn't look like any major impacts on Thanksgiving. Biggest concern will be keeping an eye on the forecast for anyone travelling back home this weekend.
Dress warm if you're spending Thanksgiving in town though as temperatures will drop to the lower 50s on Thursday.