Editor's Note: I asked Bryce to lead with the next event. Previously my rule was to write strictly chronologically which meant asking you to read boring weather paragraphs for today through Wednesday. Monday-Wednesday will still be in this blog but I felt like we were burying the lead. If you like this or hate this, let me know on the Tweeter. Thanks.
Rain is coming starting Thursday, ending Saturday. The GFS model thinks most of the rain will fall Friday into Saturday morning:
The Euro model agrees most of the rain will Friday, but it thinks the rain will linger a bit longer into Sunday morning as well:
Whether the heaviest rain gets to us remains unclear so rainfall totals are subject to change. There is reasonable consensus it will be a soaker around 1.5″ to 2″.
No storms or severe weather. No flooding concerns.
Mostly Dry And Pleasnt Today Through Wednesday
This week isn't all just gloom and doom. The next few days are actually pretty nice. We'll be mostly sunny over the next few days, temperatures near 54° this afternoon.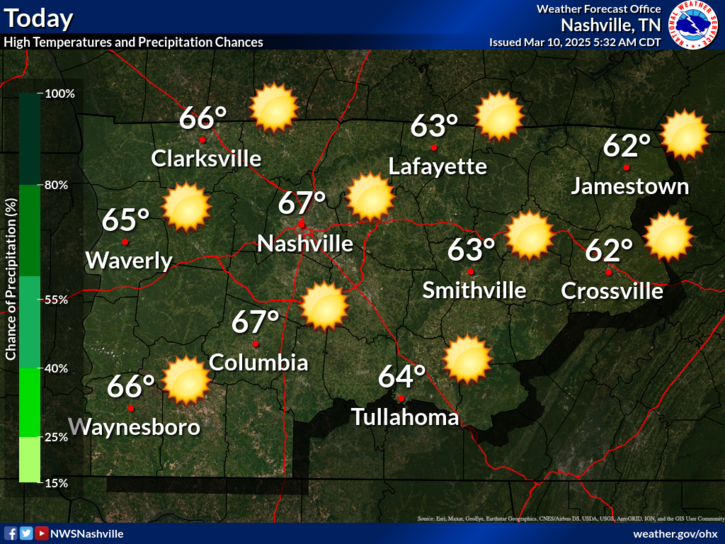 We're gradually going to warm into the upper 50s by Tuesday. Clouds will build in from a weak disturbance to our West and possibly bring us a couple sprinkles early in the morning and later in the afternoon. Here's what "sprinkles" I'm talking about with the NAM3 model:
By the time we reach Wednesday we'll be in the low 60s. Those more fall-like temperatures are finally making their presence known this week!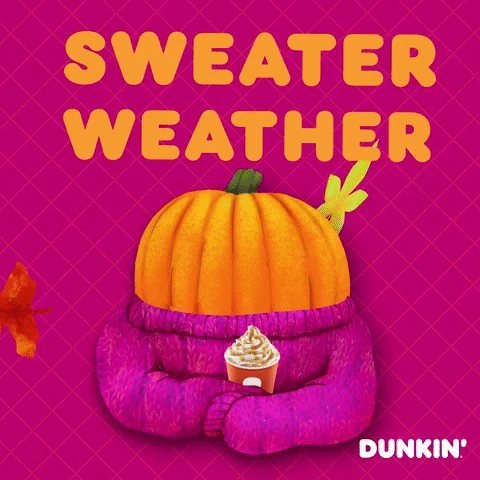 Thanksgiving is 10 days away and Christmas is only 37 days away!
Next week looks wetter and chillier than normal.
Check back for more updates and stay dry as we approach the end of this week!