Beautiful Sunday
High temperature: 57°.
Skies: mostly sunny.
Overall: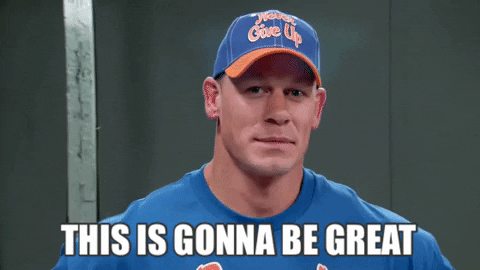 It is possible we could see a sprinkle or two overnight, but probably nothing measurable.
Early Monday Morning Sprinkles Possible; Otherwise Dry Start to the Week, Warm-Up
Early Monday morning sprinkles are a possibility, but once again, we don't expect anything measurable. No rainouts.
Here's what the NAM3 model thinks right now through 1am Tuesday: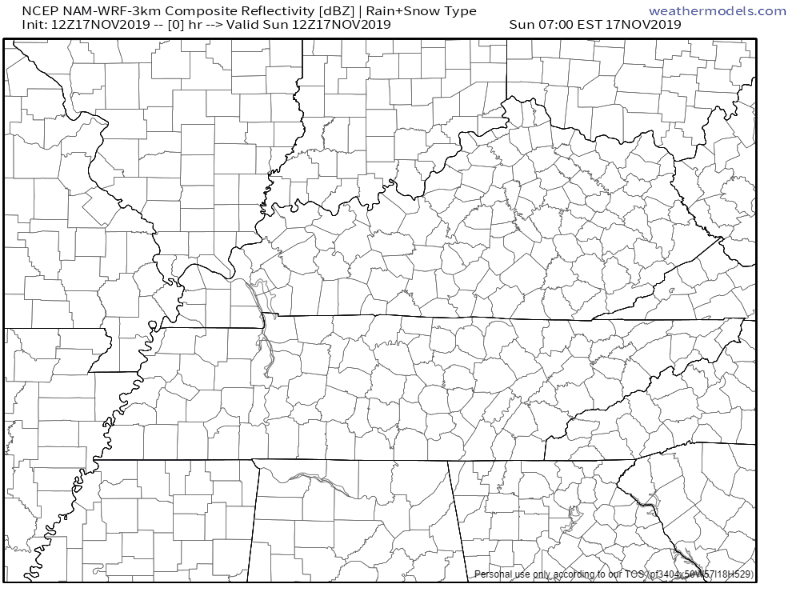 Thanks to a cold front, Monday will be cooler, though high temperatures will quickly warm:

Soaking End-of-the-Week System, Starting Thursday
The GFS and EURO models disagree, as usual. The GFS model thinks we will see rain Friday through Saturday. The EURO model thinks rainThursday will end Friday afternoon, then return Saturday.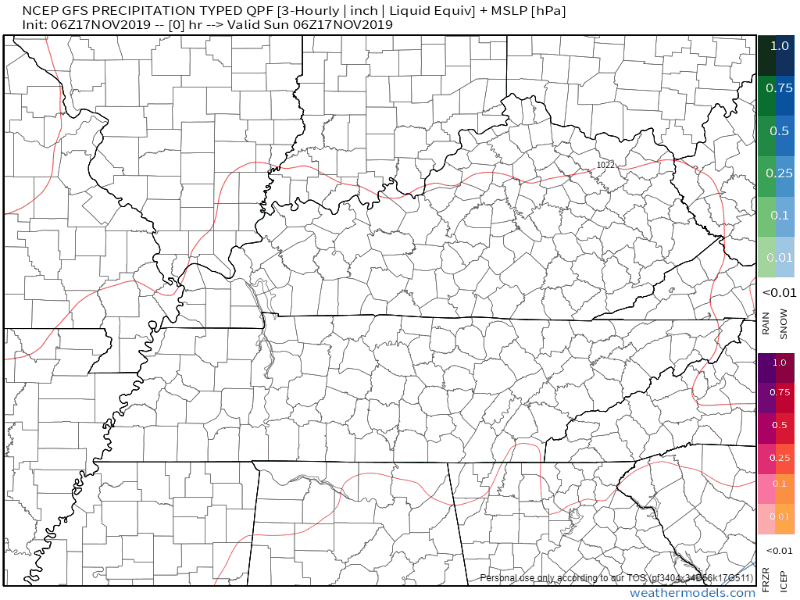 No one knows which is right. All we can do right now is wait. This is a few days out, so hopefully models come into more of an agreement soon.
Overall, it is possible we will see around an inch of rain (if not a little more) by the time this system completely moves through. No severe is expected right now; looks like we just get a soaking rain.
When was the Last Time We had a Severe Thunderstorm/Tornado Warning?
Speaking of severe weather, I dug up some data this morning.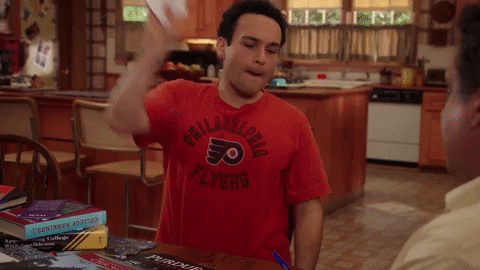 Last Severe Thunderstorm Warning:
Davidson and Williamson County's last severe thunderstorm warning was on September 10th, 2019. Feels like forever ago – are we really halfway through November already?
Last Tornado Warning:
Davidson County's last tornado warning on June 22nd, 2019. Williamson County's was even longer ago at March 31st, 2019.
Hopefully we keep going a while without a severe thunderstorm or tornado warning. But we are now in "secondary severe weather season," so don't tune it out in the fall/winter.