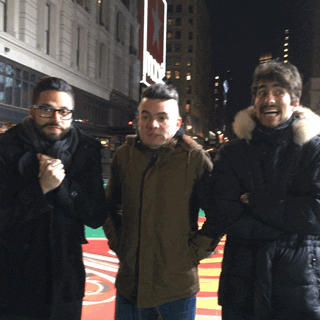 Most of us saw some snow accumulations last night. Here are the highlights.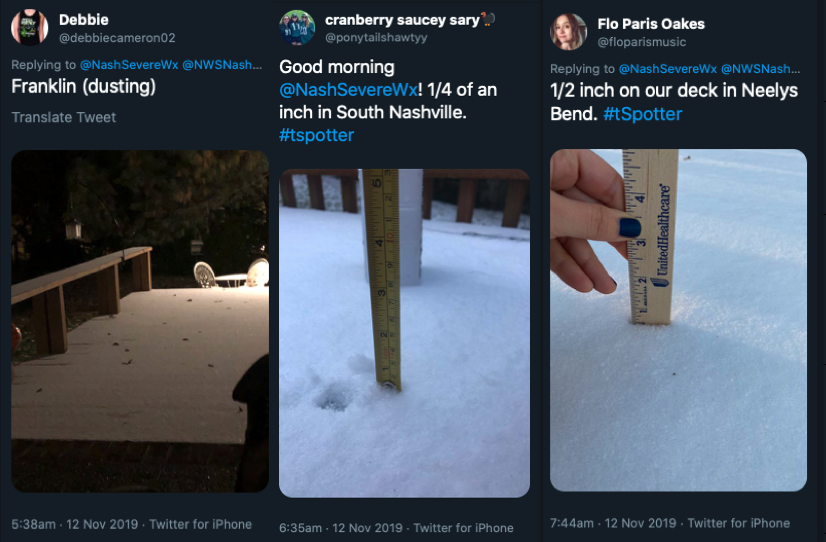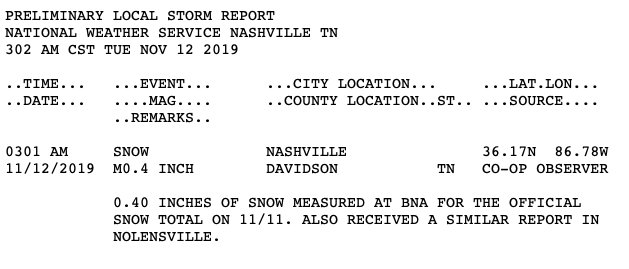 Official snow totals at BNA was 0.4″. The official forecast was between nothing and 0.5″, so not bad!
We continue to see frigid temps today. We've not made it above 28º at the time of writing this and after the sun goes down we'll quickly drop back down below 25º. From there temps will nose dive into the teens.
Near-Record Cold Wednesday Morning
Wednesday morning's sunrise will find temps in the upper teens (yikes!).
Although strong winds continue to dry roads, there remains a low risk of black ice this afternoon, overnight, and tomorrow morning. Slow it down. Pay particular attention to bridges and overpasses.
The current forecast is for the wind to shift from N to S and temps to rise to a balmy 45º by Wednesday afternoon under sunny skies. This will melt any remaining ice and snow.
Warming Up Later This Week
Skies will remain clear and the daily high temperature will move higher and higher each day this week. The story is not just the warming temps but also the clear skies for forecast period. Next possible rain chance is Monday. Here's the clip art.