Cold this Morning, Warming Up Nicely
Despite the cold we are dealing with this morning (8:16 AM at the time of writing this), we will start a warming trend for the weekend.
We will be up into the mid 50°s with clear skies for today. Get outside this weekend. It's your best chance for a while.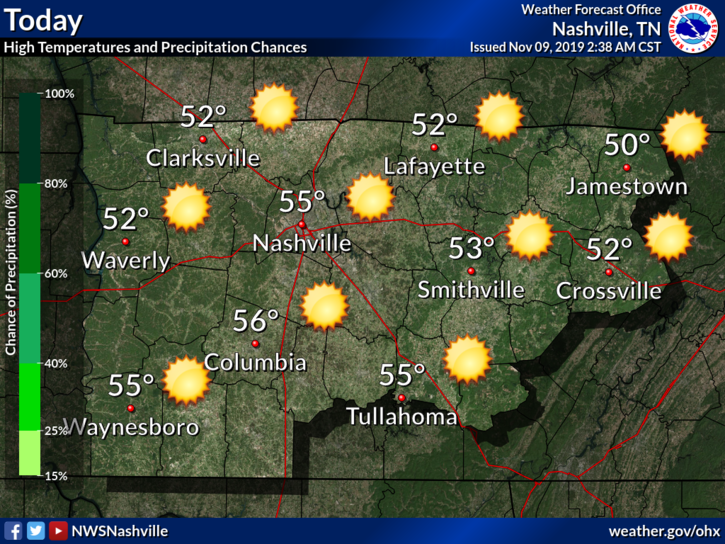 Pleasant Weather Sunday before More Rain and Cold
This warmth will persist and increase on Sunday, which will be the best day to be out and about. An enjoyable 66°F is heavenly after this cold we've had.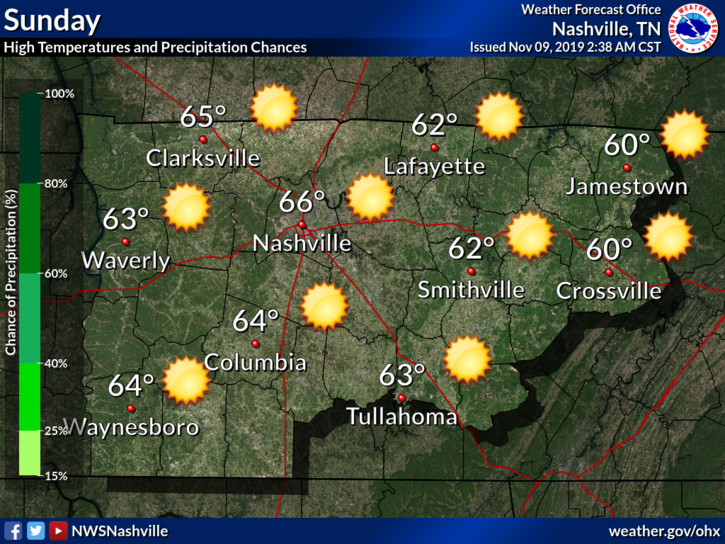 This picture above is not going to last! We live in Tennessee and our weather loves to change this time of year from nice to not nice, to nice to not nice, to… you get the idea.
The next system will start its move toward us on Sunday night.
Monday Rain, Monday Night/Tuesday Morning Uncertainty
So for Monday, more rain and a high around 57°F. Rain should start during the late morning hours and into the afternoon. Then the cold air moves in, and this is where the forecast gets interesting.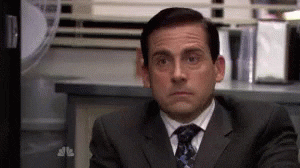 I am going to be referring to the National Weather Service a couple of times because there is a lot of great information here.
By Sunday night, forcing, along a developing frontal boundary to our northwest, will begin to pick up. This will be enhanced by upper level energy diving southward through the Plains. The frontal boundary will move through the mid state around midday with the bulk of the moisture being post frontal. Rain should overspread the area in the afternoon with falling temps.

National Weather Service AFD, 11/09/2019
They mention that most of the moisture will be post frontal, which is important to note. This means that most of the precip will be falling after the colder air moves in. Keep this in mind.
As this cold air moves in, a transition from rain to wintry precip is likely. The GFS shows this as well: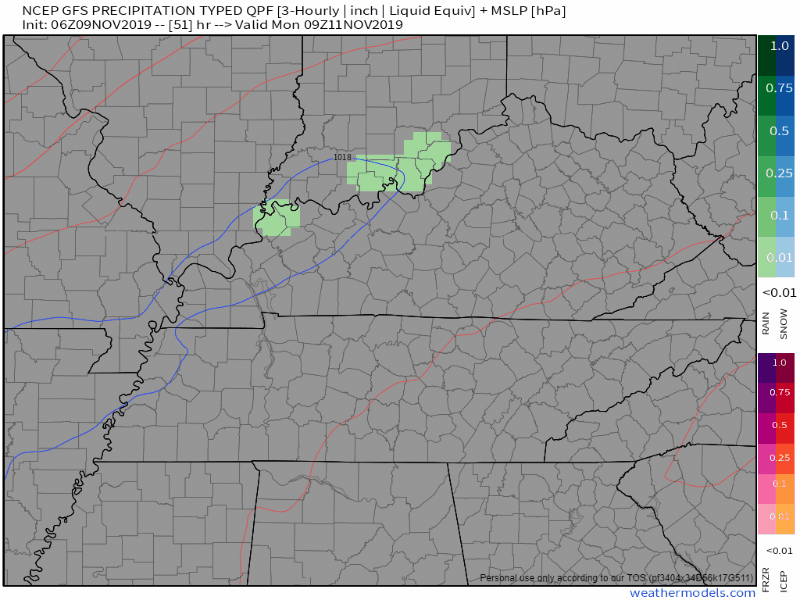 And here is the GFS showing the temperature drop as the front moves through along with this precip: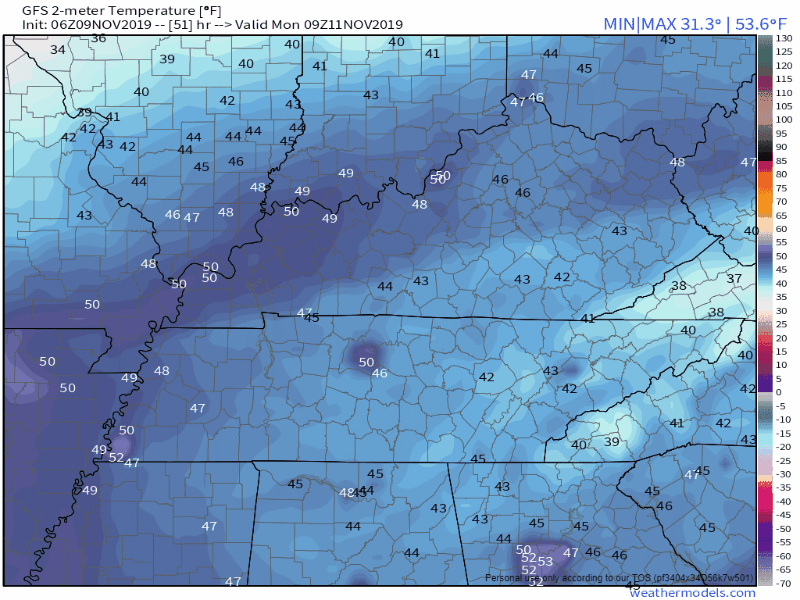 Another bit from the NWS discussion:
Freezing levels suitable for snowfall does appear to intersect the moisture fields with adequate depth toward the back end of the precip field. Thus, will continue with the inclusion of snowfall and light accumulations of a dusting far south to as much as one half inch along the Plateau. The snow will taper off to flurries along the Plat on Tuesday morning before ending.

National Weather Service AFD, 11/09/2019
This is to say that the cold air appears to be lining up well with the moisture in the model runs. The mention of a light dusting is most likely to apply to us here in Nashville. The higher (half an inch) accumulations will be spotty and seen in higher elevations.
All of this being said, it is important to keep in mind the following:
Light snowfall amounts are mentioned, but are subject to change.
The speed of the cold air movement is important. Remember that the atmosphere has layers and all of the layers need to be below freezing.
Ground temperatures and surface temperatures are important for meaningful accumulations. This ties into point number 2.
Bridges, overpasses, and areas at higher elevation are more likely to have impacts.
The ground will be wet from the rain that falls before any transition occurs. Wet ground is not very friendly to snow accumulations.
Models are not perfect and they can and will change as we move closer to Monday night.
Editor's Note: These set-ups break kid's and teacher's hearts almost every time.
Winter precip is difficult to forecast in our part of the country. There are many factors that need to come together for it to happen. Keep this in mind as we move into the next few days.
Check back to this forecast as it evolves because it is sure to change. Whenever winter precip is possible, pay extra attention to the finer details. Be sure to follow us on Twitter at NashSevereWx!