Cold Tonight, Warmer This Weekend
We're staying dry, but it's still going to be pretty chilly out there tonight. We'll drop to 25°. Brrr…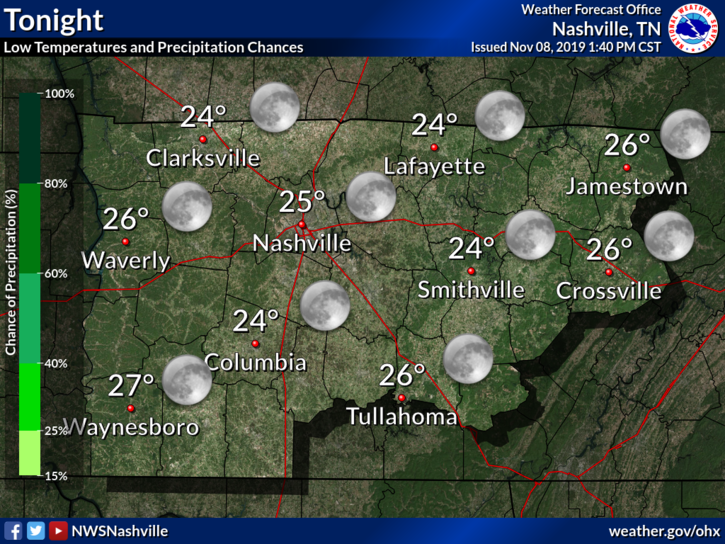 The good news is that the weekend will be warmer.
Saturday will be up to 54° and Sunday even warmer up into the mid 60s. We'll steer clear of rain for the weekend and stick with the sun, so any plans will be in great shape!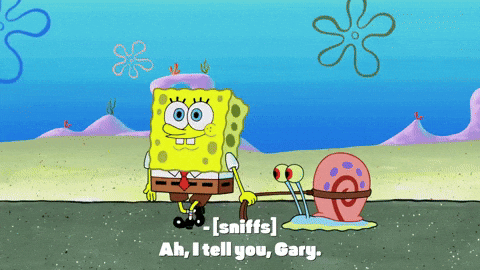 Rainy Monday and Maybe A Little Bit Of Winter
Rain is expected to return on Monday. High near 57° , but that'll be early on in the afternoon because a strong cold front is going to be pushing its way in, dropping our temperatures drastically down below freezing into the overnight hours.
Rain will be moving along with the cold front to soak our Monday afternoon, but what we're really paying attention to is the cold air rushing in right behind this cold front. IF the temperatures drop fast enough, we could see some snowflakes.
The GFS illustrates this brief possibility:
So, if we do see any snowflakes, we're probably not going to see much accumulation. It's way too early to throw numbers out at you guys, but let's put a few things into perspective.
IF the cold air catches up with the cold front in time, the roads will still be too warm to support any accumulation. Still however, they will be wet regardless, and most likely won't have enough time to dry in time for the temperature crash into the mid 20s.
Bouncing off of that, bridges and overpasses and other areas at a higher elevation could potentially freeze as the cold air moves in, and if we do get any snowflakes, could stick a bit.
It's possible that this WONT happen and we just get rain. Models are not the most reliable when it comes to winter precip.
Here's what the NWS-Nashville has to say:
There is a good chance that almost everyone will see some flurries or at least a wintry mix between 6PM and midnight, however ground temperatures should still be too warm to allow any significant accumulations. By the time the ground cools later that night and early Tuesday morning, most of the moisture associated with this system should have pushed east. With that said, model soundings are showing an hour or two of saturated soundings almost completely below freezing very late Monday night and early Tuesday morning as the front moves through, so some light accumulations will continue to be possible.

NWS Forecast Discussion 11-8-19
Regardless, it's going to be very cold as we move over night as temps drop into the low 20s.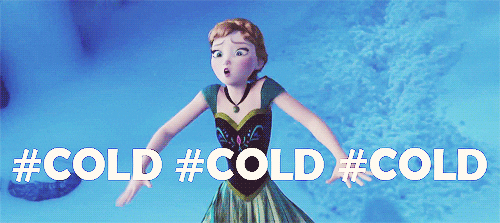 The big story into next week is going to be the cold. The current forecast high for Tuesday is 33° and a low Tuesday night/Wednesday morning of 17°. Please excuse me. I have to go chop some firewood.
Stay tuned for revisions. They're almost sure to happen.