Dry and warming each day thru Wednesday so let's get to the weather news.

RANT / IT'S NOT WEATHER BUT WHATEVER, HELLO DARKNESS MY OLD FRIEND.
Sunset today 4:49 PM, tomorrow 4:48 PM, getting earlier each day through November until just before Christmas. Coming soon: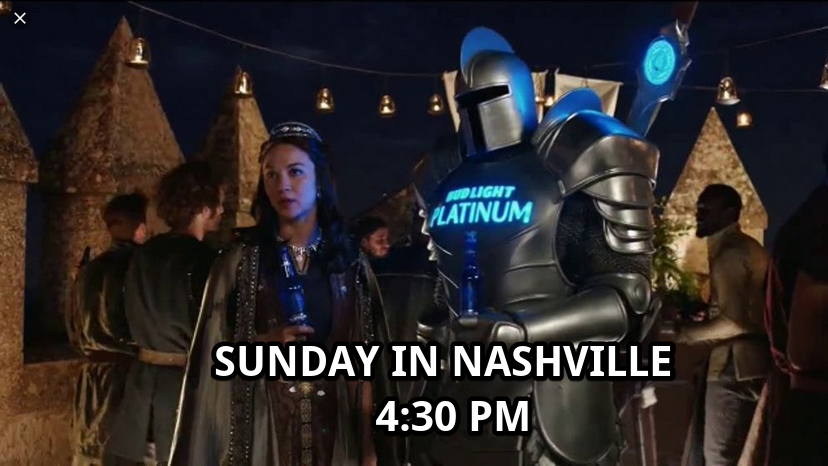 RAIN TO SNOW THURSDAY NIGHT?
Showers likely Thursday into Friday morning. Heavy rain and thunderstorms are not expected at this time. Rain about 0.5″ to 1″ or so.
Rain to snow, nah, but you may hear it talked about.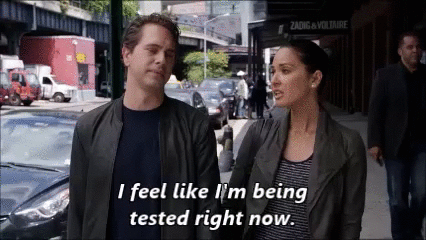 Snow/Wintry Mix was discussed yesterday and again this morning by NWS-Nashville, and you may hear TV people talking about it because they don't only cover Nashville, they cover all of Middle TN and some of Kentucky.
You can stop reading here and skip to the Freezing Fog section below, but if you want Sad No Snow details keep reading.
Some discrepancies still noted on exit timing of precipitation out of mid state region late Thu night into Fri. Leaned toward latest European model solution reasoning. Overall, consensus model blend reasoning depicts chance to likely rain Wed night thru Thu night with a possible rain/snow mixture late Thu night.

NWS-Nashville, Morning Forecast Discussion, 11/3/19
Important: this references all of Middle Tennessee, so it could mean more snow-friendly locations such as Cookeville (plateau), Clarksville (further NW), or just Joelton (Hoth). Case in point, from this morning's forecast discussion:
Any isolated light wintry accumulation amounts should remain along and E of I-24 corridor toward TN/KY border and higher elevations of Upper Cumberland Region.

NWS-Nashville, Morning Forecast Discussion, 11/3/19
That's not us.
Usually precip is gone then the freezing temps arrive and we get nothing. But if it doesn't and we see flakes that doesn't mean it'll stick or impact anything, instead it goes splat-melt. If we are not the splat-melt capital of the US then we are top 5.
Models are trending toward just rain, not even any flakes. Note the tail end of the east-moving precip pixeling in some blue (snow) in a few spots on the Euro model yesterday:
But the current run of the Euro, no blue, no snow: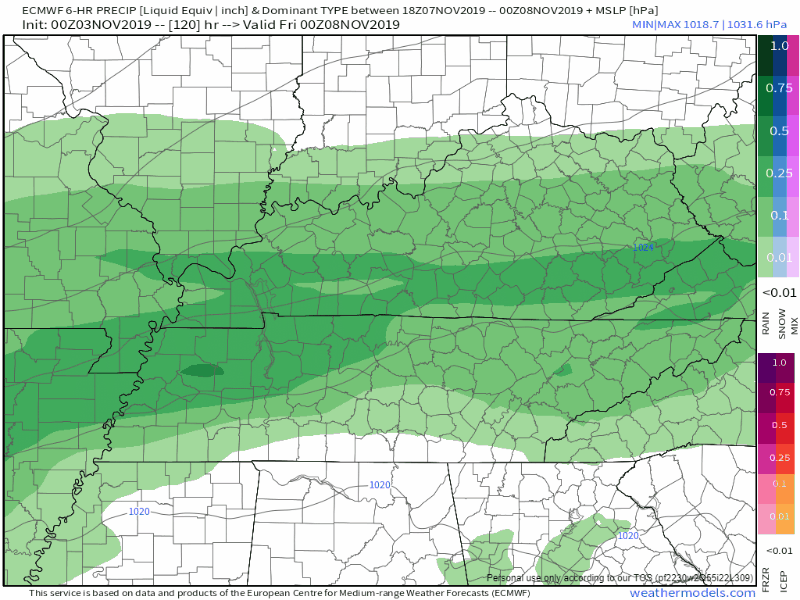 GFS model also is losing that snow idea:
All that said, it's Sunday and this potential event is Thursday, so models may change. Still I think the probability of snow is crazy small.
FREEZING FOG SZN.
"I would compare it to a racetrack when there's been a pileup," said Ray McLaughlin, a district chief with the Hendersonville Fire Department. "Everyone started bouncing off one another."

December 1, 2011. Click here for the WSMV story.
That's from a freezing fog event on Vietnam Vets near Saundersville Road in 2011. 6:56 AM. Reduced visibility. Fog laid down a thin layer of black ice. Several raised roadways, bridges, overpasses. Fifty cars in four different wrecks, two deaths (one on scene, one later caused by the wreck). The death occurred from the third of the four wrecks.
When it's below freezing and you see fog – especially on bridges and overpasses – assume the road has ice. You can't see what's ahead because of the fog then if you try and stop, you may not be able to in time. You can't see the ice because the ice takes on the color of the road.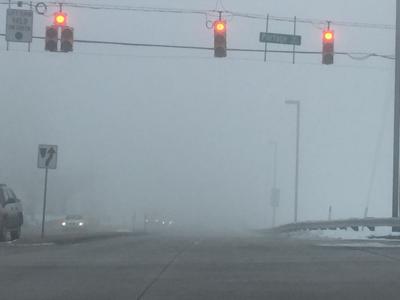 Looks like above freezing temps for mornings this work/school week but remember we're entering freezing fog season.
Aside from near/below freezing temps Saturday morning — ahem, be mindful of freezing fog — next weekend looks uneventful.