A Rainy and Gloomy Couple of Days
Rain has already begun to move its way into Middle Tennessee. Widespread showers will continue to move into the area this afternoon, with some heavier pockets at times.
For the next few hours, here's the HRRR:
Expect a washout for the rest of your Friday, unfortunately, We'll be up to around 64 ° this afternoon for the high, as this rain and clouds act as a blanket from the sun.
Saturday: Sadly, the rain continues into the start of our weekend as well.
Here's the NAM3, starting at around 6AM on Saturday:
Rain will be a little more scattered for Saturday, and should finally move out and leave us drier come Saturday night into Sunday morning. A little warmer, high of 72 ° for the afternoon.
How much rain are we talking here? Well…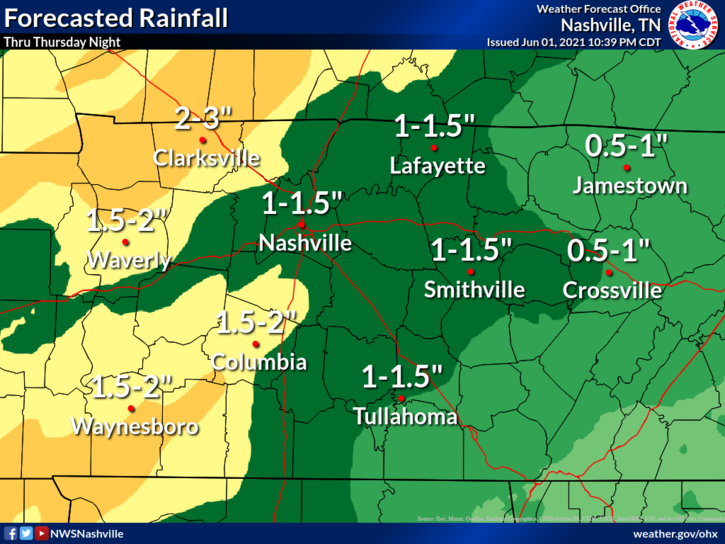 Expect 2-3″ for Nashville by Sunday, a little less off to our East. Flash flooding is not expected, but some creeks and streams could rise along with this rain by Saturday night.
Back To More Of What We Like For Workweek
The sun makes its return on Sunday, warming us up into the upper 60s and low 70s for Sunday and Monday. Mostly sunny and a couple beautiful afternoons to start off our workweek.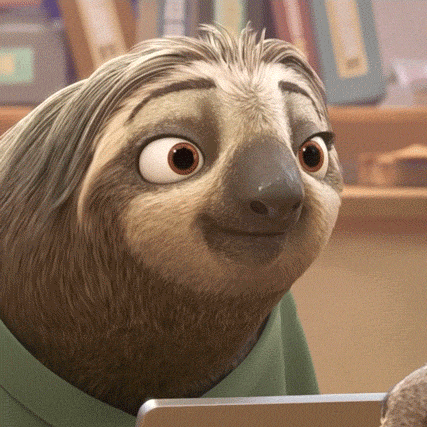 Slight chance for some showers on Tuesday, but we're still a few days out and the forecast will probably change.

Check back for more updates and stay dry!