Potential Strong Storms Today
The storms that formed west of us have fizzled almost completely. This was expected to occur. However, the main front is still back to the west and could set off additional showers and thunderstorms as the day goes on. Instability (storm food) will be weak, so we're not too worried about severe weather.
The Storm Prediction Center thinks there is a 5% of damaging winds occurring within 25 miles of you today. They did not include us in any tornado or hail threats.
The the latest HRRR model has these showers pushing through late morning and lasting throughout most of the afternoon:
The line of storms is expected to outrun the higher instability off to our West, allowing it to start to weaken as it approaches Middle Tennessee. The greatest threat associated with this for us today will be the strong wind gusts in the 30-40mph range.
Here's what the NWS-Nashville has to say about these storms this afternoon:
WE ARE IN A MARGINAL RISK BUT INSTABILITY IS QUITE LOW. FORCING DOES LOOK AS THOUGH IT WILL PICK UP THIS AFTERNOON, BUT AGAIN, INSTABILITY LEVELS LOOK UNIMPRESSIVE.

NWS Nashville
Expect any Monday afternoon/night plans to be rained out as this system pushes its way through the area. Aside from the storm threat, we'll be up to 77 ° for the high this afternoon.
Cooler And Dry Midweek
The sun returns for us through Thursday. Pretty nice out there, high temperatures near 68 ° on Tuesday, and climbing slightly into the low 70s come Thursday.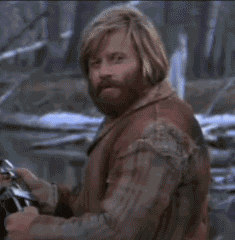 Rain Chance Returns This Weekend
Temperatures cool off once again as we reach Friday into Saturday, only topping out around 65 ° . Along with that comes a small, but probable chance for some showers through Saturday. Sunday brings the sun back out and highs in the low 70s.
This is also 5+ days out, so the probability of the forecast changing is still pretty high.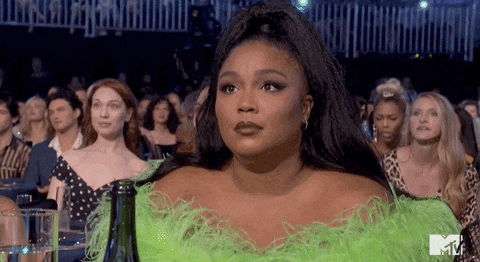 Check back for more updates and follow our twitter @NashSevereWx for live updates on storms rolling through the area!