Beautiful And Sunny Today
A high pressure is going to keep us dry throughout the day today. Temperatures climb from that cool brisk air we felt this morning to around 70 ° for the high.
Mostly sunny for this afternoon and perfect weather for some Friday afternoon/evening plans! Be sure to get out and enjoy the sunshine before tomorrow's increased cloud and rain chances!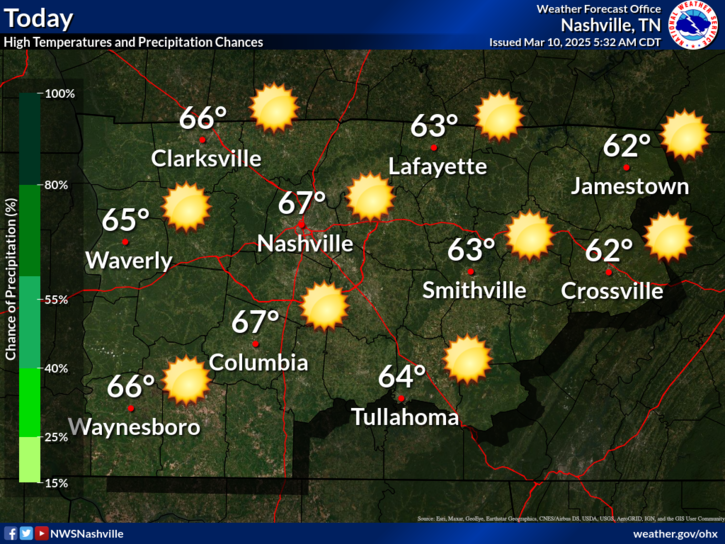 Clouds Increasing And Possible Rain Saturday
Thanks to a current tropical system down in the Gulf Of Mexico, we could see some bands of rain on Saturday as it moves off to the East.
The NAM3 believes most of the rain stays just off to our East, but we still could see a little rain out of this for Nashville and Williamson County:
Regardless of rain, we're definitely going to see more cloud cover tomorrow afternoon. High of 72 ° . Wouldn't cancel plans necessarily if you have any outdoors ones, but the chance of some showers is something to keep in mind.
Sunday: Back to being beautiful out once again. Sunny and high around 76 ° .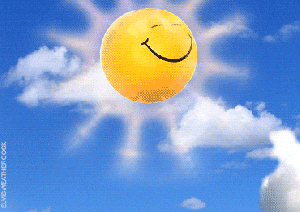 Stronger Storms On Monday
We're still a few days out, but some more widespread and stronger storms are expected to move through the area on Monday and into Monday night. These could potentially drop some heavy rainfall around 1-2″ in some areas, as well as gusty winds.
We'll continue to monitor over the next couple of days.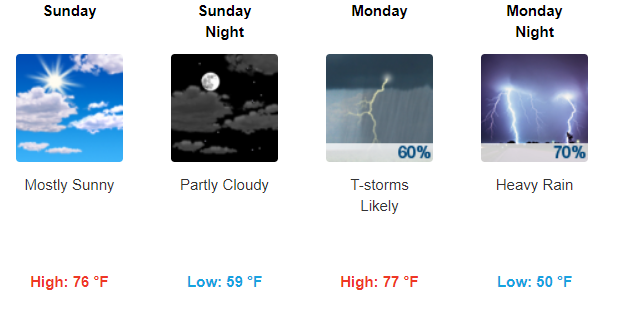 Check back for more updates!