It Might Be A Perfect Day
We've got a great one on tap for us for Columbus Day. Lots of sunshine with temperatures climbing to near 75 ° for the high.
That's pretty much all there is for today.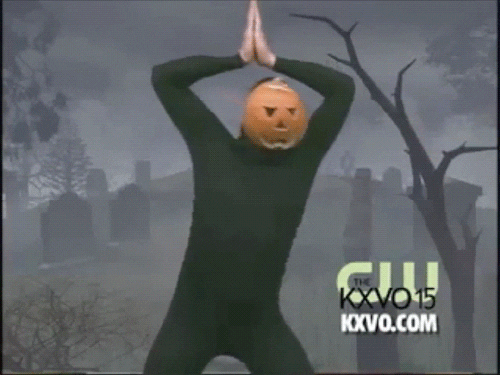 Rain then a Cold Front Moves Through Tuesday Evening
Another kinda chilly morning (51°), then afternoon high 77°, with clouds building as the day progresses.
ETA for scattered showers is between 5PM – 7PM. This off and on rain should continue through Tuesday night into the wee hours of Wednesday morning. Here's what the NAM3 has put together for tomorrow:
Don't expect a complete washout from this, just another system to wet the soil. Under 0.15″ expected.
A few storms are possible but nothing severe expected.
Cooler Air Returns Wednesday, Warming Up By Weekend
Chilly and breezy Wednesday, only be up to 64°, but feeling chillier than that.
We continue to warm up through Thursday and Friday, into the upper 60°s to low 70°s. Lots of sunshine for us heading into the weekend.
The weekend could bring back our next chance for some showers, especially on Sunday.
Here's what the NWS-Nashville says about our next rain chance:
"We'll gradually warm up Thursday and Friday, ahead of our next weather maker slated to arrive in the Sunday-Monday-Tuesday time frame. Latest extended guidance is a little different from one another, as one can expect. The GFS is more of general thunderstorm/ shower soaker from Sunday night through Tuesday."

NWS-Nashville, AM Forecast Discussion, 10/14/19
The Euro model is showing a stormier/strong storm setup, but model data for 7 days away is unreliable.
Still a few days out, so we will have to keep an eye on it. Check back for more updates and have a great day!