Low lying areas got frost early Sunday morning. Some almost freezing; I'm no privacy violator but I think Nick lives in Will Co:
38° was the official BNA low.
Today is real and spectacular.
High 70°, nice + 1° for those of you following along Twitter yesterday (maturity level: questionable but acceptable on Twitter's somewhat anonymous forum).
Trying to figure out NWS-Nashville's "MAJOR" Announcement.
Um, what? Let's break it down.
"Ladies and gentlemen" but not kids, so must be serious to exclude children. "Major" in all-caps suggests it's either more major than a regular-caps major announcement, or overemphasis for comedy.
But who announces anything "MAJOR" at 5:21 AM on Monday morning?
I will now speculate.
Frost?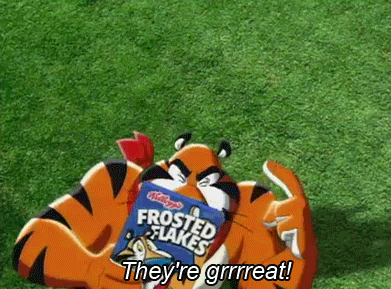 Frost Advisory was my first thought but SW/S winds will keep temps out of the 30°s Monday morning, low 45°.
No big weather systems coming, just some rain Tuesday.
Rain possible Tuesday afternoon, but probably not. Rain should stay mostly/completely south of us. Those in Will Co have a better chance than those in Nashville, but even Will Co's Tuesday afternoon rain chances are low.
Rain is more likely Tuesday night overnight into early Wednesday morning. Cold front will push showers through.
Latest run of the Euro model develops these showers (storms?) over I-65 and pushes them east of us Tuesday night. I suppose it's possible all the Tuesday night rain will miss us. But the GFS has rain coming through Tuesday night and frankly that makes the most sense. It's just not a lock. Bet on rain.
Strong/Severe weather concerns, meh/nah. Some wind, if anything:
Forecast soundings are a little better Tuesday evening ahead of the front. Slightly more instability, better mid-level lapse rates and maybe even a little punch of dry air aloft could spell a marginal wind threat.

NWS-Nashville, AM Forecast Discussion, 10/13/19.
Back to "major MAJOR announcement" speculation:
Probably something nerdy.
Like, behind the scenes stuff, as this commenter noted:
Chad's profile says he is a PhD, developed CIPS Analogs (no small feat), and to comfort any concerns about how he rolls in social situations, a craft beer drinker. I would like to meet Chad. He would fit right in here: he's smart, likes craft beer, and is a Twitter user.
But NWS-Nashville has been using the NBM (National Blend of Models) in forecast grids for a while now. Unless there's some crazy nerdy twist to NBM use, that's not it. Also I doubt NWS-Nashville would promote a NBM tweak to non-nerds before 6 AM on mid-October Monday.
NWS-Nashville: The Movie
Only if written by Aaron Sorkin.
— "We will get 0.20″ of rain, probably not enough to rain out your soccer game."
Forecaster is handed a card. It reads: "0.31" of rain in Hermitage. Soccer game cancelled."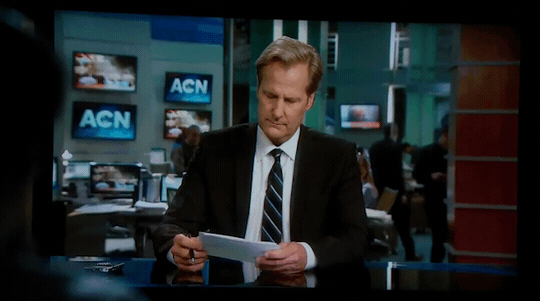 Or helpful.
Secondary severe weather season starts in November. Probably time for some spotter classes or 101 training (free to the public) all done online. Maybe they'll teach us how to spot tornadoes in the dark (we lead the U.S. in % of nighttime tornadoes). Spoiler alert: don't spot nighttime tornadoes. Take shelter. It's dark.
See it! Grats! Too late, the tornado is on top of you.
I guess we'll find out tomorrow. Feels like the "major award" Ralphie's dad got. Must be Italian.
Anyway, Fall is Here. Locate your Jacket.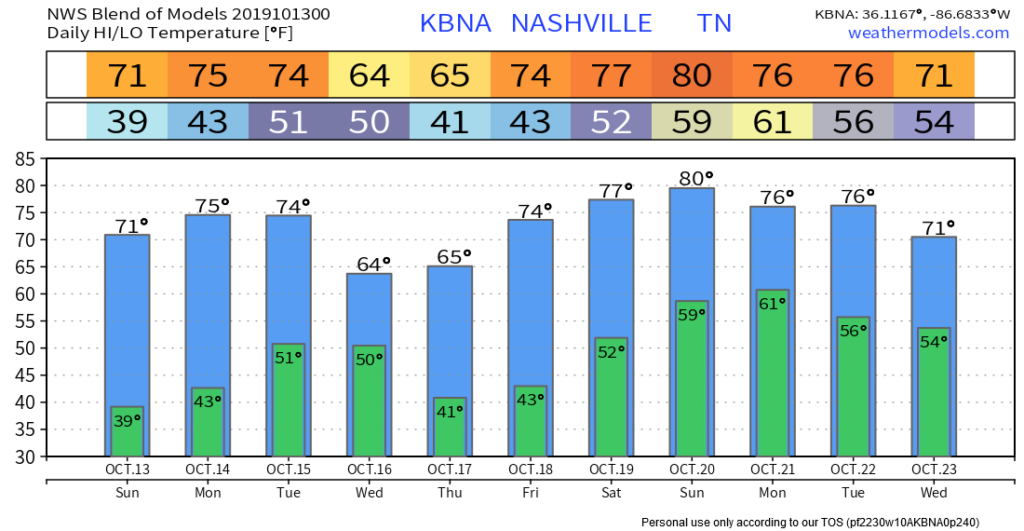 Merch Shop will stay open until October 18.
We'll get to work printing once all the orders come in.