But first, a rain lament.
Two days I ago I tweeted about last night's rain:
Here's me this morning checking rainfall totals from last night.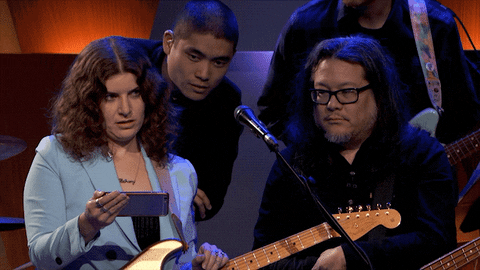 Rainfall overperformed.
0.30″ at BNA wasn't too far off from forecast, but some community observers saw 0.40″ or (much) more: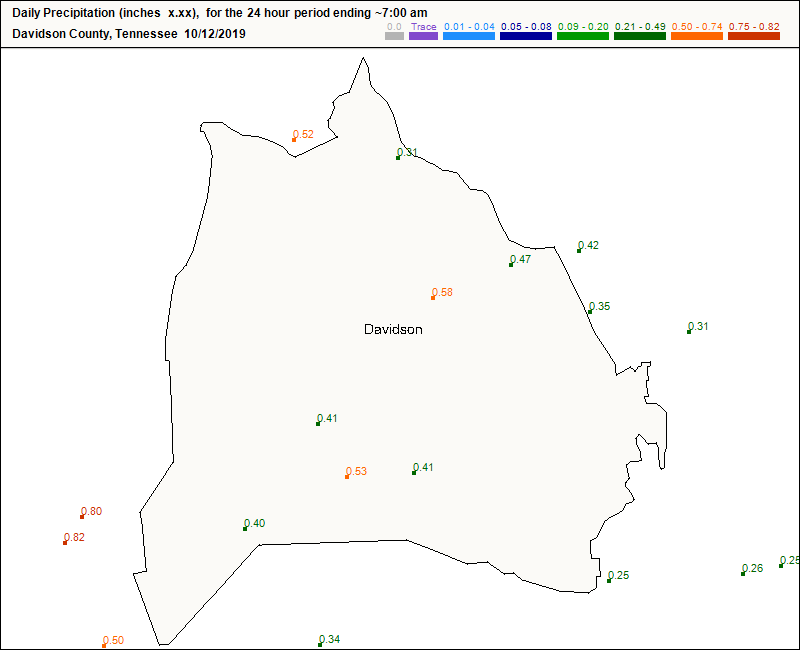 Precip behind the cold front got stuck and lingered.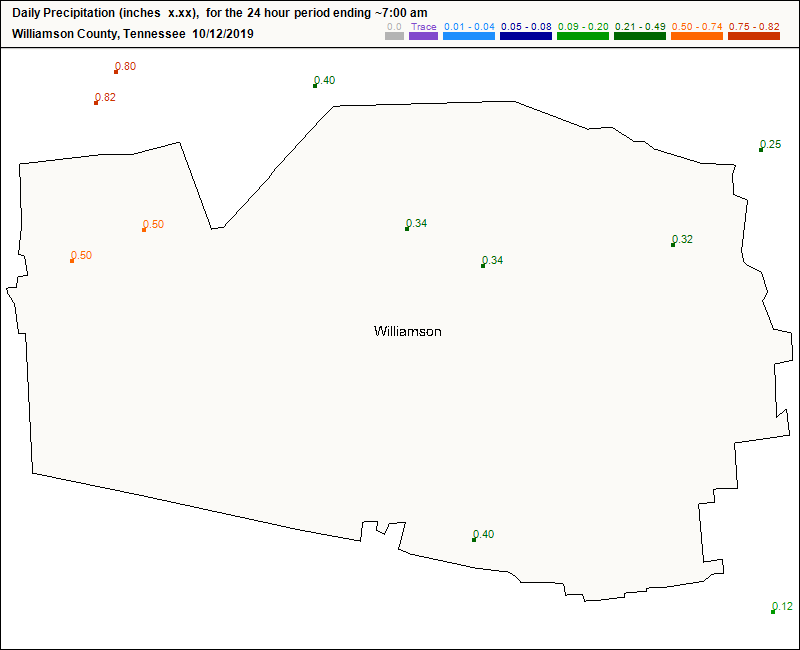 Today, though, the rain is over. More chilly cloud sweat possible Tuesday night – Wednesday morning. But first:
We wanted it. We got it. A proper Fall Weekend.
Dry dewpoints, highs in the low 60°s. Cold again Sunday morning, then warming up to 70°. No rain. May be time for that hoodie: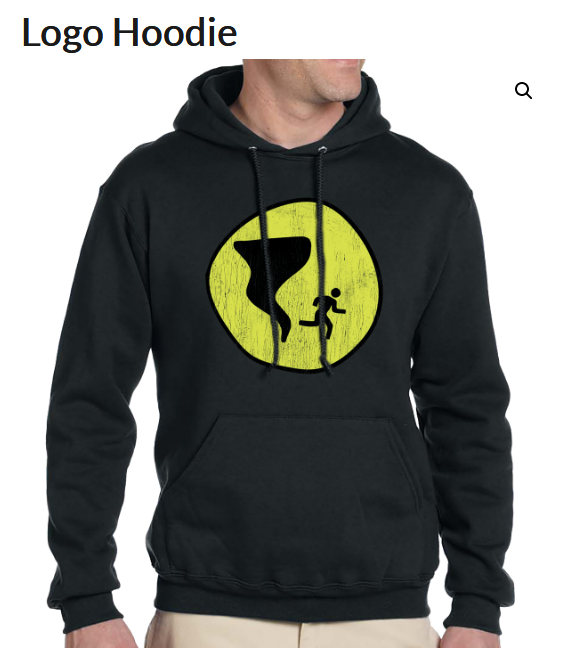 7 Day temps up and down, but it's still Fall.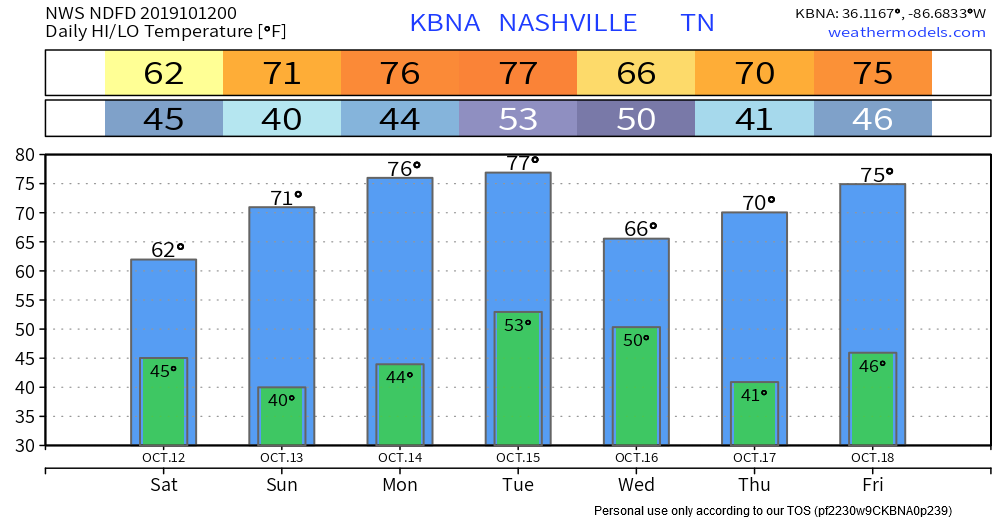 Rain Chances Tuesday night – Wednesday morning
Low pressure passing north of us + "southern stream energy ejecting" (quotes by NWS-Nashville) from the ArkLaMiss could time it up right, and bang, we'll get a heavy rainmaker.
But, probably just a meh-vent.
Last three runs of the Euro predict the heaviest rain will miss us, passing south. Recent GFS model runs pass heavier rain even further south. Both models leave us with just a light rain event.
Leave open the possibility for common model corrections. Conscientious and/or grizzled forecasters are reflecting model uncertainty by issuing 30% to 40% rain chances.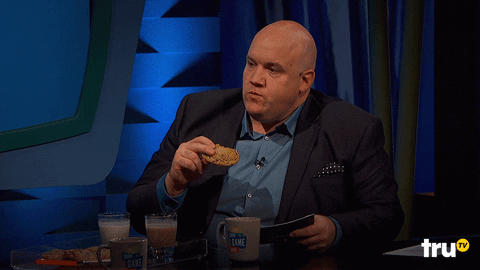 Wednesday cold front, then dry remainder of the week
A 24-hour temperature change of 10 degrees or so is expected on Wednesday. Drier conditions will ensue for the rest of the work week into the first half of next weekend.

NWS-Nashville, AM Forecast Discussion, 10/12/19