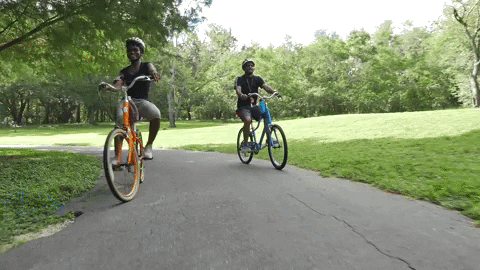 Beautiful Day Today
We're seeing some great weather today as blue skies abound. We'll get to 92º without a cloud in the sky. It's possibly the last 90º day as these blue skies yield to rain when a cold front approaches.
Could this run of super hot and dry weather finally break? Seems likely…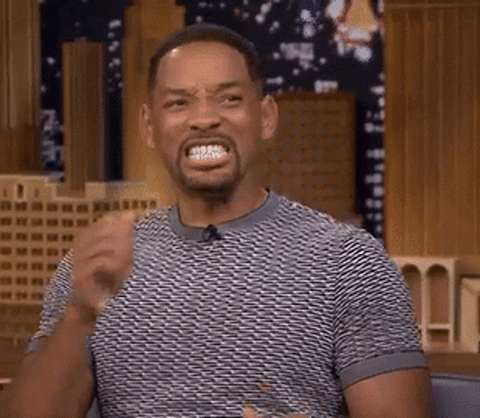 Rain In The Forecast
The latest HRRR model is confident that we'll see rain starting after lunch tomorrow.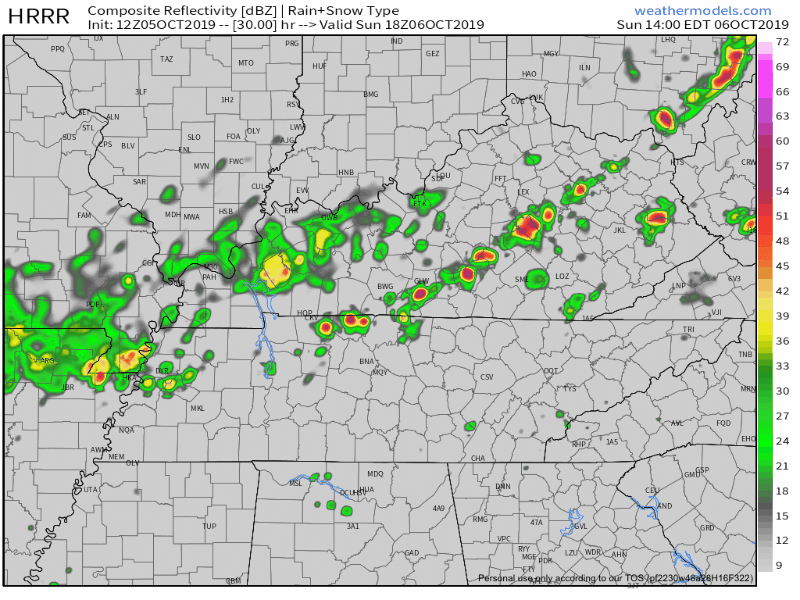 On twitter this morning, we said…
"Draw no conclusions (other models disagree with this) but be prepared."
The Titans game kids at 12 will see 80's and an approaching line of showers and storms will cause the temp to drop into the 70's by the second half. Bring a rain jacket if you're heading to Nissan Stadium.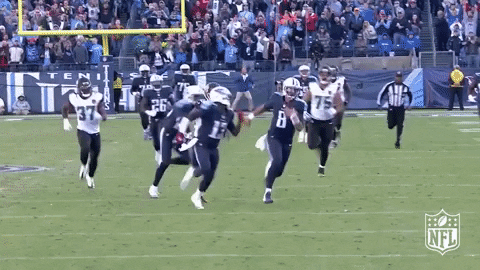 Rain continues overnight and into Monday. We'll cover how long the temps stay cool on twitter this afternoon and in the blog tomorrow.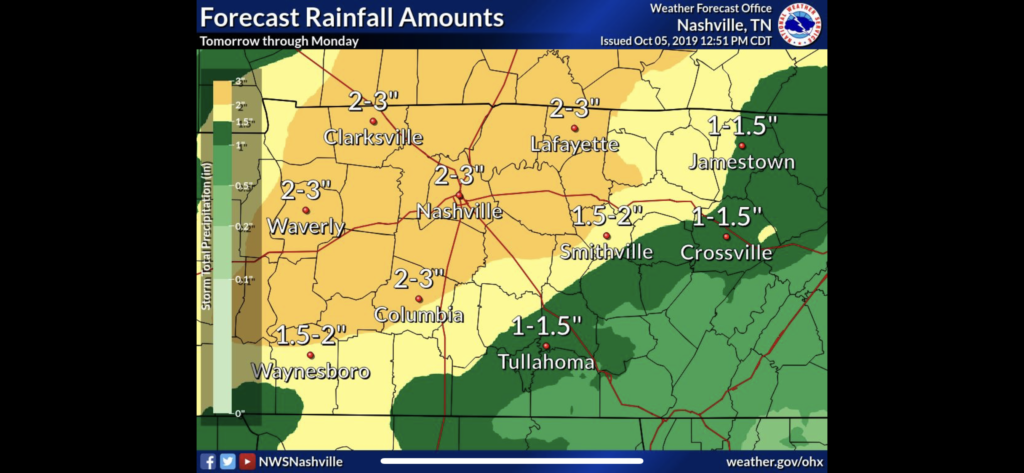 Here's the precipitation amount through Monday. Stay tuned!