Record-Breaking Heat has Returned this Weekend
You know how it's the last weekend of September? Well, it feels like the second weekend of July.
Editor's Note: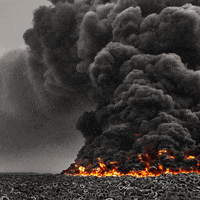 Highs today will approach the mid 90°s with dewpoints in the mid 60°s.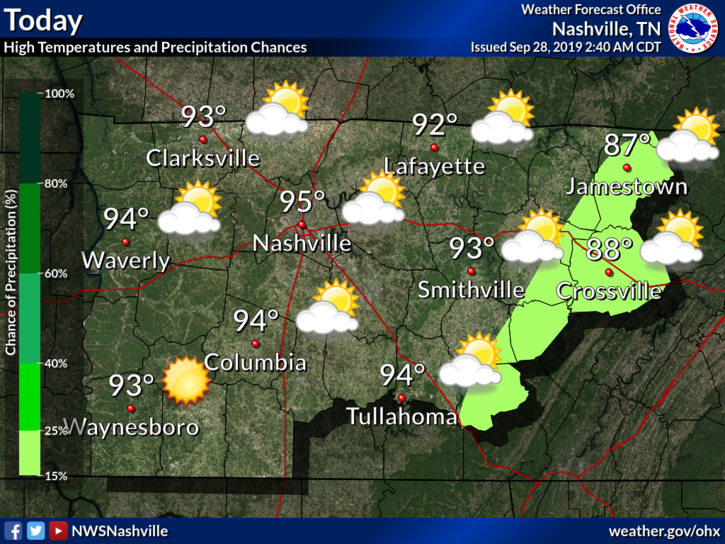 Rain chances are slim. The highlight of the ongoing state-wide drought has returned. The high pressure "cooker" is back.
I'm not happy about this, I'm sure many agree.
NWS-Nashville has something to say:
After record setting heat yesterday, this morning`s low temps will be around 15 degrees or more above normal and possibly record setting for warm overnight lows. Ugh. The main wx feature for this hot forecast period will be a strong upper level high setting up shop directly over the lower Mississippi and Tennessee Valleys. Guidance numbers continue to be much too low just like we saw during the last heatwave. NBM (National Blend of Models) looks best, but even those values may not be warm enough at times. Record highs are likely most days through at least Wednesday.
Same NWS-Nashville, same.
Looks like we have a few more days to deal with the summer.
And the Heat Continues into Sunday
The high pressure system will remain throughout the weekend. That means hot and humid conditions that are likely to break records.
So Sunday will be about the same.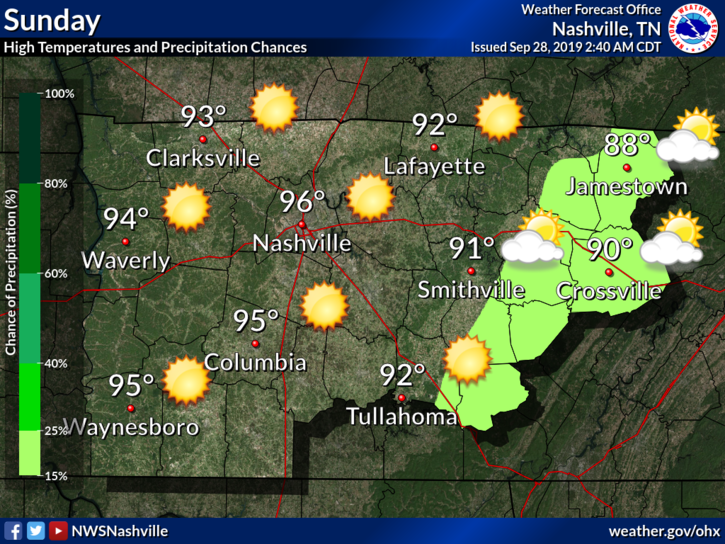 We could very well see heat index values into the low 100°s.
So be careful out there and stay hydrated.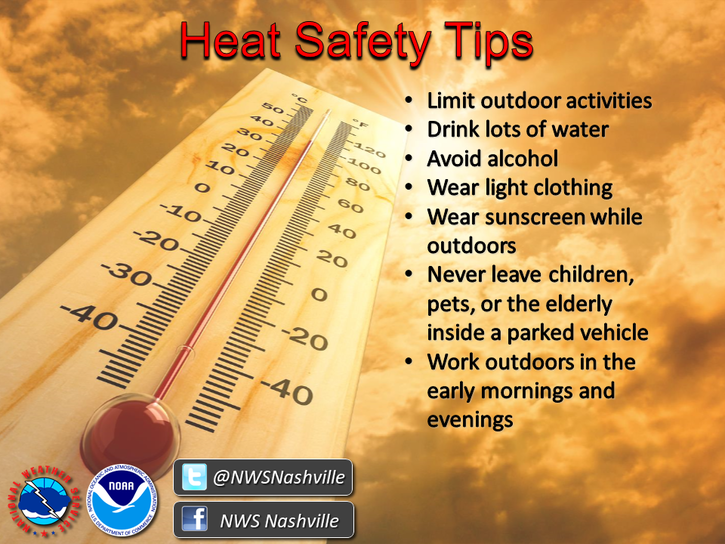 Update: The Heat is Still Here
As we move into the beginning of the week, the heat remains, with highs in the upper 90°s.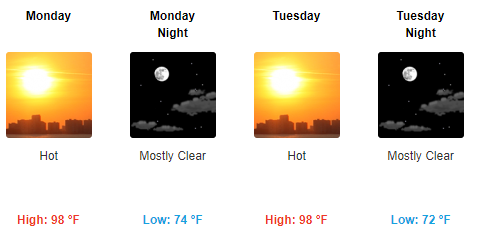 Still no rain in sight. Here's the drought monitor for the state:

Remember, check back for updates as they come. Follow us on Twitter @NashSevereWx!
---