The 90s Aren't Going Away Anytime Soon

There are plenty of chances this week for some high temperature records to be broken with all forecasted highs in the mid 90s. Minimal rain chances through the week, not really any relief in sight. A strong upper level ridge boosts our temperatures mid week up to near 96°, making it feel like a July afternoon. The all-time record high for October, 94°, has a good chance of being snapped later on this week.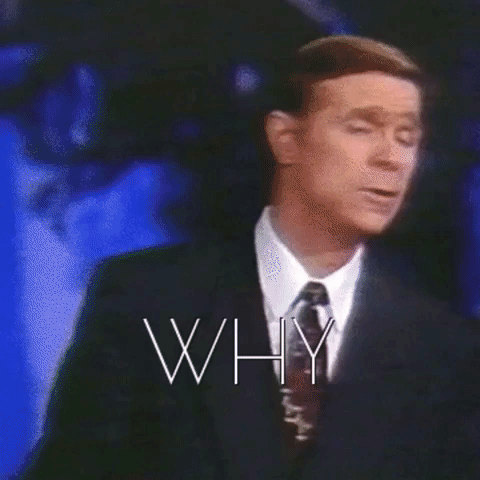 The NWS-Nashville is hinting at a possible late week cold front that could bring us some relief from this madness, but we will have to wait and see, as that is still multiple days out.
Small Chance Of Rain This Afternoon, But You'll Probably Stay Dry
For this afternoon, we'll be up to 94° as hot and humid air will stick with us in Middle Tennessee, possibly bringing a couple late afternoon showers. Here's the latest HRRR, showing the majority of us staying dry: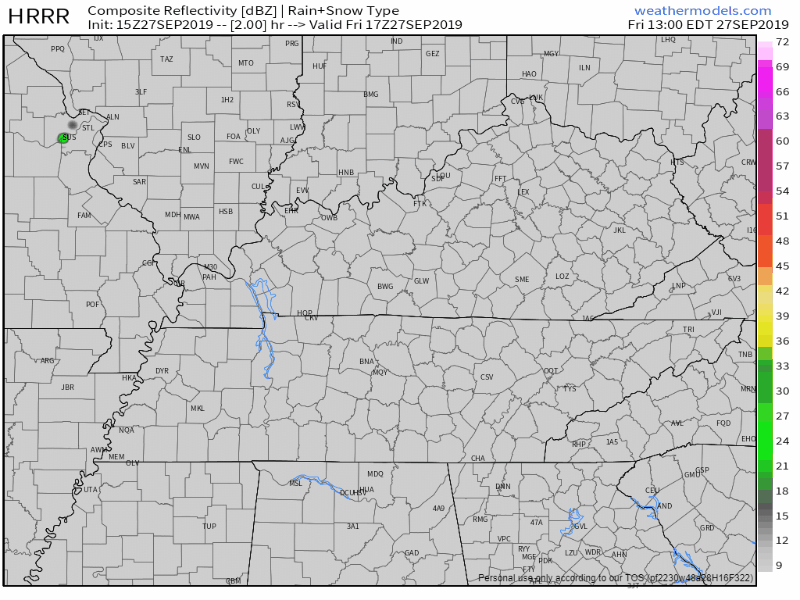 Even if some areas do see rain this afternoon, it's not going to put much of a dent in this summer-like weather. Like I said, it's going to be humid, making it feel even more miserable outside, with dewpoint values in the upper 60s. It's going to be gross out there you all, no way else to put it.
It's…Really Dry
We're still under a "Moderate Drought" for most of Middle Tennessee, because if you haven't noticed, it hasn't really rained.

Fire danger concerns will continue through this week as this drought worsens before it gets any better.
Be on the lookout for fall…it's out there somewhere.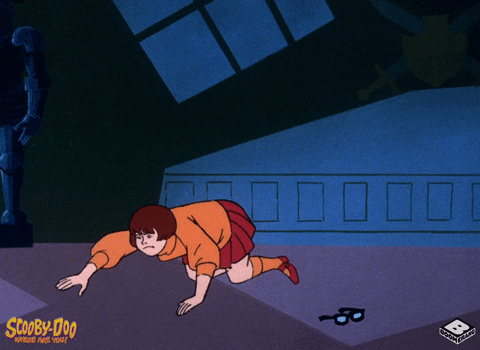 Check back for more updates!