We won't see a lot of rain today, sorry.
At least it's something?
These aren't pop up storms, instead a weak cold front is moving through today, setting off this rain.
NWS-Nashville predicts less than .25″, with most areas receiving less than .10″. Your backyard could see more, some could see less; either way it's not a lot. This will do little to cut into our monthly deficit.
Already had some rain this morning, southeast parts of Will Co are getting wet now around lunch.
Another wave of rain is expected mid/late afternoon.
Below is the HRRR model run, showing scattered showers arriving after 4PM:
This PM round may be a little wetter.
Thanks to all this we'll only be up to near 86° for the high this afternoon.
Temps not so bad today, Tuesday, and Wednesday.
Still above normal for highs this time of year, but mid to upper 80s for Tuesday and Wednesday is a break from the 90° days. Dewpoints through Wednesday in the 50s mean less humidity.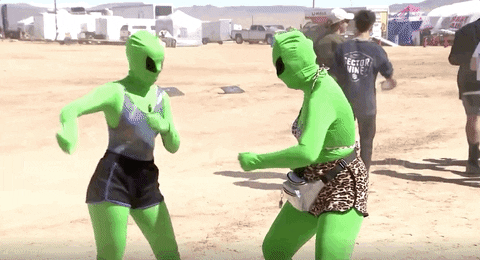 A front brings a small chance for showers Wednesday night into Thursday, then Fall ghosts us.
Those rain chances aren't very high.
Then temps rebound back into the mid 90s by the end of the week, bringing the nasty dewpoints in the mid/upper 60s along with it.

The Euro model has 90°s lasting all the way through the first week of October.
I mean, seriously: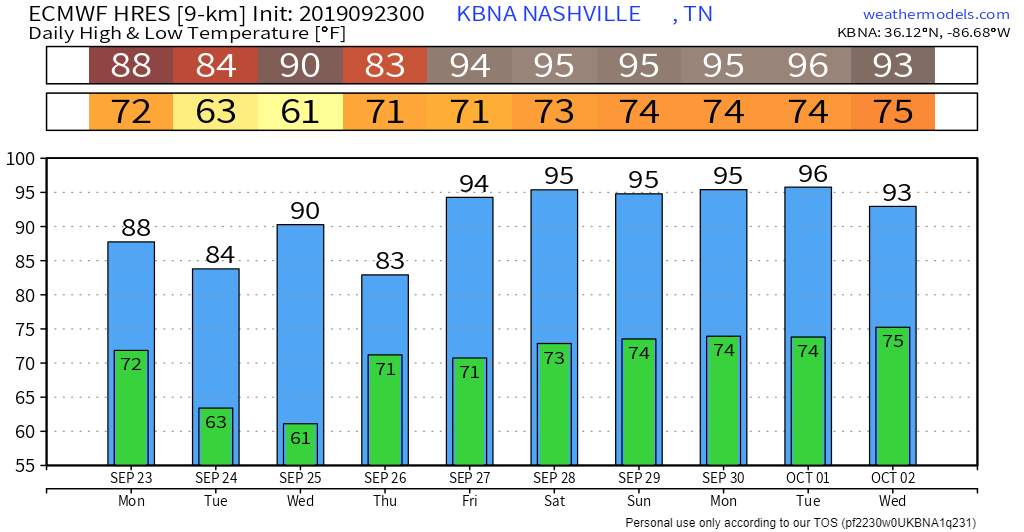 We should approach or break the all time hottest September on record.
We'll probably still remain "Abnormally Dry" through the week.
The little rain we get today shouldn't dent our spot on the drought monitor. Both Nashville and Will Co remain abnormally dry.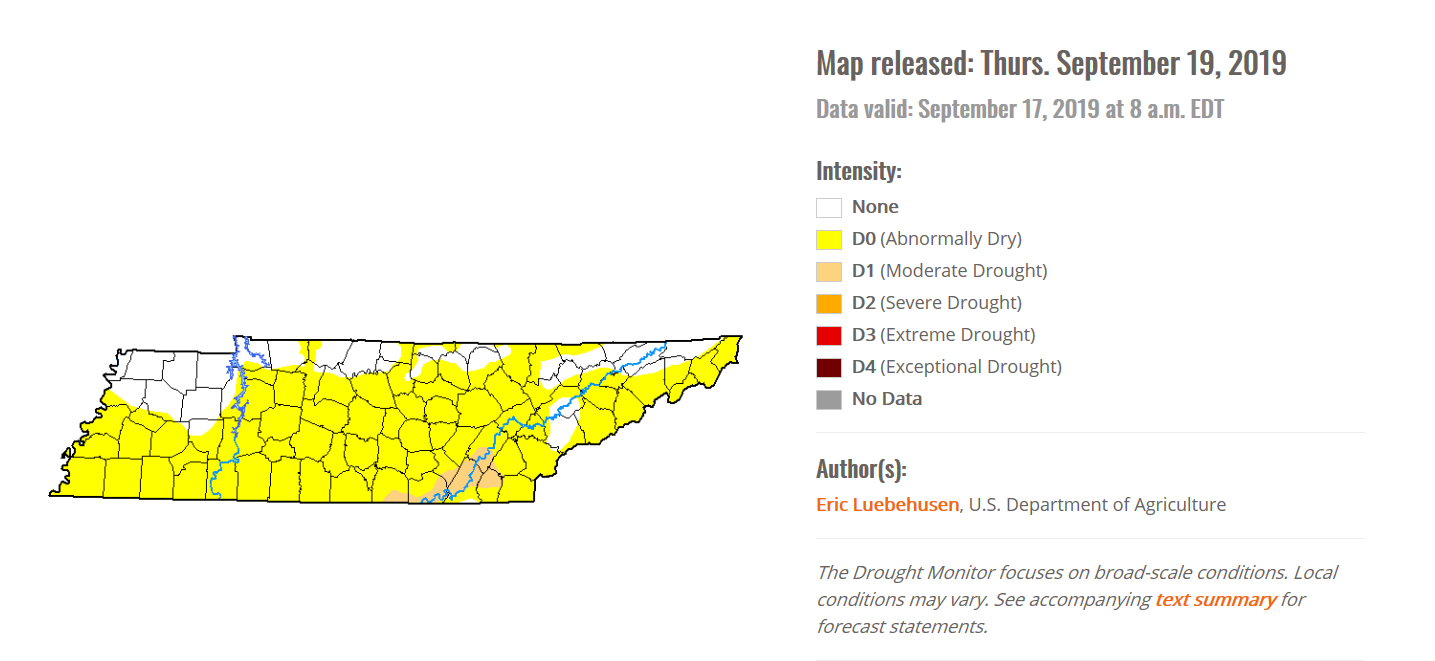 Where is fall? It arrived today. But it's not here. I'm wondering the same thing.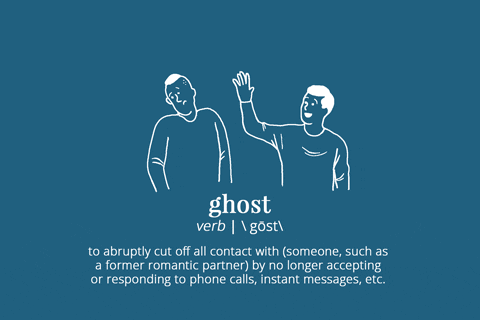 Check back for more updates!