Fire Danger, So Don't Burn Stuff This Afternoon.
Fires can spread quickly this afternoon.
Dewpoints are likely to drop into the mid 50s later today, and with winds speeds picking up and pretty dry ground conditions, marginal fire danger is likely this afternoon. •NWS-Nashville
This isn't just for those burning trash or whatever in the country. Subdivision fires happen; a few summers ago someone tweeted about a fire that torched several lawns. Maybe don't toss your lit cigarette. And when you're doing your science experiment today (admit it, that's what you're doing today) be careful plz.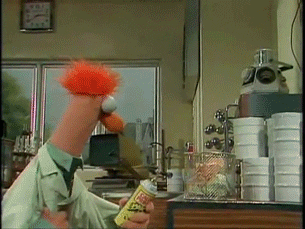 Otherwise hot (high 91°) not sweltering Sunday, yaya.
It might rain Monday.
Rain Monday is "suss," as the kids say. Means suspect.
Officially NWS-Nashville thinks 0.03″, but that's on average. Your backyard will vary. Rain scattered and there's not much of it. Does not look like one of those "everyone gets in on it events," but the models vary sufficiently and we're more than 24 hours away, so as usual, this may change.
Here's the data if ya want it.
First we have the NAM3 model with weak showers approaching then . . . you guessed it . . . disappearing on arrival!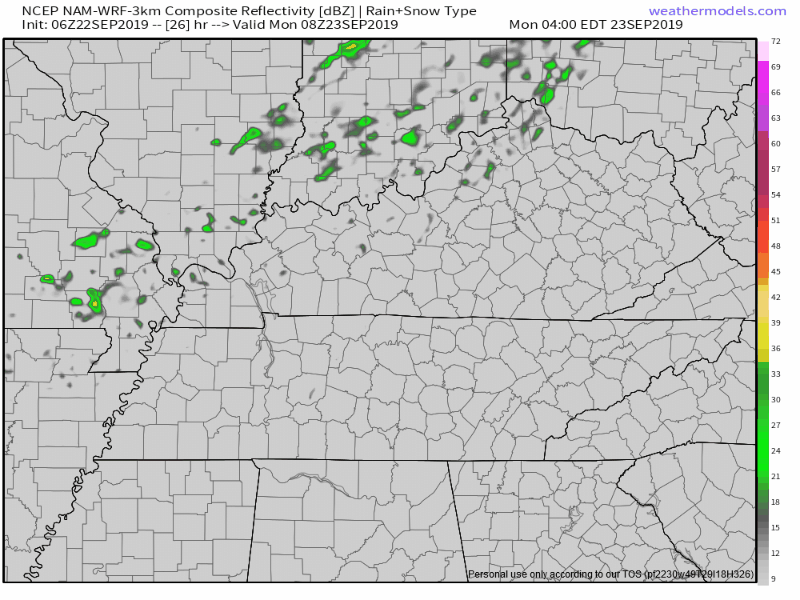 Here the Euro model shows, you know, I mean, I guess this is some rain? We'll take it?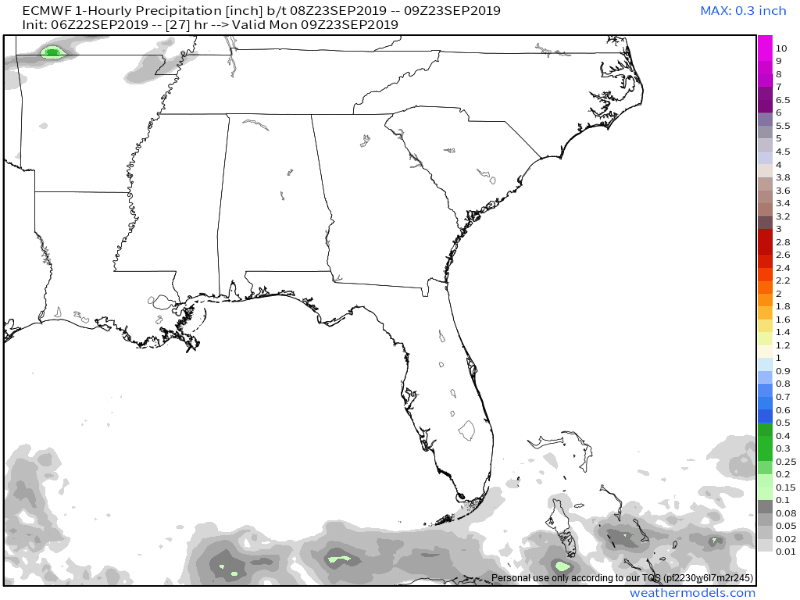 Third/finally, the HRRR model spreads some rain in, but not for everyone.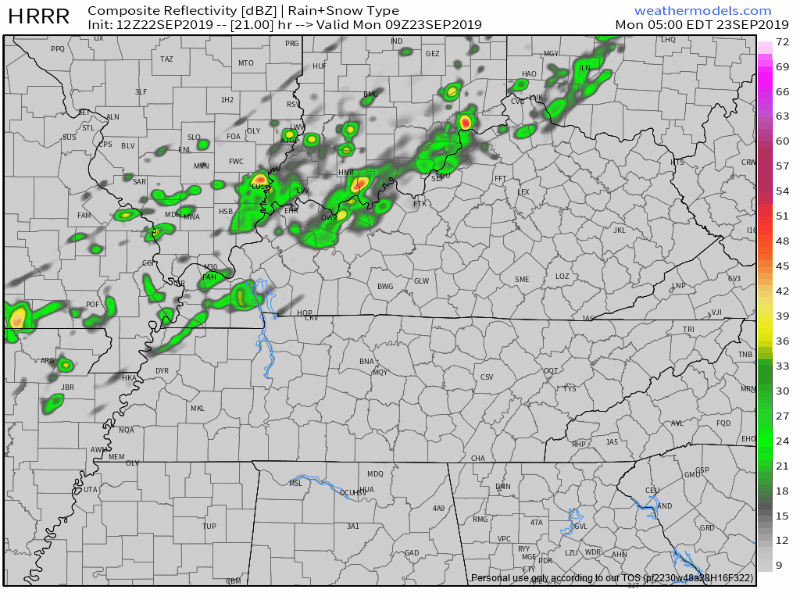 Today (Sunday) will be the 27th consecutive day with 0.01″ of rain or less, the 12th straight day of no measurable rainfall.
This streak will only end Monday if the Official BNA Rain Can gets wandered over.
Won't change our "abnormally dry." Official drought monitor: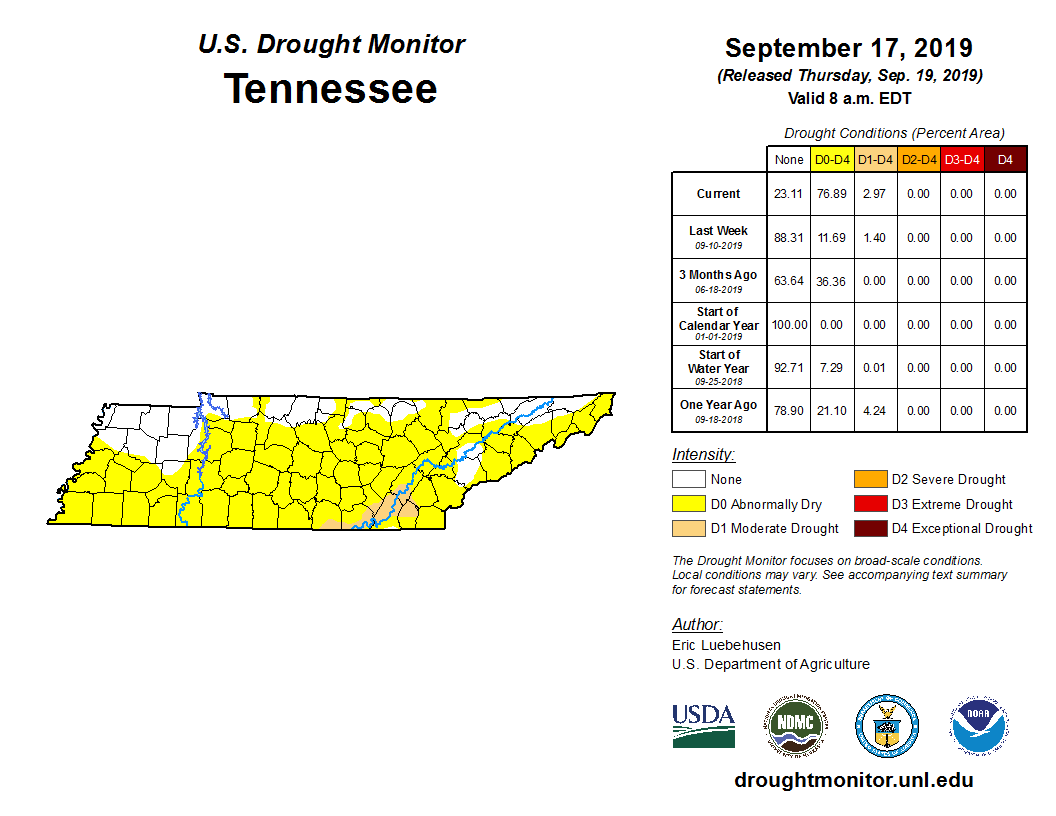 Yeah I don't know who arranged that graphic either. What's up with all the unused space?
There's another slight chance of rain after midnight Wednesday night into Thursday morning. Unlikely to happen but if it does, it won't dent the drought.
Historically Hot September (so far), more stats.
We hit 92° yesterday, bringing the average September high to 94°, ten degrees above normal.
Our normal average temp (not just the highs) is 73.3°, so far this September it's been 81.1°, which is 7.8° above normal. This is also 0.2° "cooler" than the all-time hottest September mean temp: 81.3° from 1925.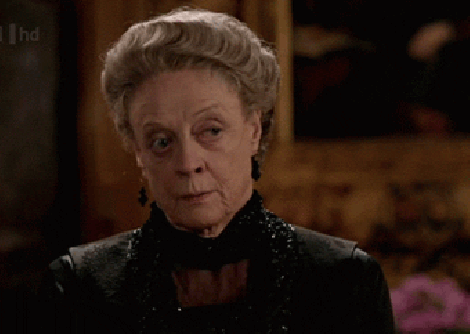 (BTW if you watched the show, see the movie, it's good. I dislike most movies but this was good and I am not afraid to admit I enjoyed it. And FWIW (nothing) I did not like The Usual Suspects).
Fall officially begins Monday at 2:50 AM. A cold front will maybe push those showers through, with a temp drop behind it. High Monday 86°, Tuesday 84°.
Resume sweating mid-week through next weekend.
90° Wednesday then 94° this weekend. Even worse, humidity climbs into July/August levels the last half of the week.
Euro data thinks we'll finish September in the mid 90°. Hotter than normal first week of October.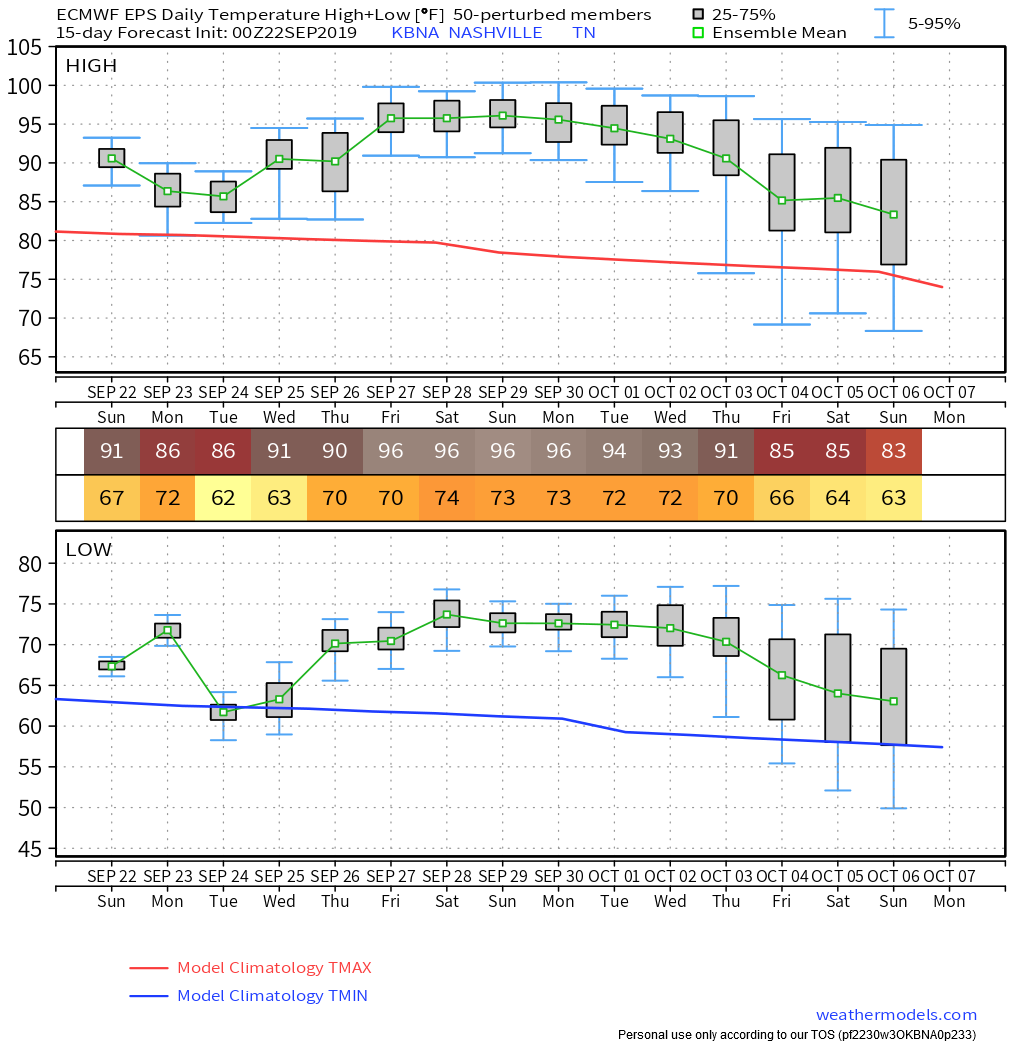 I don't know when the heat will break. It will, eventually. Right? RIGHT?
Uh oh I'm late for church. Later!
Check back for continued updates!