Today
At the time of writing this the temperature is 89º, but it sure doesn't feel like with a 52º dew point. A steady 10mph breeze doesn't hurt anything either. All in all, if you're tailgating, back yard tailgating, or outside for Pilgrimage, things are pretty comfortable. That being said, take some sunscreen.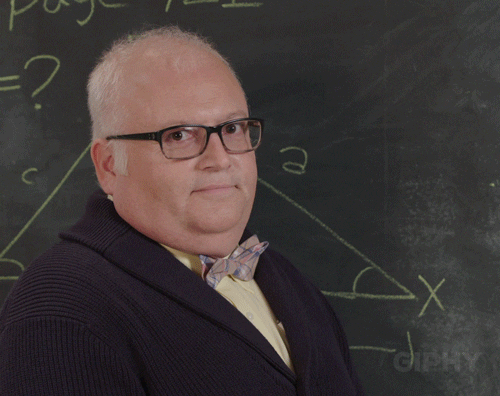 Sunday
Almost exactly like today, but with a little more humidity. Still not too shabby.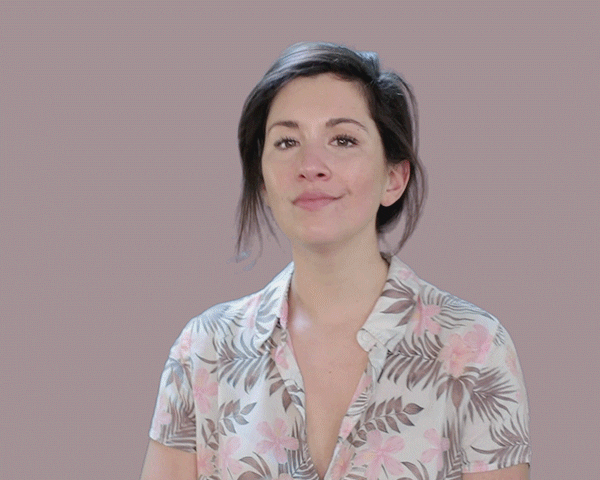 Rain??? Cooler Temps???
Well, the word "thunderstorm" comes back into our vocabulary on Monday, but nothing widespread is expected. It would be great if we saw broad coverage of soaking rain and temps in the low 80's, but that's not happening.
Why are things so hot and dry???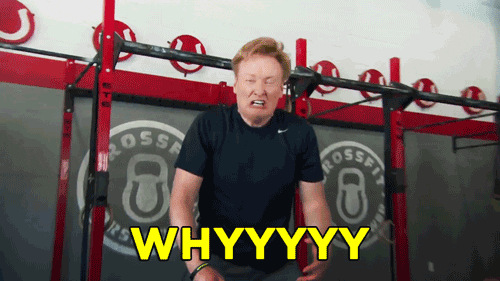 Nashville normally averages 81º for a high in September and around 3.5″ of rain. We've seen temps consistently in the 90s and like .01″ of rain at BNA. The cause is continuous waves of high pressure moving from West to East across the country. Strong enough high pressure to keep rain makers in the south from moving into our area. Unusual? Somewhat. Annoying? For sure.
Although there is a chance for rain on Monday, it is slight. And… it will be a while until we have another chance.
Here is the GFS model's prediction for 6hr rain totals for the next 240 or so hours.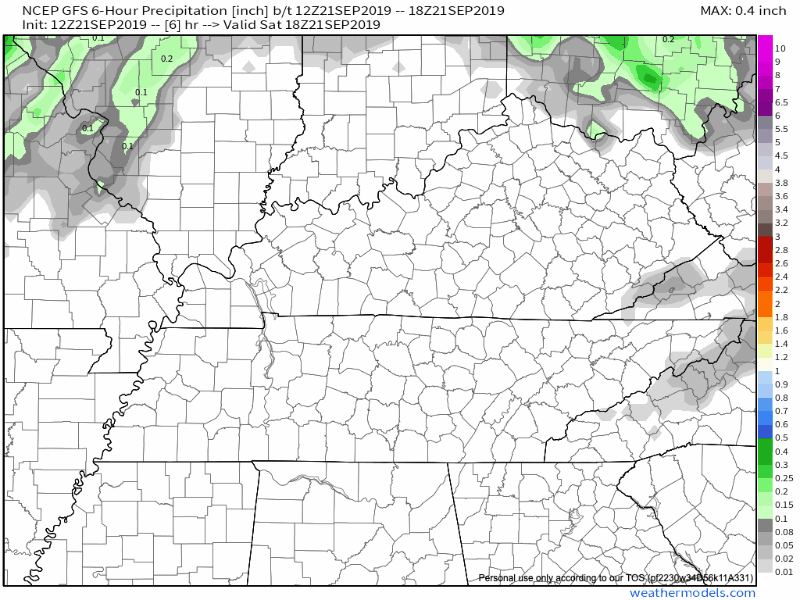 So… we'll see! Hopefully this model is wrong (decent chance) and we get some soaking rain soon.
Check back soon!