Would you be surprised if I told you we had another day of oppressive heat?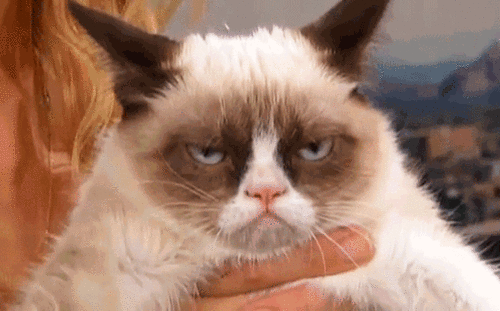 High temperatures Tuesday (today) will reach 97°, but we could see a heat index up to 101°.
Dewpoint temps? Mid-60s. Not bad, but not great.
Due to a weak frontal boundary that came through yesterday evening, a few could see a shower or two, but that's super unlikely.
Wednesday won't feel any better; Thursday, "It's A Dry Heat" begins:
"All of this will lead to a gradual decline in temperatures from tomorrow into the weekend, along with a notable decrease in dewpoints down into the 50s and even the 40s from Friday into the weekend. This will lead to even larger diurnal temperatures ranges than we have seen lately, along with some welcome cooler mornings." NWS-Nashville

In other words, it'll feel nice out, as long as you can take the 90° highs a little longer.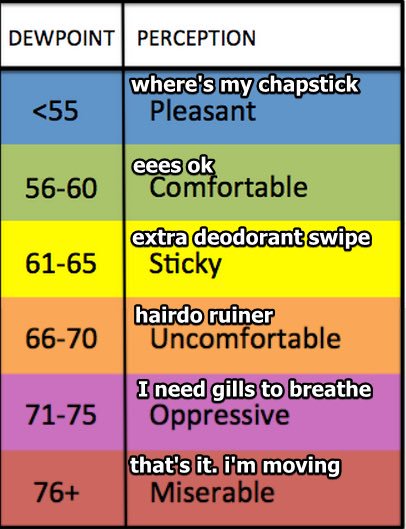 It's not Fall yet, but it's a small step in the right direction.

Pilgrimage is this weekend. Looks hot and unhumid. No rain expected right now. Confidence on that is solid but not 100%.
This is me looking for the rain, and so far, I don't see any for Nashville.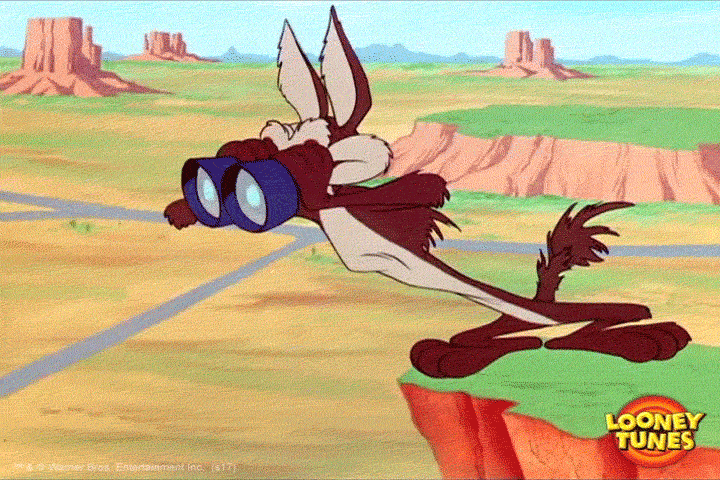 "Early next week, upper ridge will get squashed a bit as a fairly stout upper trough sweeps eastward across the Great Lakes. Models are trending weaker and drier with this feature, keeping most of the cooler airmass and precip off to our north." @NWS-Nashville
Right now, PoPs (probability of precipitation) is only 20% for Monday.
Euro ensemble model guidance thinks a total of 0.8″ through October 1. Paltry.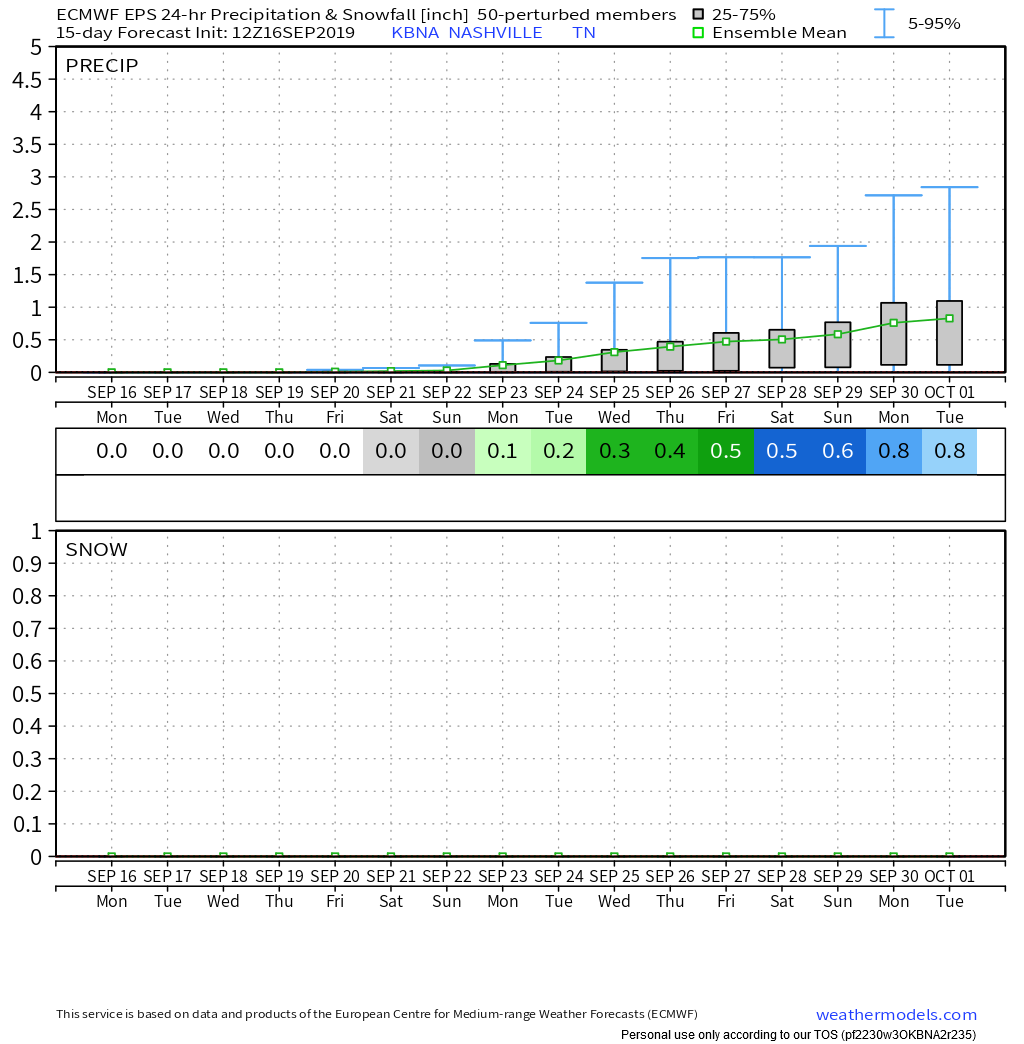 Keep checking back for updates!
---