Friday
Happy Friday the 13th everyone!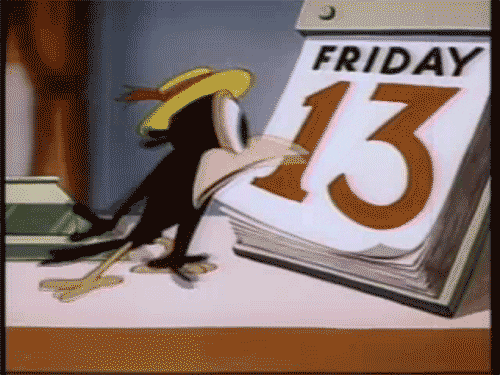 We're heating all the way up to 98° this afternoon. You're definitely going to feel it too when you step outside thanks to the dewpoint near 70.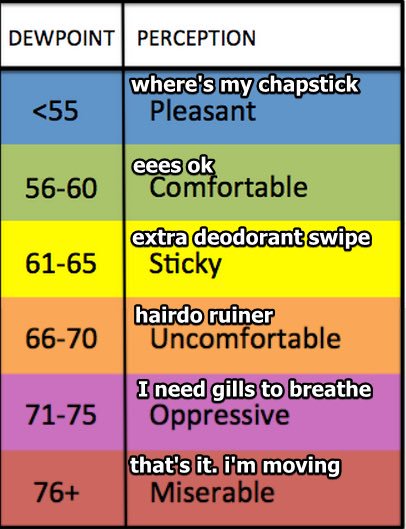 With the combination of the air temperature and the dewpoint, our heat index is going to be near 105° as we reach the high this afternoon.
We could see a bit of relief today however. The HRRR shows some pop-up storms developing from the Southeast and moving through the area between 2PM-6PM: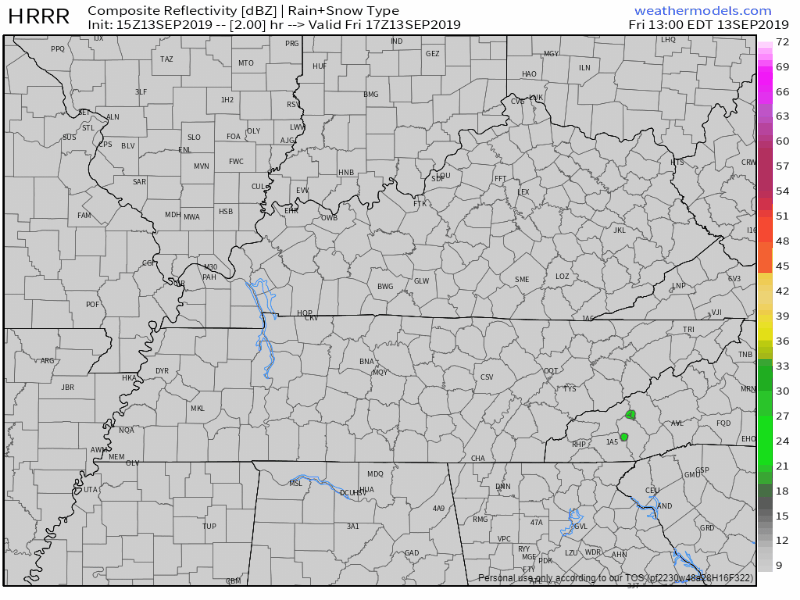 Here's what the NWS-Nashville has to say about these pop-ups today:
"These will be diurnally driven and
should dissipate with the daytime heating. Nashville and
surrounding areas could see these storms a little earlier than
3pm if temperatures continue to climb quickly, which will help
spark activity this afternoon."
The Weekend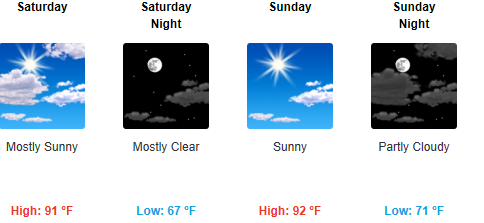 Saturday we'll be partly cloudy, with some relief from the super hot temperatures, up to near 91° for the high. However, still humid with dewpoint values in the upper 60s. 
Copy and paste Saturday and you have Sunday as well. Maybe a degree or two warmer, near 92°.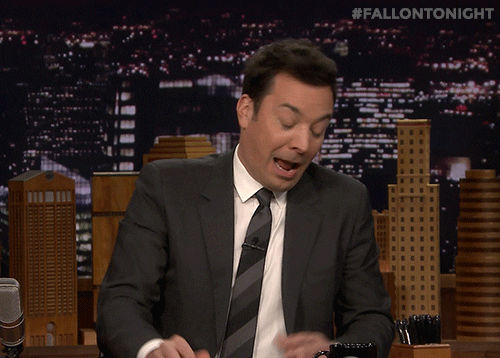 Looking Toward The Workweek
The warmer heat will make a bit of a return as we move into early next week, highs in the mid 90s for Monday and Tuesday.
Dewpoints down a bit into the mid 60s.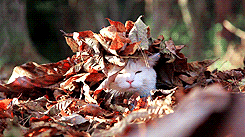 Believe it or not, we're only 10 days from the first official day of Fall! Let's hope we can get some more fall-like temperatures soon.
Check back for more updates!