Thursday
High 96°, as humid as yesterday was, with a few late-afternoon pop-up showers and storms possible.
Below is one model, the HRRR. Pretty sure showers/storms will pop up this afternoon and last until the sun goes down. We don't know exactly where or when, so be flexible.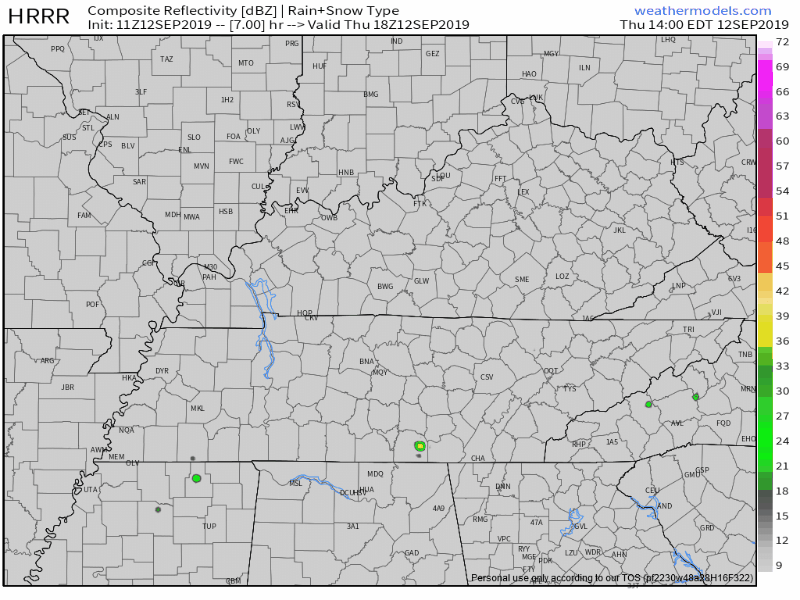 NWS-Nashville points out any storms will move slowly, probably drifting south/southeast (that's from Nashville to Murfreesboro).
So bring an umbrella and don't be too far away from an enclosed shelter in case a thunderstorm chooses you.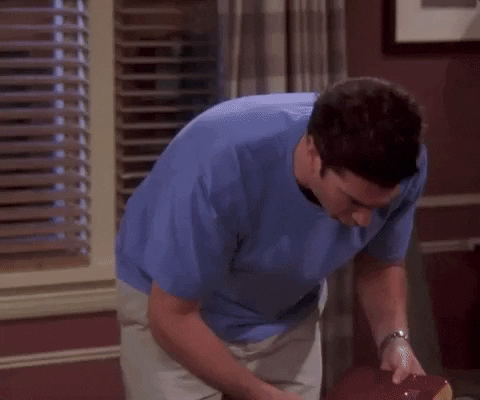 If you don't get rained on, the heat index will hit or slightly exceed 100°.
Summer is not finished yet.
Friday through the Weekend

Friday: Similar to Thursday. Hot with heat index up to 99°. Humid. Scattered showers possible.
Saturday: Some relief from the heat thanks to a weak cold front, but we won't escape the chance of rain. Still humid, dewpoint temps still uncomfortable in the upper-60s.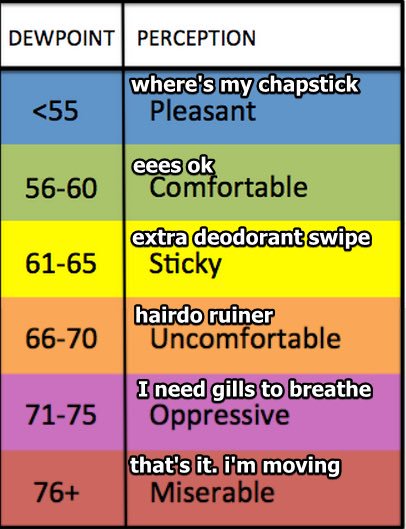 Sunday: Sunny skies move in, temps increase again. No relief from the uncomfortable humidity. The Titans game will be hot and we may have to dodge a second half shower or storm.
I don't know about you, but I'm ready for Fall.
Rainy Start to Next Week?
A potential tropical cyclone is developing that may bring us some rain (and a little wind, not a big deal) to our mid-week weather.
"In the extended forecast, a tropical disturbance will be working northward across the Gulf [of Mexico] on Sunday. This feature may reach land by Monday with the tropical moisture attempting to spread north. The National Hurricane Center, at this point, does reference this system as having a 50% chance [now 40% after an update] of developing into a tropical cyclone. As of right now, it is located about 600 miles east of the Lesser Antilles. As for the model progs, the Euro shows better organization with the feature heading straight for Middle TN by mid week. The GFS model washes it out and brings the better residual moisture further west. Will go ahead and increase probabilities of precipitation up to the 20-40 percent range for Tues and Wed." @NWS-Nashville
There is still uncertainty with the track of this system. It may miss us completely, or we may get a lot of rain from it.
Be sure to keep checking back for updates and possible/probably forecast changes, and be sure to stay cool!
---