Wednesday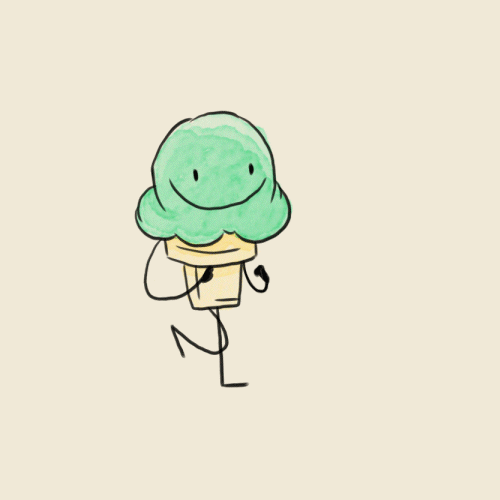 You're probably going to feel like this ice cream cone as you step outside this afternoon. Another hot and nasty day ahead of us today, high of 98°. Yes, you read that right, not a typo.
Dewpoints around 70° won't give us any relief along with the almost triple digit air temperatures, allowing our heat index to climb above 100° this afternoon.
There is a bit of a rain/storm chance this afternoon, however, that could bring us some sort of relief from the current heat wave. The latest HRRR has some pop up showers and storms moving out of the southwest and a couple scattered downpours developing between 2PM-8PM:
[Editor's Note: These rain chances are similar to what we saw yesterday. Not everyone will see rain. But, if you were under one of the storms yesterday, you know how angry they were. It's possible for storms to get angry again today in the form of gusty straight line winds that can bring down tree branches. If those branches meet power lines on the way down, there could be scattered power outages once again. Now, for the HRRR:]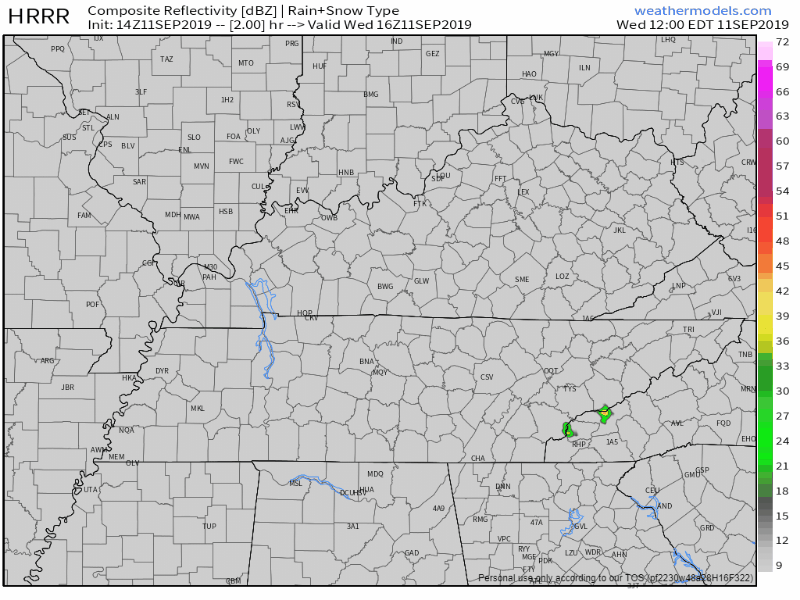 Thursday and Friday
More of the nastiness thanks to the ridge of high pressure. Hot and humid, highs in the upper 90s. Dewpoint in the low 70s.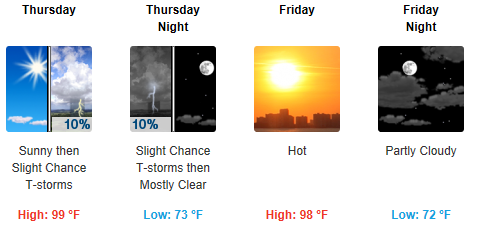 A small chance of a shower/storm Thursday, but other than that mostly sunny, and did I mention hot?
The Weekend
A bit cooler for the weekend, but not by much. Still hot and muggy with highs in the mid 90s.
A slight chance for some thunderstorm development is possible during the afternoons on Saturday and Sunday, but still uncertain on ETA's since we are still a few days out.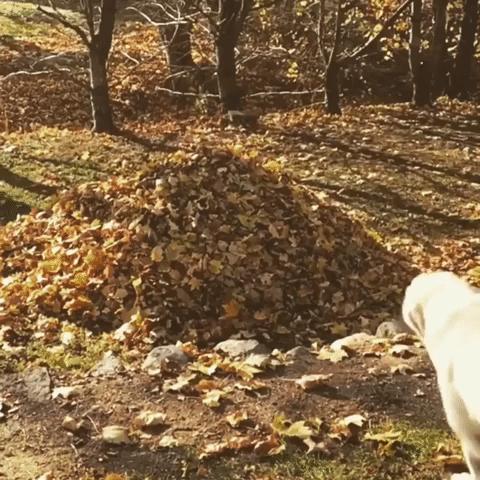 Don't know about you guys, but I'm ready for some fall-type weather.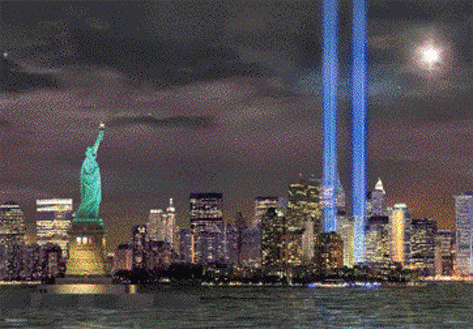 #NeverForget
Check back for more updates!