The smell of corn dogs got caught in the lunchtime air in the Gulch.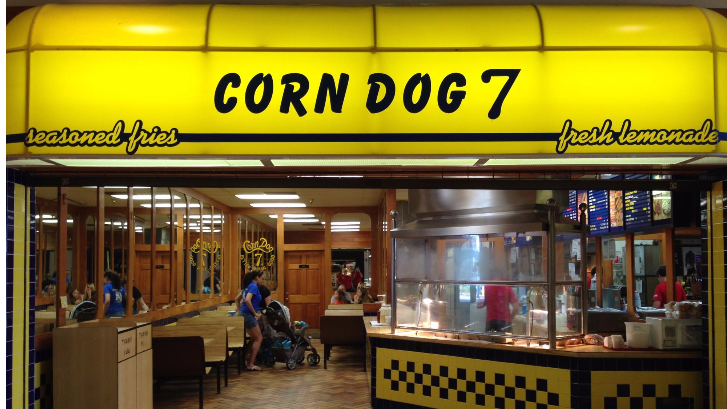 Possible it was just me, and I was smelling a mix of construction stench, bachelorette boots, my upper lip, scooter tires, and restaurant exhaust. That this combination makes a corn dog smell is either a local/personal olfactory indictment or some pedal taverner features a corn dog and whiskey cruise which sounds amazing.
Shoutout to Corn Dog 7, mall food court eatery legend.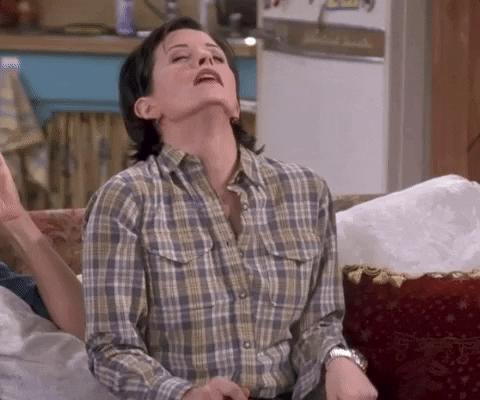 Ketchup with the corn dog is unforgivable. If you must condiment a corn dog, drop the yellow on it.
TODAY WAS GREAT
BNA hit 86° and the dewpoint was 60°, that's unhumid for early September. Sure it could be cooler but it's still summer until September 22, so stop complaining, Trevor.
FRI-DAY NOT TOO SHABBY, FRIDAY NIGHT SHABBY
Copy today and paste it to Friday.
One big exception.
Friday night footballers should start hydrating now, watch what the dewpoint does Friday from 4 PM (64°) to 7 PM (68°) to 10 PM (70°). Don't cramp.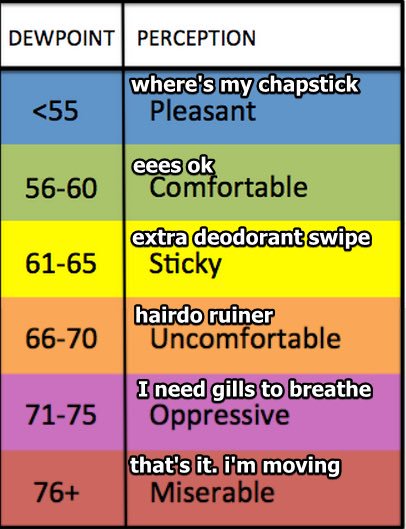 Clear eyes, not enough water, you'll lose.
GREAT WEEKEND
Sure we bake to 86° Saturday and 91° Sunday (earlier I said Monday, I blame corn dogs), but the dewpoint should knock back down to the low 60°s.
HOT & HUMID NEXT WEEK
Low to mid 90°s next week, with rising humidity each day. Gross.
WE DRY
Next rain chance maybe middle of next week, with humidity and heat cranking we may see showers bubble up. They'll have to defeat high pressure, so rain chances in your yard aren't great.
My grass is getting brown but technically no drought is underway. We're only 5 days into September but no rain this month, 0.49″ is normal. For the year we are 14.66″ above normal thanks to February which was crazy. The new drought monitor came out today and we're clear:

BTW Corn Dog 7s still exist, you're welcome.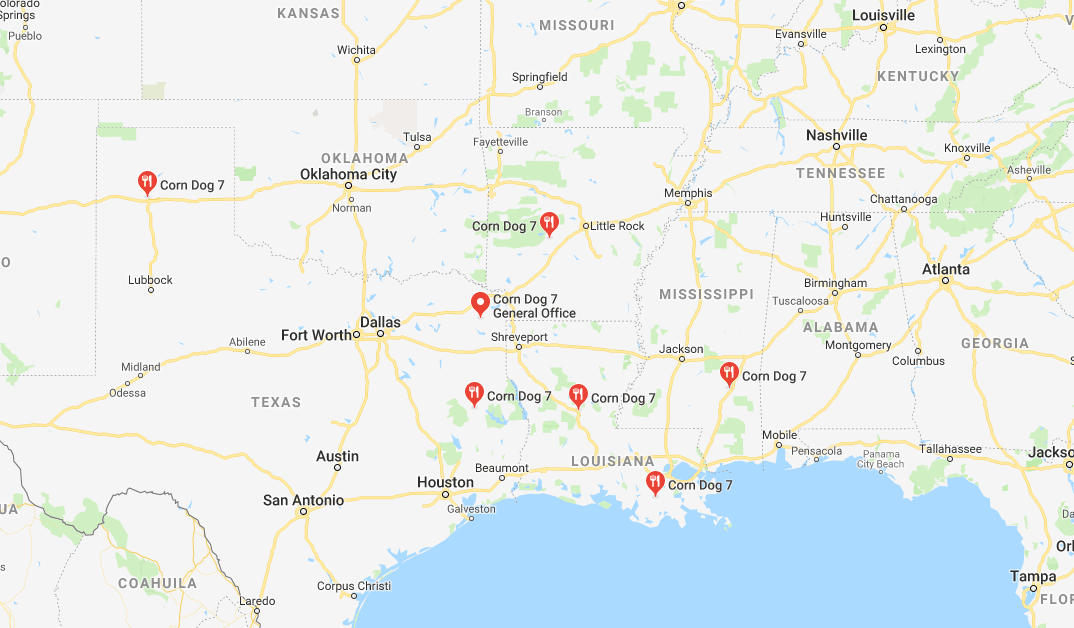 ---