Sunday
Let's begin by speaking nerd to you. May you find this oddly compelling.
"A strong upper trough is situated over the Great Plains and will propagate eastward today and tonight while focusing much of the existing moisture across the region. Convection is likely today and tonight and even into Monday before the shortwave pulls east of the region.' @ NWS-Nashville
In other words: we should see at least some rain today. Maybe even a weak thunderstorm.
High temperatures today? Comfortable at 81°.
Dewpoint temperatures? Gross but not oppressive at 70°.
RAIN TALK

The HRRR model predicts scattered showers this afternoon, with heavier rain later this evening: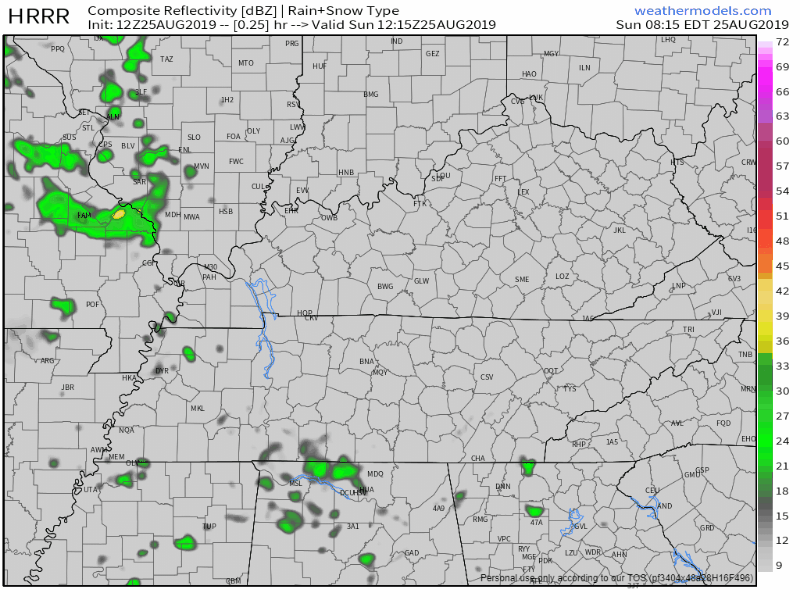 The NAM3 model disagrees.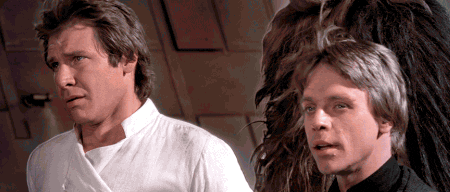 It is predicting less rain (with most of it occurring in the afternoon):
It's hard to give any specific ETAs and to say who will get the rain. The data contradicts.
Editor's note: I usually lean toward the HRRR model. But every time I get ready to break up the NAM3 model, the NAM3 model starts throwing touchdowns and leading the team to victory. My relationship with the NAM3 is complicated. I am receiving counseling.
TITANS GAME TONIGHT 7 PM
I'd keep rain gear handy all day today, especially if you go to the Titans game tonight.
Lightning? Meh-be. A lot of the CAPE (storm fuel) stays west and southwest of us, but lightning still can't be ruled out. Below is the HRRR model "it may lightning" data, from 6 PM to 10 PM: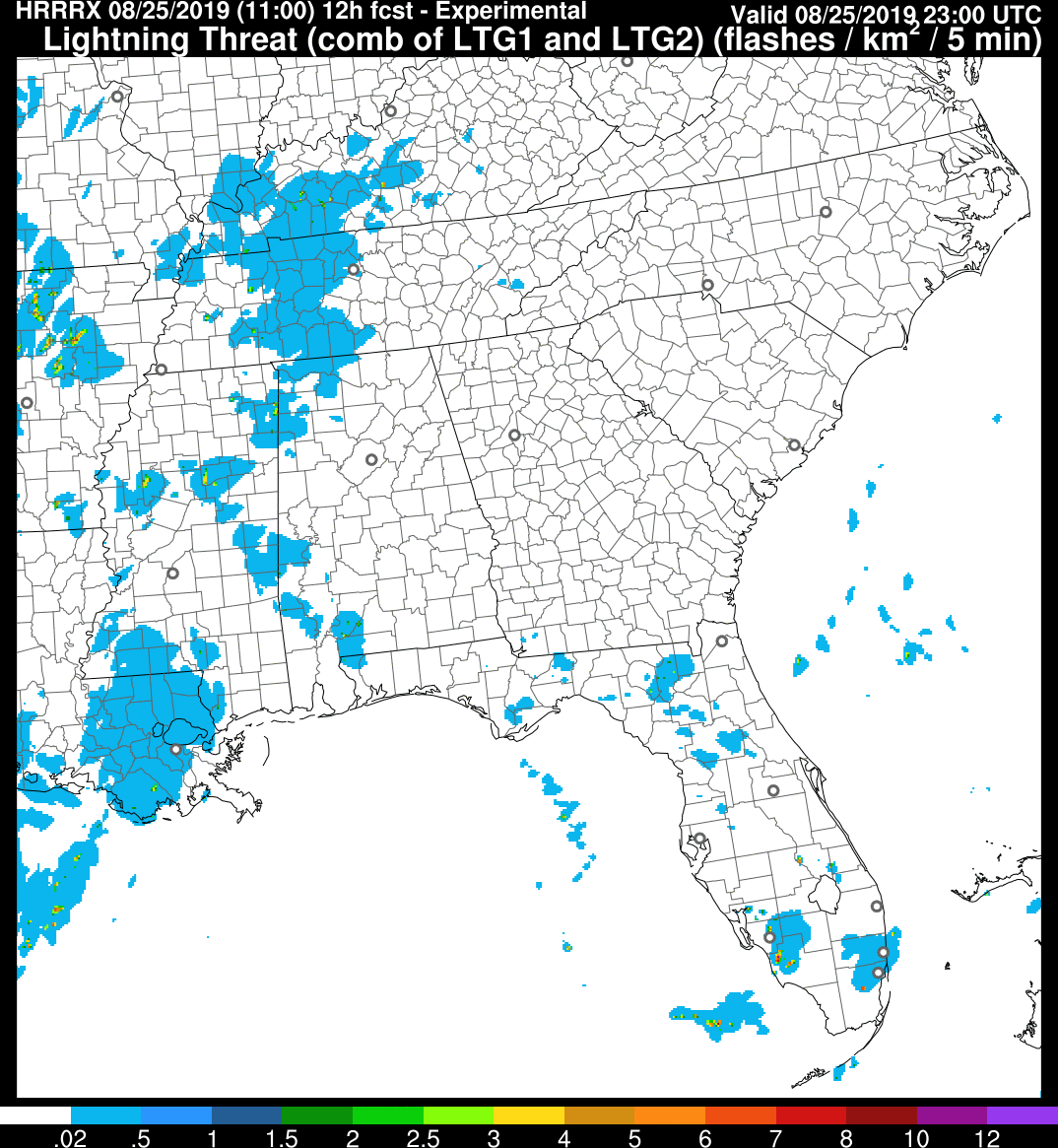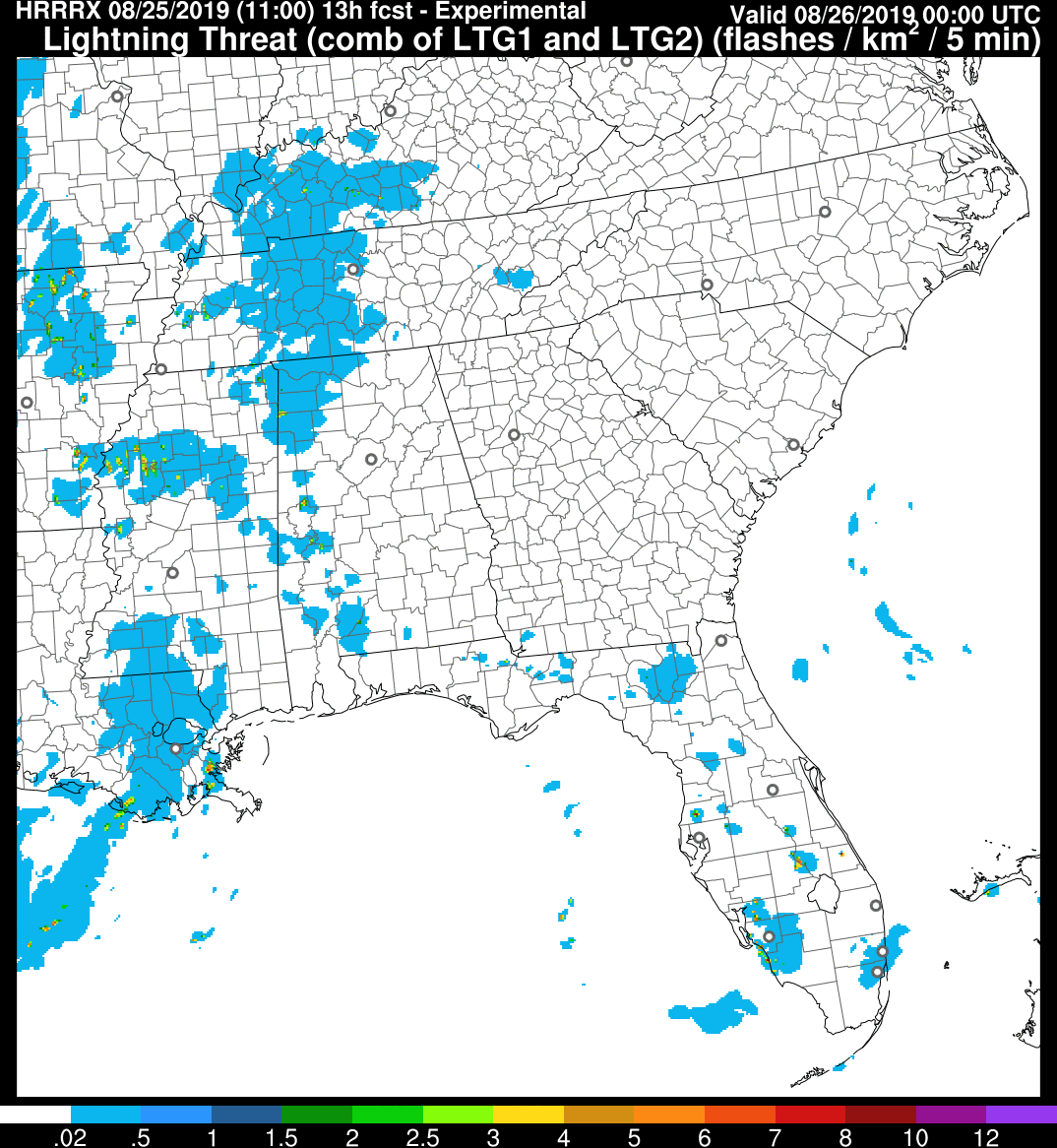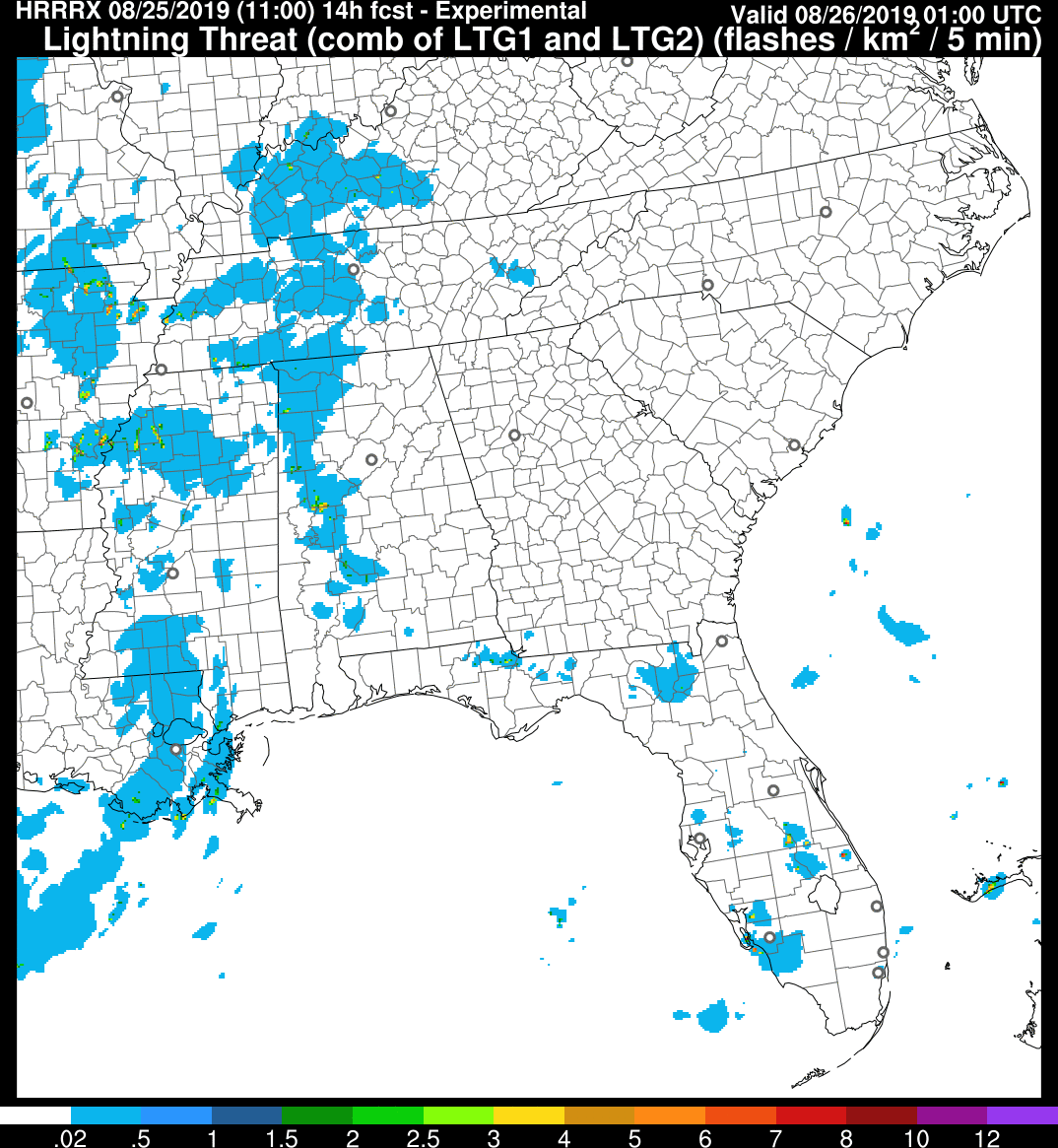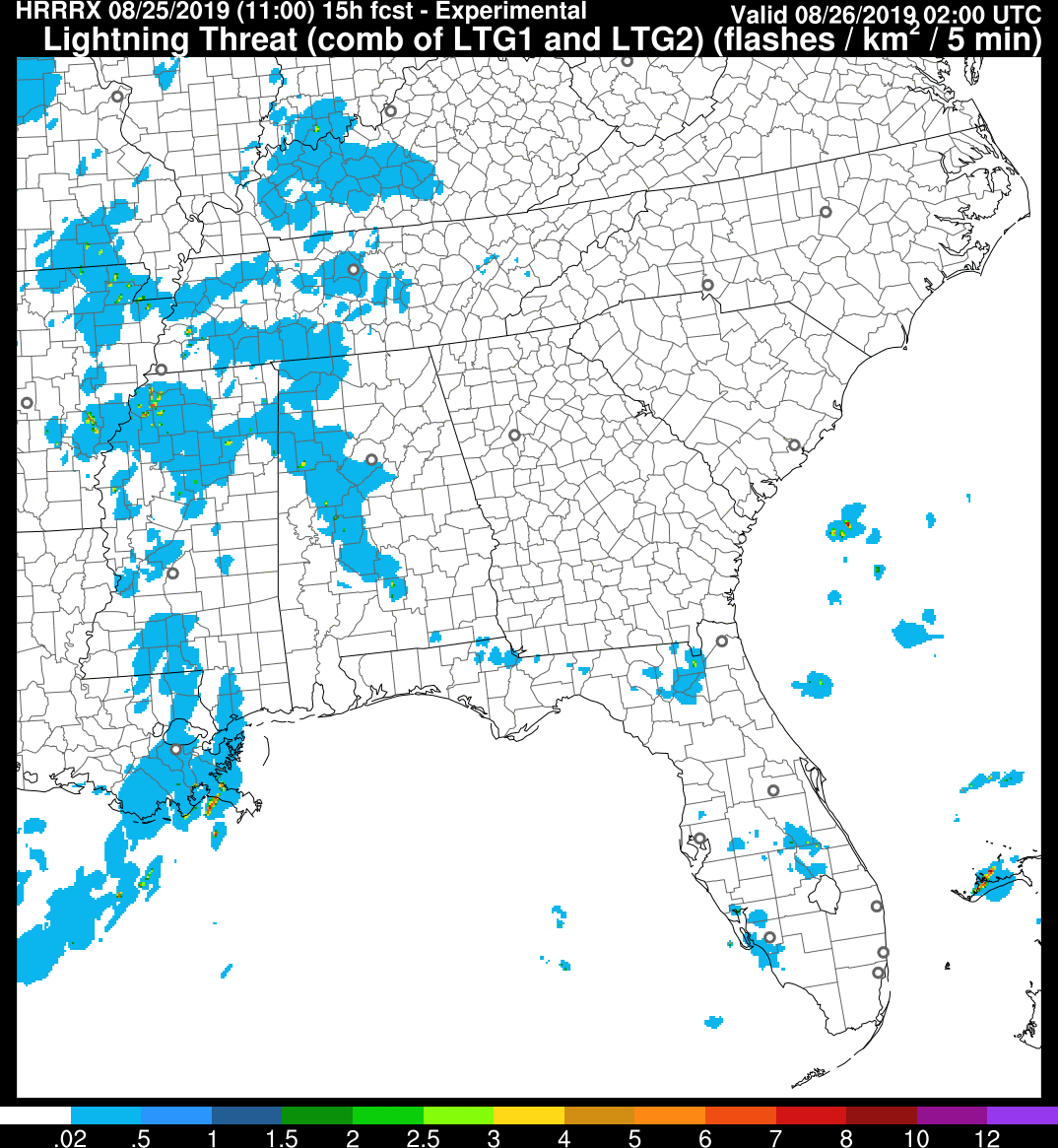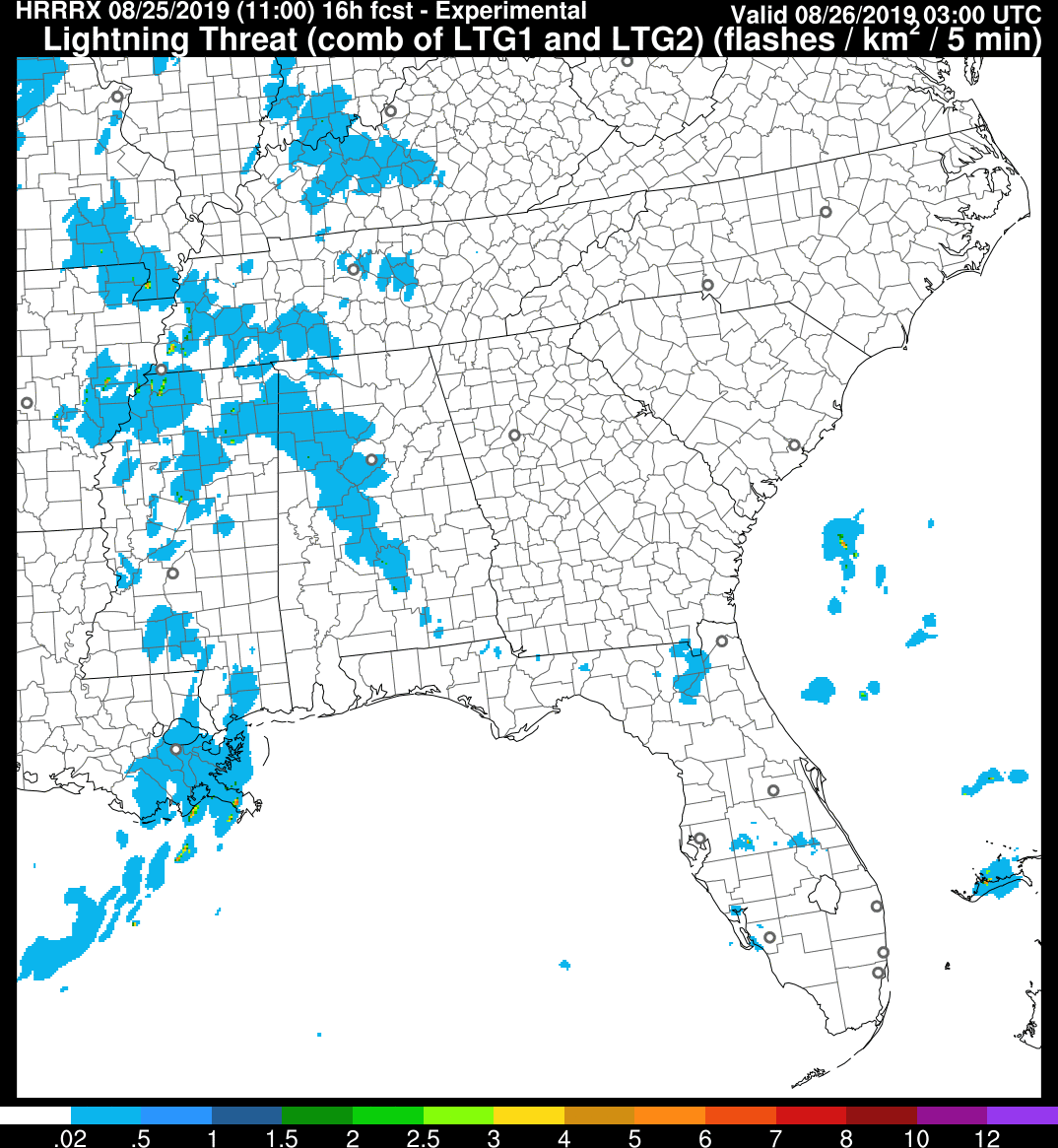 Notice the scale: we're covered in blue. That's a low-end, non-zero risk. Of course, we will keep you all updated on Twitter.
TITANS DOWNPOUR?
Not likely, but it's possible, especially if we get little/no rain this afternoon like the HRRR thinks.
Notice below that purple frog strangler popping up tonight. This is from the hi-res Euro model. Sure, technically it's east of Nashville but the point is the Euro model thinks a huge rainer could develop somewhere in Middle Tennessee. The risk averse, be aware.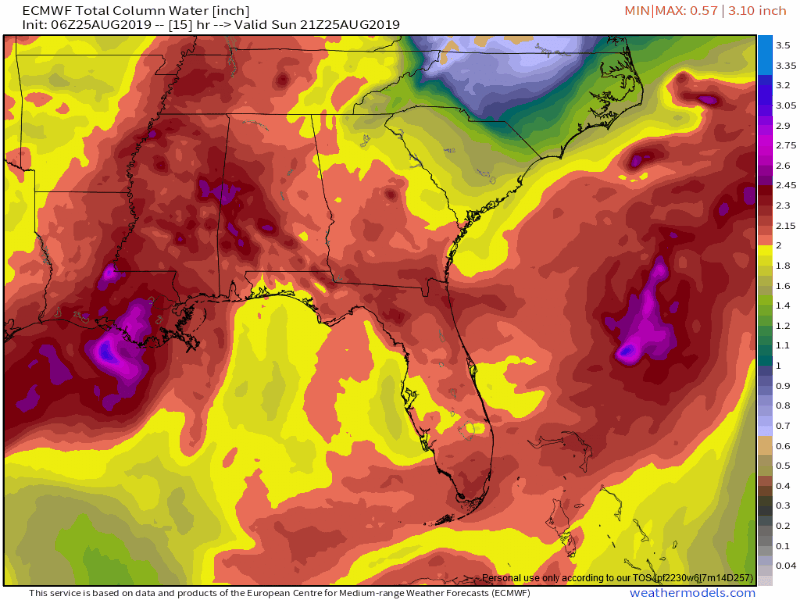 The higher risk of excessive rainfall today is to our west. For us, just 5% to 10% chance of a frog strangler: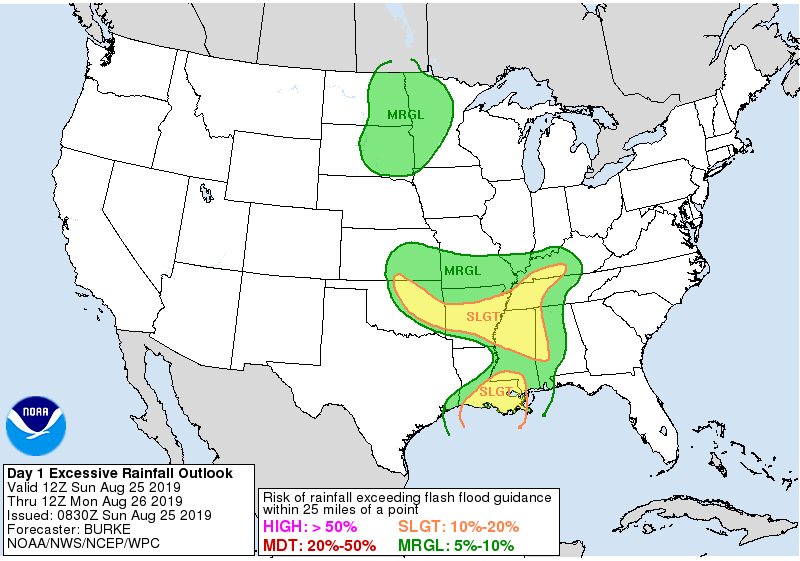 Monday and Tuesday
The rain still sticks around, along with high humidity: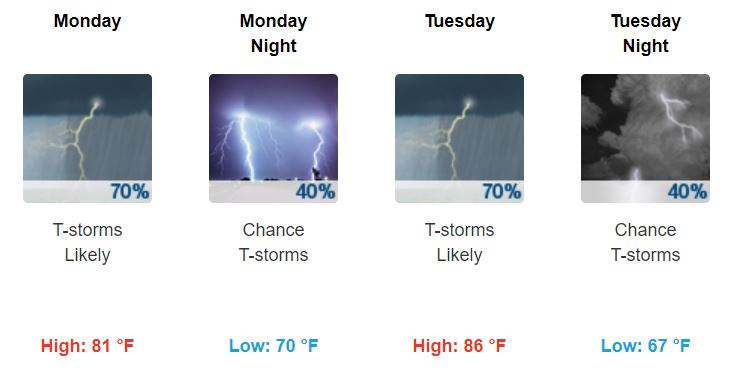 Dewpoint temperatures will range from the upper-60s to lower-70s.
Total Rainfall
Between Sunday and Wednesday, Nashville could see a total of 2 to 3 inches of rain.
Williamson County could see a little less at 1.5 to 2 inches of rain.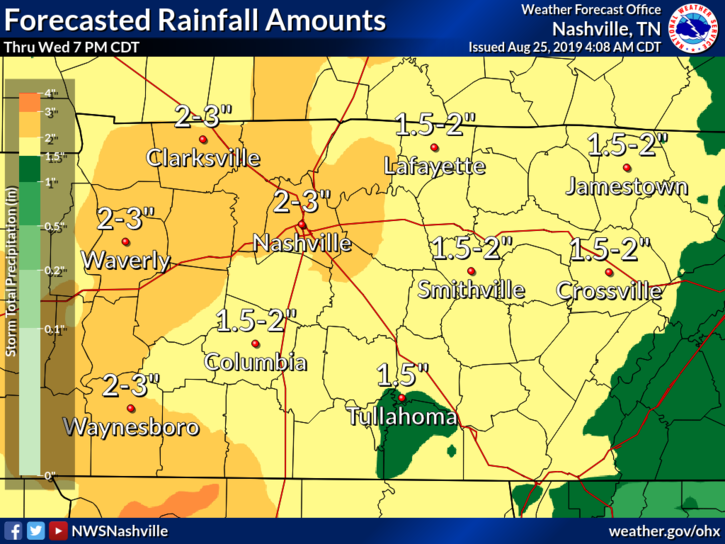 Wednesday through the Weekend: Autumn Creeping Closer, Y'all
It looks like Wednesday, the rain ends (for now).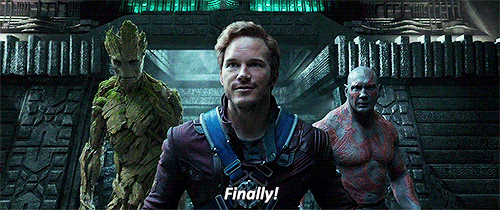 High temperatures will linger in the mid to upper-80s.
Humidity also drops as dewpoint temperatures make their way down to the lower-60s. This combination will give us a small taste of the fall weather that'll come later.
Behold:
"Temperatures from Wednesday night onward will average several degrees below normal and will act as sort of a prelude to autumn." @NWS-Nashville
Euro ensemble data looks encouraging. The red temperature line is moving down over the next 15 days.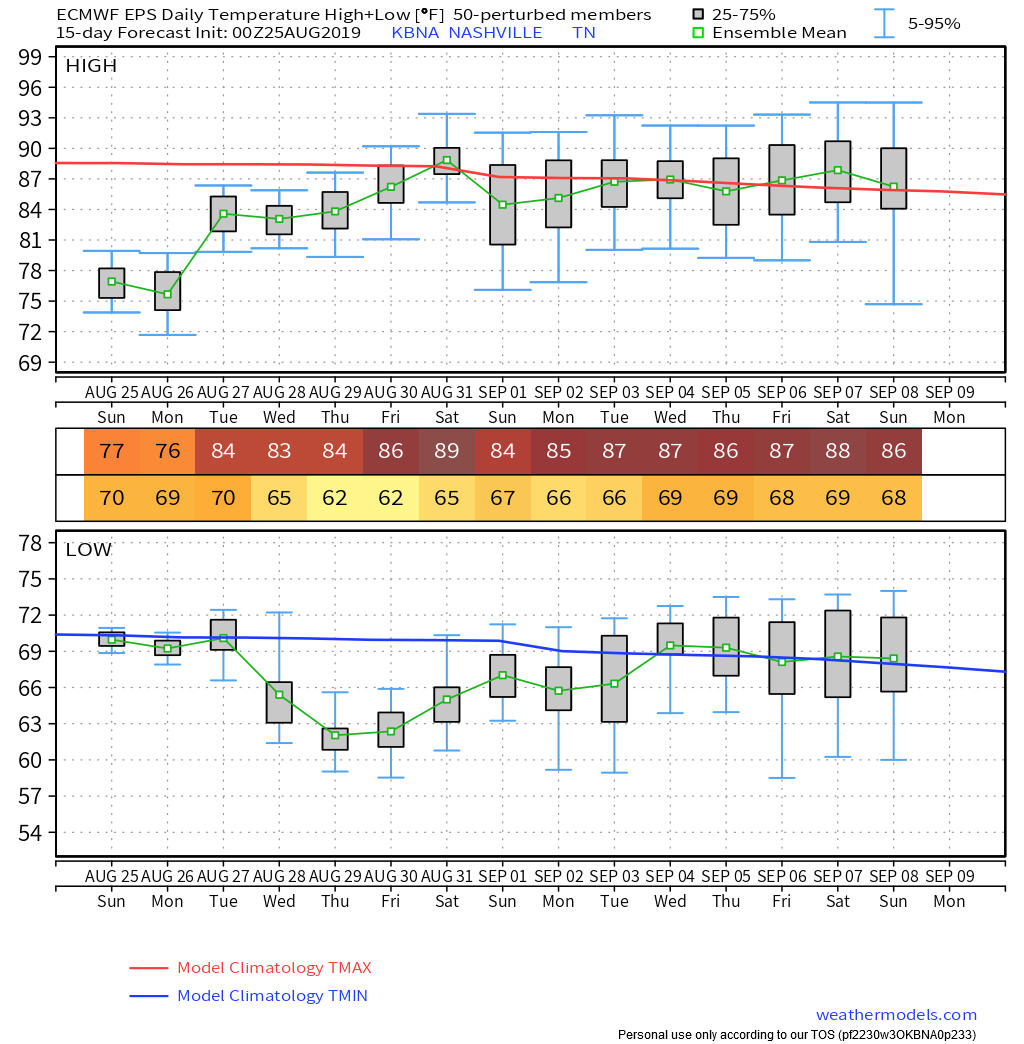 Be sure to keep the rain gear handy for now, and enjoy the clearer skies/cooler temps/drier weather the end of the week brings! Next weekend looks kinda great.
---