Thursday
High temperature for today? 92°.
Dewpoint temperatures? Lower-70s. In other words, gross.
Scattered showers and storms? Possible.
The HRRR model thinks we could see a couple of showers today, with a majority of the rain moving into the area tomorrow morning.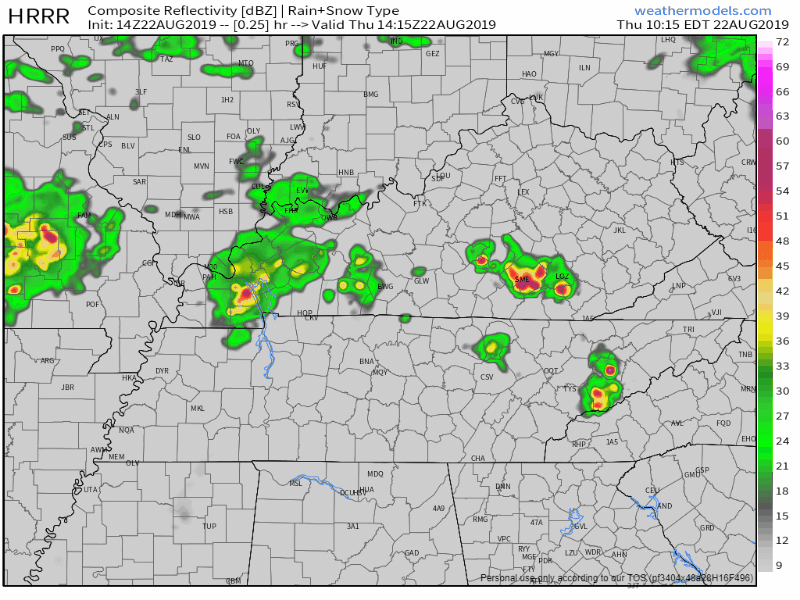 The NAM3 model keeps us drier, but wants rain to move through overnight.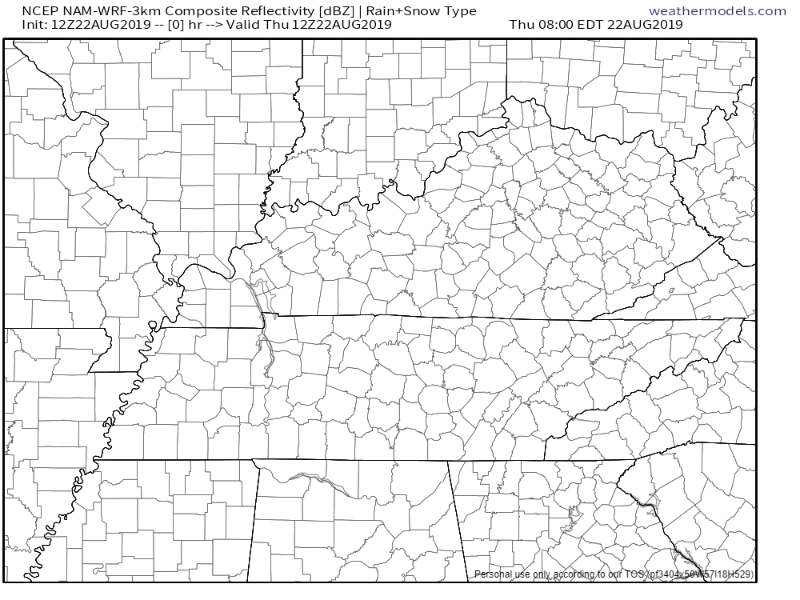 Right now, it still appears the line of rain that will approach from the northwest will weaken and fizzle before it reaches us. However, this is subject to change.
Here's what NWS-Nashville currently says:
"However, a fairly organized line of rain and storms is moving east into Stewart County and may continue into northwest portions of our area. While current indications are that this activity will slowly dissipate in the next hour or two, trends will be monitored."
Strong Storms?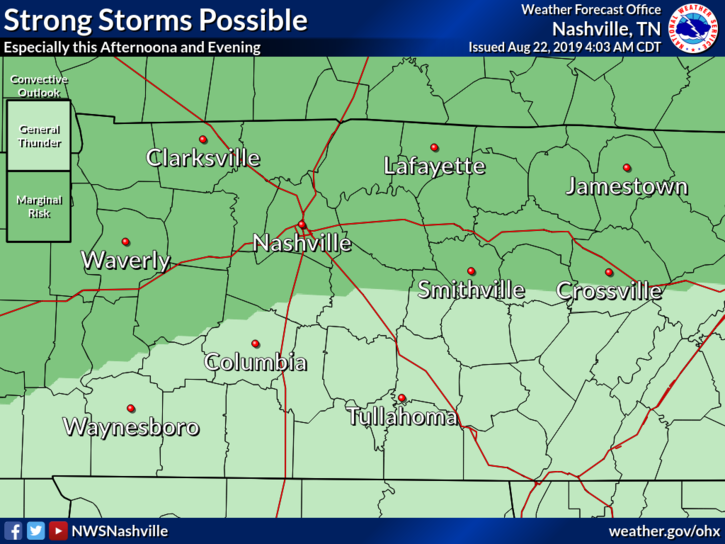 Areas along and north of I-40 are currently in a Marginal Risk, or have a 5% chance of seeing severe weather within a 25 mile radius.
Why are we in this Marginal Risk? Gusty winds could be an issue with stronger storms. No worries about tornadoes or hail.
Live on the Green
I won't rule out a couple showers, but here are some affirming words from NWS-Nashville:
"If you have outdoor plans this evening, a washout is not expected. Keep the umbrella handy, though."
By the time the music starts around 6pm, temperatures will drop to the mid-80s.
Humidity? Still no relief as dewpoints hang in the lower-70s.
For reference this evening: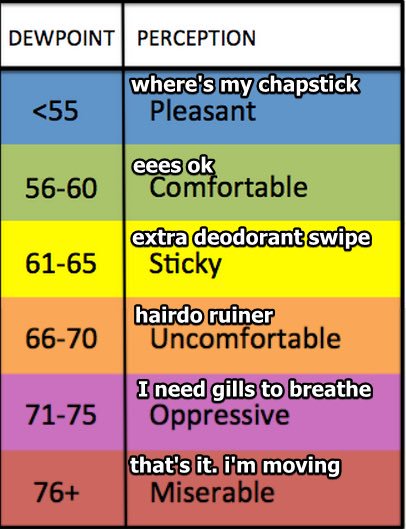 The Rest of the Week/Weekend
Looks like rain and thunderstorms are still in the foreseeable future.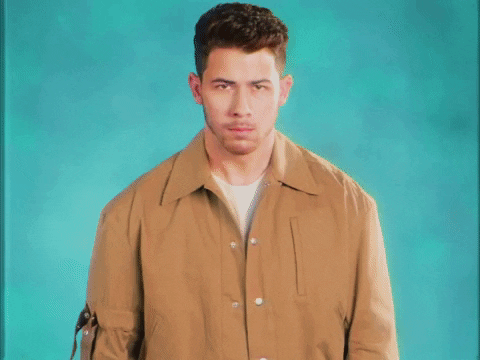 The reason for the rain? A cold front! This is actually a little shocking because these are rare for us around this time.
Here's a look at the comic strip:

We will have some relief from the heat as high temps drop to the mid and upper-80s.
Humidity will still be in the "uncomfortable" to "oppressive" range.
For now, keep umbrellas on hand today (and the rest of the week). Keep checking back for updates!
---