Friday
It's a quiet and hot one out there today! The high today will be around 93° and mostly sunny. Dewpoint values will be in the mid 60s, so a little sticky, but not unbearable.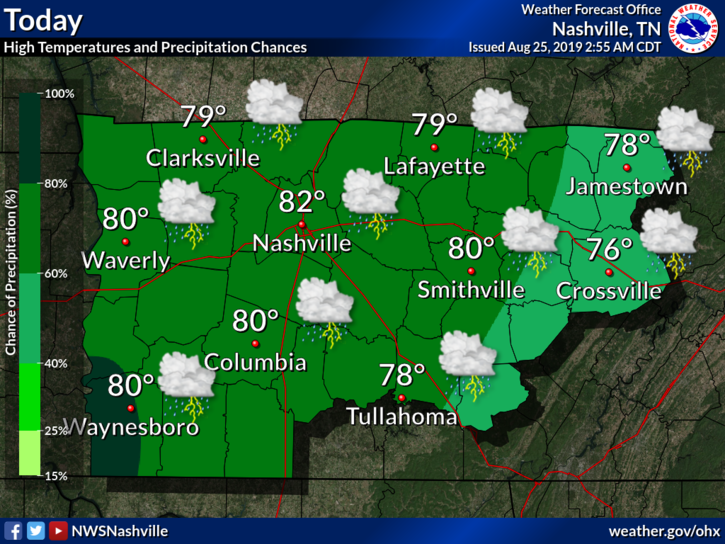 These high temperatures over 90° will continue over the next few days as we progress into the weekend.
The Weekend
If you have outdoor plans this weekend, we will be clear of rain, but the heat might affect how long you want to be outside.
The weekend is going to be a lot like our Friday, but a little hotter.
High temperatures near 96° for both Saturday and Sunday. Heat index values over 100° are possible.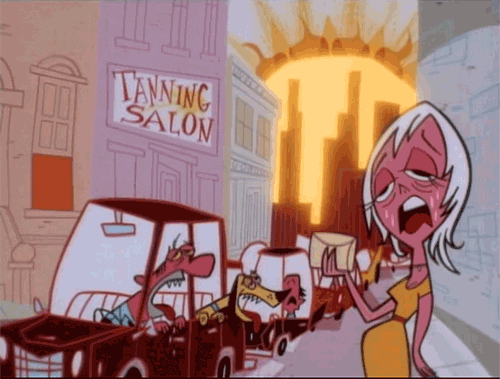 We could possibly see a couple showers Sunday afternoon. Here's what the NWS-Nashville has to say:
"Overall, don't expect to see any precipitation until Sunday as a weak upper
trough axis passes and even then, it will likely be isolated at
best."
The Workweek
Rain chances start to build its way back into the forecast for next workweek, as well as the humidity.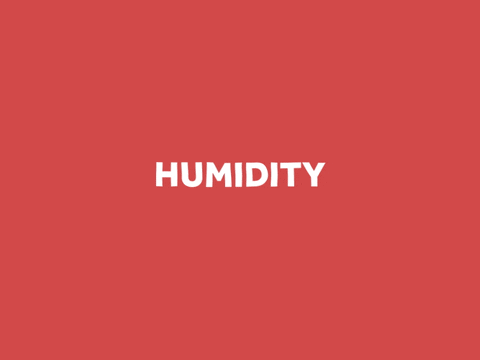 Typical summer afternoon pop-up showers are possible every afternoon next week. No severe weather is expected, however.
High temperatures in the mid 90s for most of the week, and potentially a little cooler to end off the workweek come Thursday and Friday of next week.

Have a great start to your weekend and stay cool! Check back for more updates!