Wednesday
Overall, a nice day.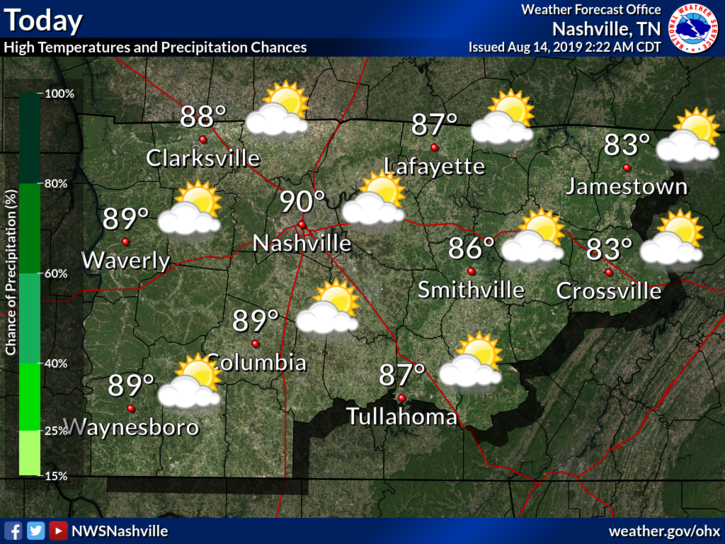 Note that dewpoint temperatures will linger in the mid to upper-60s, so it'll be uncomfortable out.
Can we expect any rain? Nah.
The HRRR model shows some brief scattered showers in the area, but most of us won't get caught underneath one of these.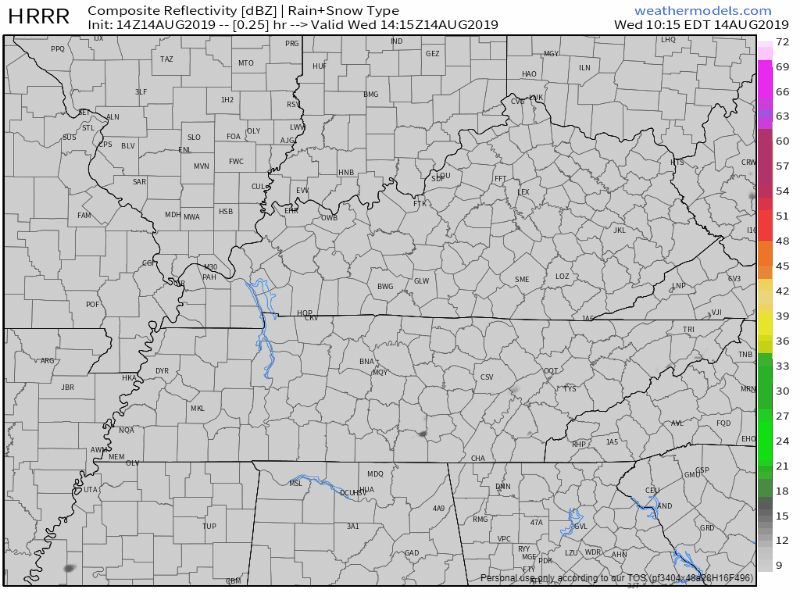 The Rest of the Week
It looks like we have a great rest of the week ahead of us the rain decides to stay clear of the area.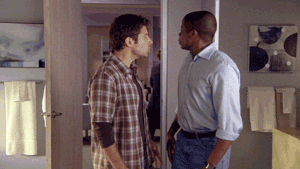 Here's the graphic:

Heading out to Live on the Green Thursday?
You're in luck because Thursday looks to be the coolest day of the week.
By the time the festival starts Thursday evening, dewpoint temperatures will be in the lower to mid-60s. Not too bad, but it could still feel a little sticky outside.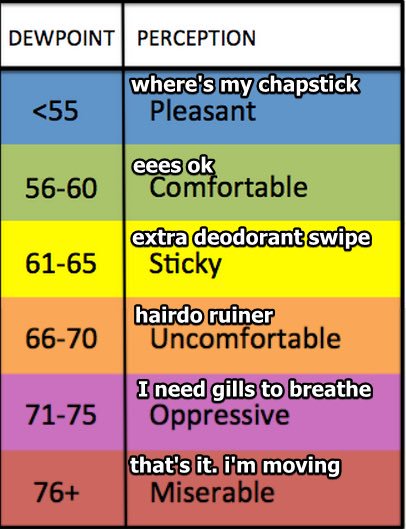 Humidity will continue to stay in the "sticky" range until late Friday.
The Weekend
Hot and humid.
As temperatures and dewpoints ramp back up again, please take the proper precautions.
Stay hydrated, wear light colored clothing, and take breaks when outside (a swim in the pool is also a great way to cool down).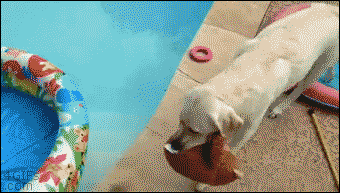 Our chance for typical afternoon summertime showers will also return this weekend.
For now, enjoy the sunny skies this week, and keep checking back for updates!
---