TODAY
It's going to be a great day weather wise. The dew point and temperature are both lower this morning than they were yesterday.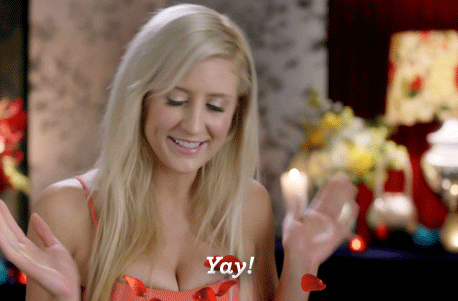 Temperature today will be 95º at 3pm, but a north breeze will keep us sane. Tomorrow, the insanity begins…
This Week
Monday's heat index will be 102º. Tuesday's heat index will be 106º. Wednesday's heat index will be 96º.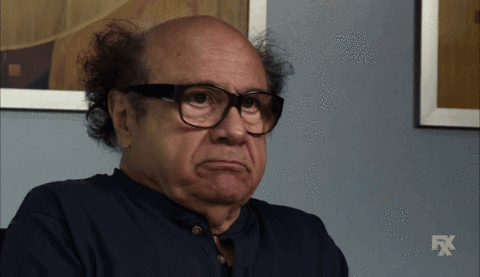 The temperatures will be the same as Sunday, but with higher dew points, it will feel so much hotter. Here's a breakdown on how heat index works.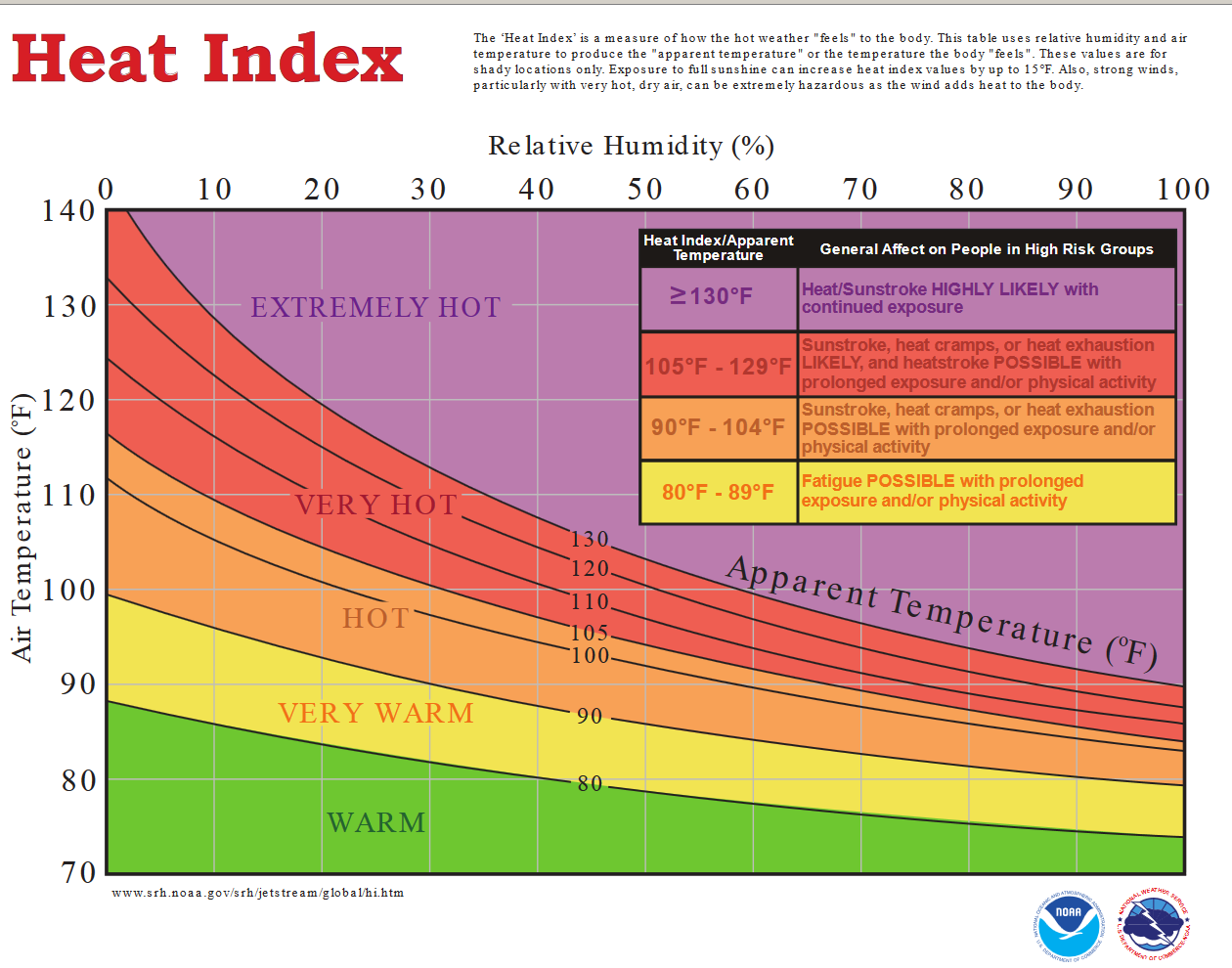 So we'll have Heat Advisory worthy heat this week. But, There's a complication in all of this…
STORMS
A "cold front" from the mid-west will be coming down into our area Tuesday. When "colder" air meets the hot and swampy air that will be firmly in place, we will see isolated showers and thunderstorms.
This morning's area forecast discussion from the national weather service says the following.
The latest SPC Day 3 Outlook has
not been issued yet but would not be surprised to see a marginal
or slight risk added for parts of our area on Tuesday.
BOTTOM LINE
We will update storm chances as higher resolution information becomes available. We're not expecting widespread severe weather, but a more isolated, "luck of the draw" type frog stranglers.
It's going to be as hot this week as it has any other time this summer. It's going to be dangerous for those that work outside. Check on the elderly and bring pets indoors to cooler air-conditioned temperatures.