Saturday
Happy weekend everyone!
We start off our Saturday mostly sunny through the morning and early afternoon, until storms begin to develop, especially along/west of I-65. The latest HRRR model has these storms popping up sometime after 1PM: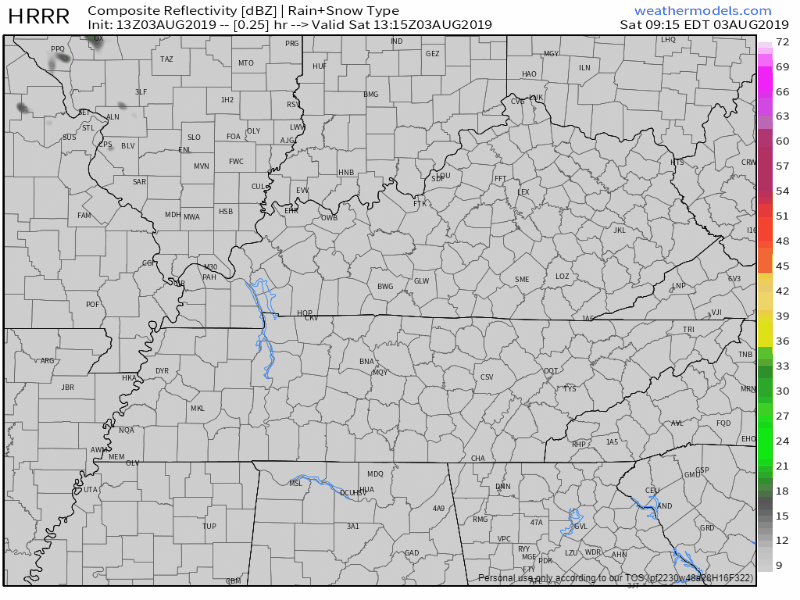 Not exactly a complete washout, but some of us will definitely see some downpours and we move into the afternoon. Although no severe weather is expected, any of these storms will have the potential to produce gusty winds and drop 1 to 2 inches of rain in a short amount of time. That being said, localized flooding is not out of the picture.
High temperature around normal at 91° , and pretty muggy as the dewpoint reaches near 70. 
Sunday
We aren't out of the path of rain chances just yet. More scattered showers and storms are expected Sunday. The NAM3 shows the rain starting off fairly early in the morning and remaining scattered throughout the afternoon into the evening: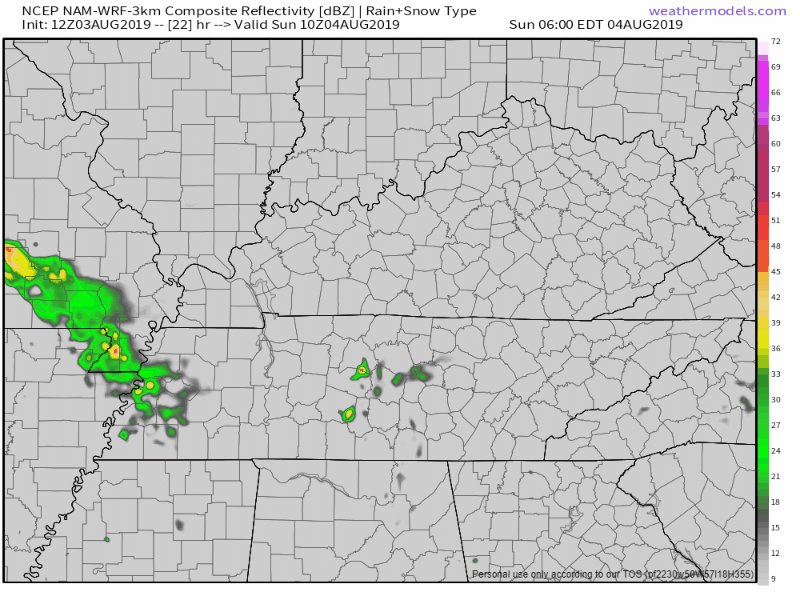 Some areas will see higher rain totals than others.
Temperatures will dip a little from Saturday with 88° for the high. Humid once again.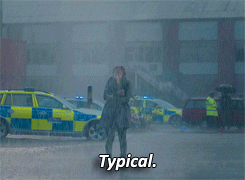 The Workweek
Once the weekend goes away, so do the rain chances. Funny how that works out.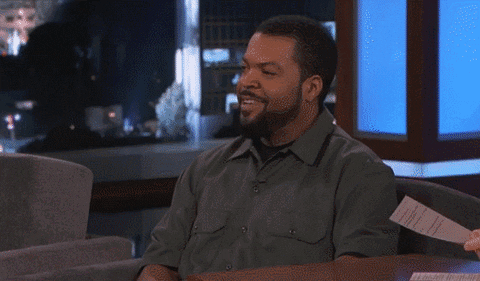 Monday will remain dry and mostly sunny. We'll be warmer and back up to 92° for the afternoon high. It'll feel better outside as well, dewpoint values drop to the mid 60s, so not too shabby
After Monday, a basic routine summer pattern comes back into the picture with afternoon pop-up storms possible.
Temperatures close to normal in the low 90s, mostly sunny and dry for the majority of the day.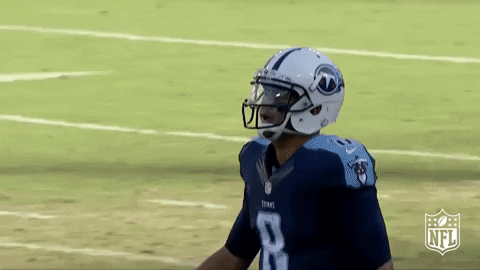 Check back for more updates!