Friday
Happy Friday!
Editor's Note: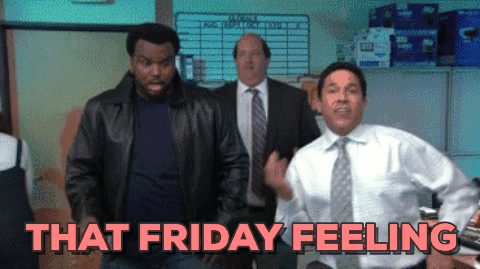 The end of our work week is going to be a wet one for some of us. Isolated to scattered pop-up storms will be possible this afternoon, mainly after 3PM. Not all of us will see rain, but a few of us could potentially see a couple downpours by the time the evening rolls around.
Here's what the HRRR is showing for this afternoon: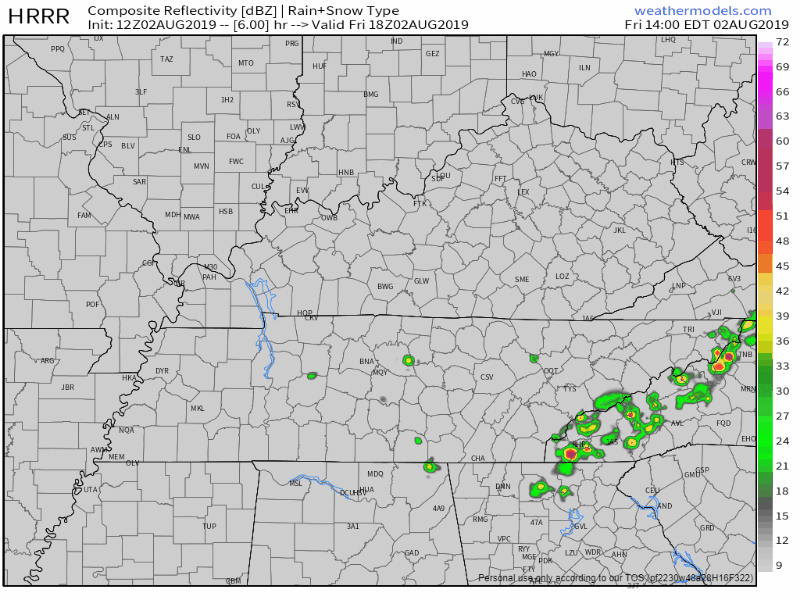 The NAM3 agrees pretty closely, showing isolated showers for some, dry for others: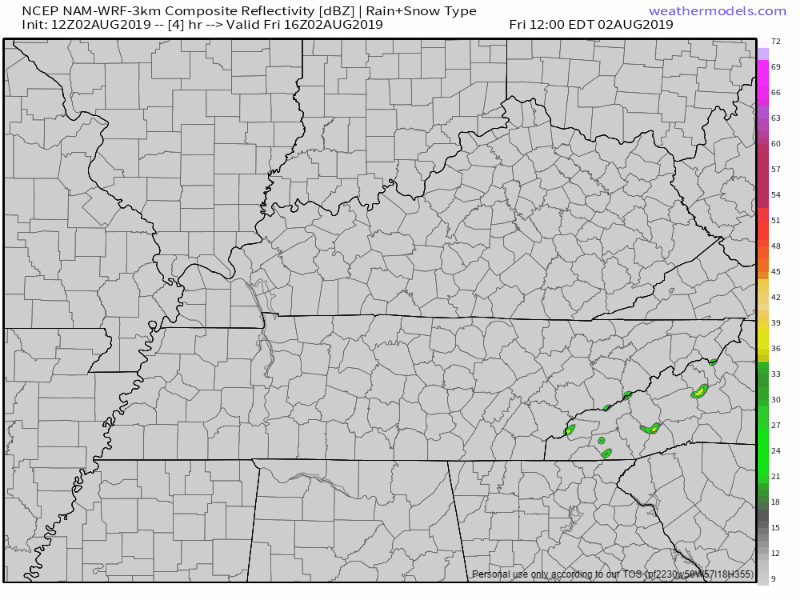 Otherwise, it'll be partly cloudy out there for us today, near normal high temperature of 91°.
Saturday
Rain and storm chances increase as we progress into the weekend.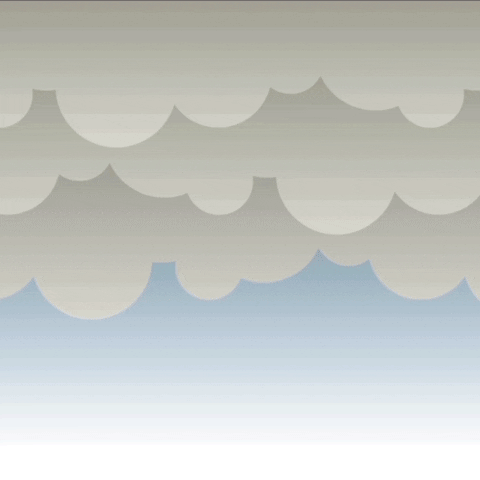 Saturday will be much like Friday. Mostly sunny during the morning and afternoon, then isolated and scattered pop-ups in the mid afternoon hours. Another warm, but normal day temperature wise. High near 91° once again, humid as the dewpoint sits near 70. 
Sunday
Sunday brings us the chance for our highest storms coverage.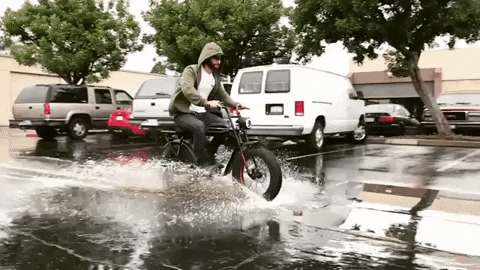 The late afternoon and early evening hours on Sunday will bring us our greatest chance for some potentially heavy rainfall, and some strong wind gusts. There is no organized severe threat however. Here's what the NWS-Nashville says:
"Most of the thunderstorms will continue to be diurnally driven
with a peak in activity in the late afternoon and early evening
hours. Storm movement will continue to be slow with some very
localized heavy rainfall. A brief strong wind gust cannot be
ruled out, but no widespread or organized severe wx is expected."
Some of us could see a small peak of sun here and there during the early afternoon, a bit cooler as well, high of 88°
Next Week
Temperatures will continue to stay pretty normal for this time of year as we move into next work week.
Highs in the mid 80s and low 90s, and humid of course.
Rain chances look to remain fairly low for the first few days of next week, of course a few summer pop-ups can't be ruled out of question. Everyone have a wonderful day!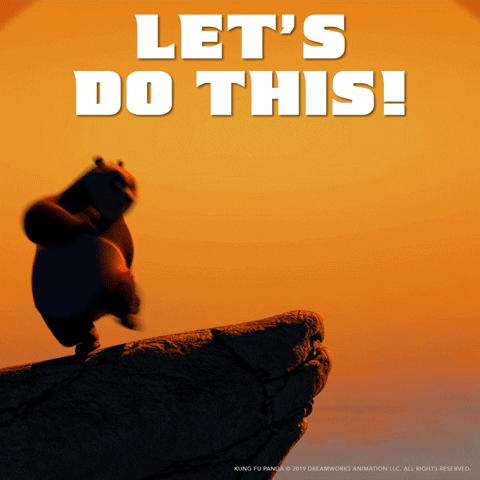 Check back for more updates!