Thursday
A pretty typical summer afternoon ahead for us today in Middle Tennessee. We'll start off the first day of August with near normal temperatures, capping at 89° for the high, and of course, the humidity will play a factor in how it actually feels outside. Dewpoint values will be upper 60s as we progress into the afternoon.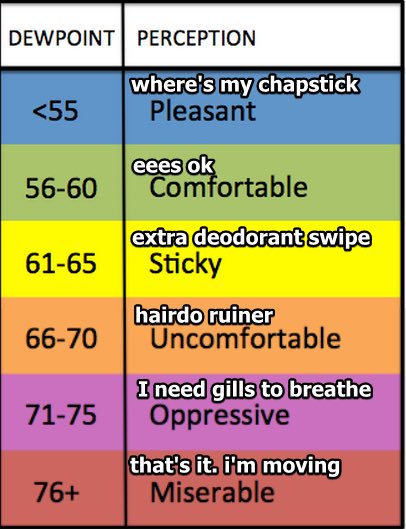 We've got a chance for some pop-up summer showers, the HRRR showing them developing sometime after 12PM, especially east of I-65 and remaining fairly scattered. Not everyone will see rain, but having a backup plan for outdoor activities shouldn't be out of the question.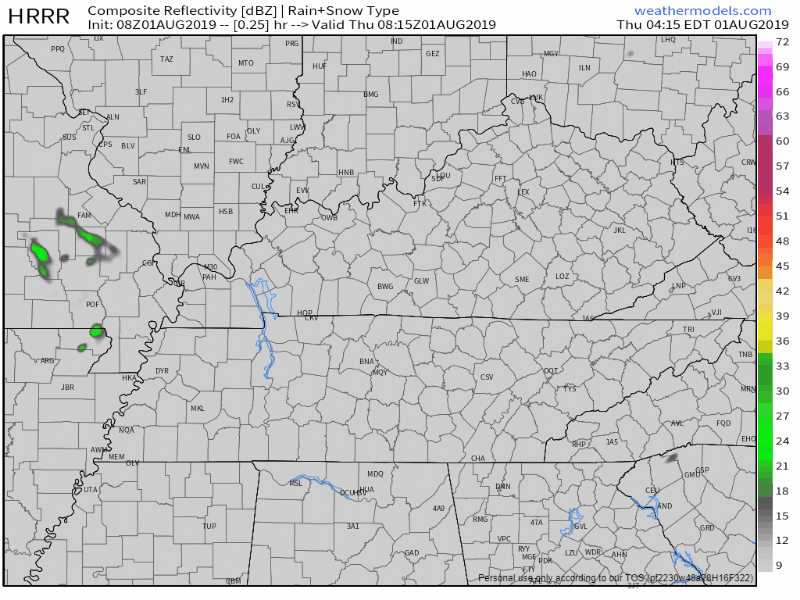 Aside from some of us seeing a few showers, we'll remain partly cloudy into the evening hours.
Friday
Friday is shaping out to look a lot like our Thursday. Some will see pop-up showers, some won't. Mainly developing after 4PM. 
The NAM3 thinks most areas will remain dry, but some locations possibly getting a little wet: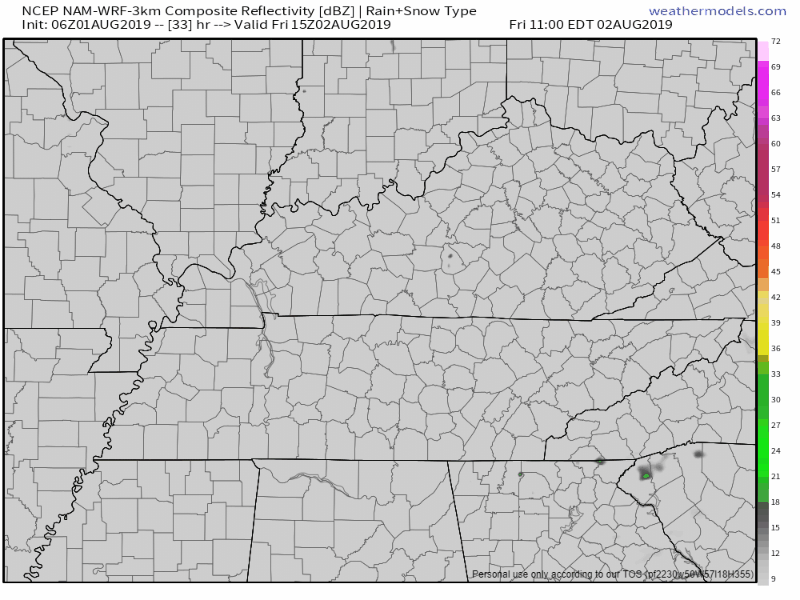 We'll be a little bit warmer, up to 91° for the high. Mostly sunny. Dewpoints still a little uncomfortable, hovering near 70.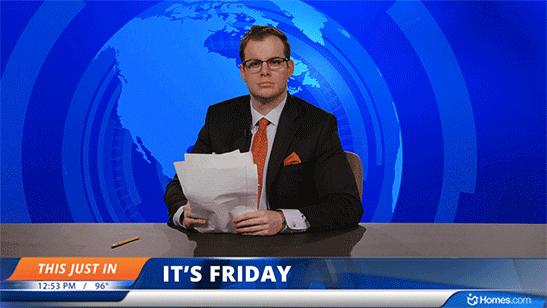 The Weekend
Rain continues to creep its way into the forecast more as we get into the weekend.
Saturday doesn't look like a washout, but rain is possible. Expect some pop-up summer showers, ETAs still uncertain. Mostly sunny and normal early August temperatures, high 90°. 
Sunday looks wet. More scattered showers again during the morning and afternoon. Near normal high temperatures again in the low 90s. 


Check back for more updates!