Wednesday
Another beautiful and sunny day in store for us in Middle Tennessee this afternoon!
Rain chances? None. All sun and lower temperatures? Definitely!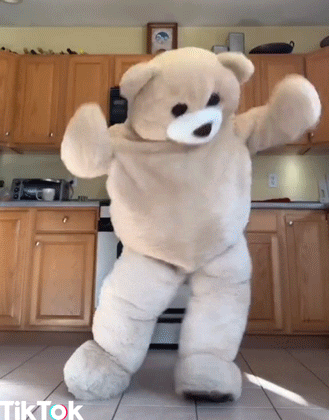 Today's high will be near 84°, around 5 degrees below average for this time of year. Dewpoints also will be fairly comfortable, up to 60°. 
A nice Northerly breeze at 10mph will put us in beautiful shape for a picture perfect afternoon!
The Rest of The Week
Let me sum up the rest of the week in another gif: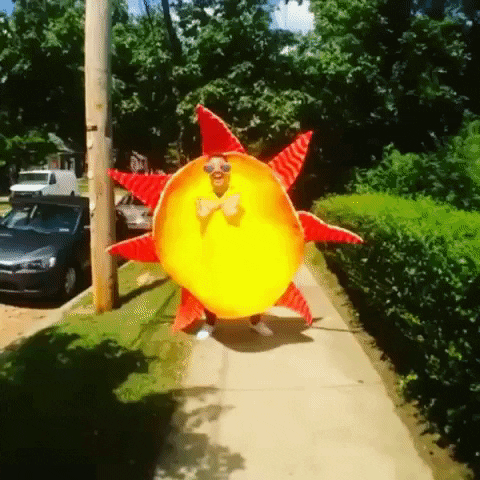 For the remainder of the work week, get ready for more sunshine! Temperatures increase as we progress through the week, approaching 90° by Friday.
Nasty humidity stays out of our way, as dewpoint values continue to stay in the low 60s!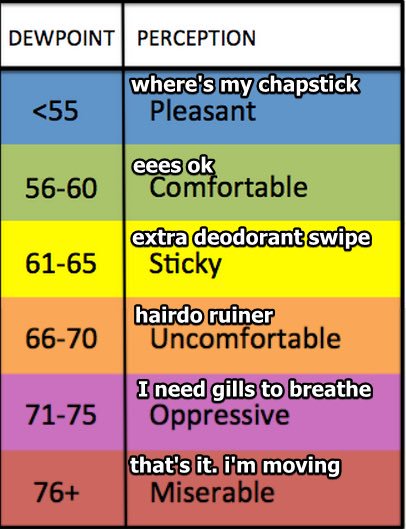 Weekend Looking Nice
The weekend is getting closer, and there are plenty of reasons to be excited!
Low, if any, rain chances this weekend.
Mostly sunny skies, with a few more clouds building up in the afternoon. Temperatures will be near normal, climbing to the low 90s.  

Enjoy the beautiful weather this week and keep checking back for more updates!