Today
Fortunately, I have some great news.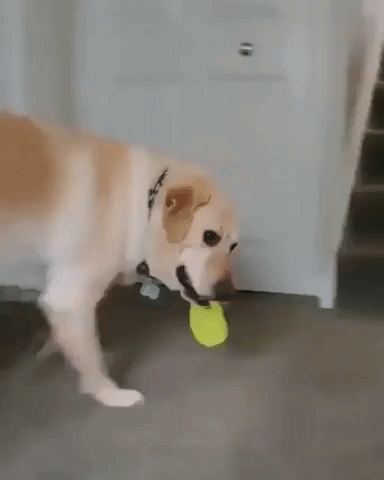 All the rain has finally pushed out of the area.
Today's high temperature will reach a high of 83° (the average is 90°).
Dewpoints will be in the lower 60s and drop to the upper 50s later this evening. For reference: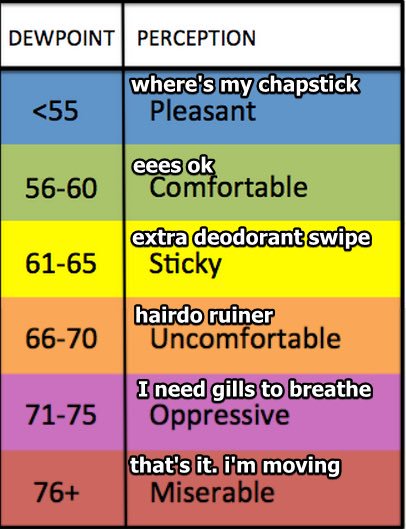 Northerly winds will hang around 15 MPH, with gusts as high as 25 MPH.
Honestly, I'm not really sure we could ask for better weather in the middle of July.
Rest of The Week
Great weather continues, though temps will rise to near-average values again by the end of the week.

Humidity? Barely. Dewpoints will continue to linger in the upper-50s and lower-60s.
This also means we won't have to worry about a nasty heat index.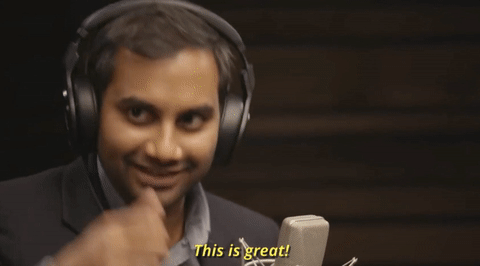 The Weekend
"Although presently it looks like Fri and Sat will continue to be days with dry conditions, the potential of iso to sct afternoon shwrs and tstms will return to mid state region by Sun afternoon." @ NWS-Nashville
Right now, it looks like the chance for showers could return Sunday.
Some humidity will also creep back in as dewpoints begin to rise into the mid-60s.
For now, enjoy the great weather the cold front brought us, and keep checking back for updates!
---