Today
More heat!
If you're having a pool party for your birthday, you picked a pretty good one. Happy Birthday!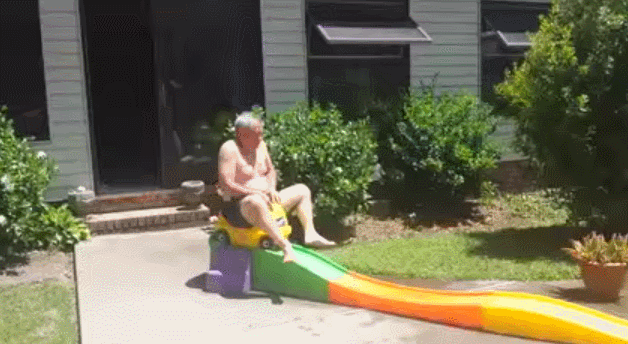 The temps will hover around 93 with a heat index of 101º. But, keep an eye on the radar this afternoon…there is also a chance for showers and thunderstorms this afternoon. If thunder roars, go indoors!
The National Weather Service in Nashville sum things up in a special weather statement issued early this morning.
ISOLATED TO SCATTERED SHOWERS AND THUNDERSTORMS WILL DEVELOP
ACROSS MID STATE REGION THIS AFTERNOON. MAXIMUM AFTERNOON
HEAT INDEX VALUES OF 99 TO 104 DEGREES ARE EXPECTED FOR LOCATIONS
WEST OF CUMBERLAND PLATEAU



Below is the prediction of the HRRR weather model. It has no clue WHERE these storms will pop up, but only that some storms should pop up. Summertime is hard.
Tomorrow and Monday
A few degrees less blistering perhaps, but more important we'll see a wider coverage of storms.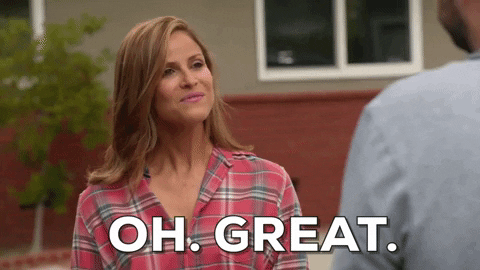 Here's what the NAM 3km. It's showing you a thin line of storms approaching after midnight Sunday and another complex midday Monday.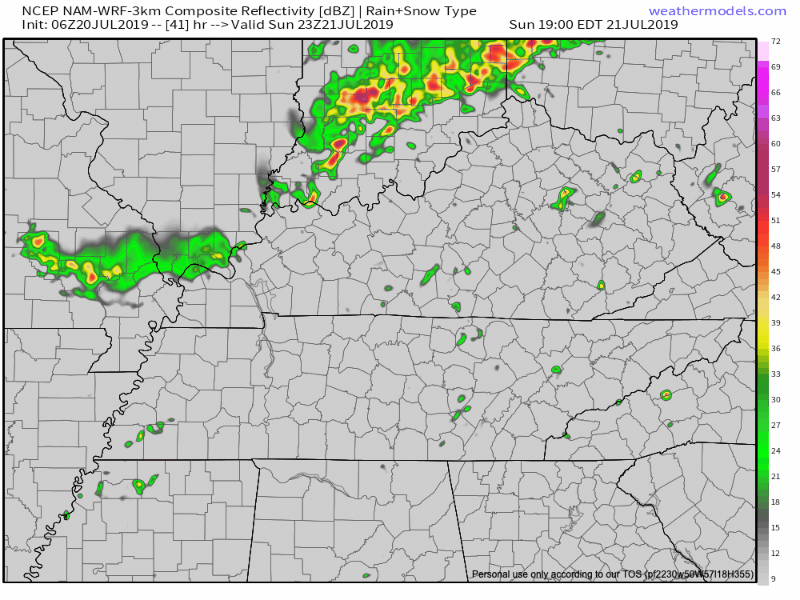 Remember to check you car for kids and pets. Death in a parked car will take minutes on days like this.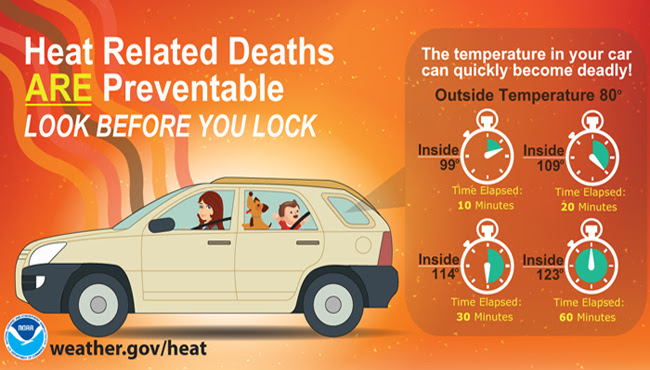 ---