Wednesday
Showers and storms do exist in the forecast today.
The HRRR model shows them firing up later this afternoon: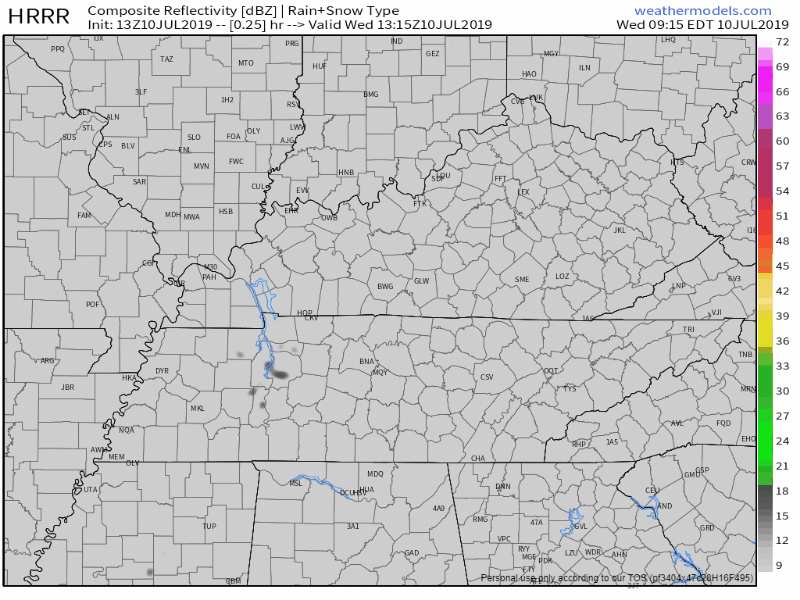 The NAM3 is a bit calmer, but still shows a shower passing over in the late afternoon: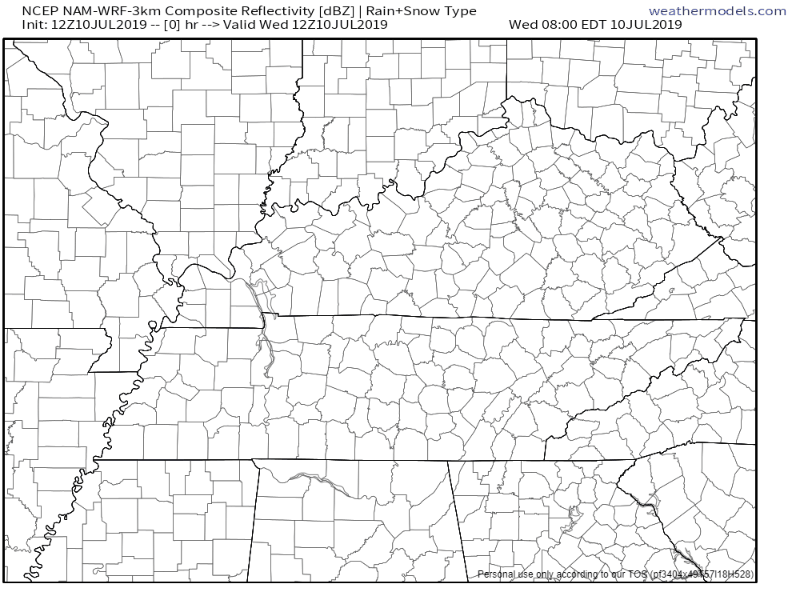 Regardless, keep the umbrella handy today. There is plenty of moisture and heat to trigger some pop-up showers, so be prepared just in case.
Speaking of heat, the high will reach 96°, but heat index could reach as high as 103°.
I don't know about you, but this weather is too hot for me.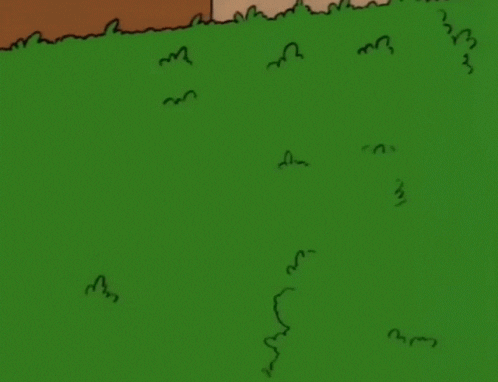 Please take proper precautions. Heat exhaustion and heat stroke can be real issues during this nasty summer heat.
Thursday
Due to a passing boundary, we could still see some showers and storms in the area.
"This boundary will give the environment enough of a push that we could get additional showers and some strong to severe thunderstorms tomorrow afternoon. The SPC does have those primarily east of I-24 in a Marginal Risk for severe weather, with the main concerns being damaging wind gusts and small hail." @ NWS-Nashville
Here's the current SPC Day 2 Outlook. Remember, Marginal Risk means a 5% chance of seeing severe storms within 25 miles of you.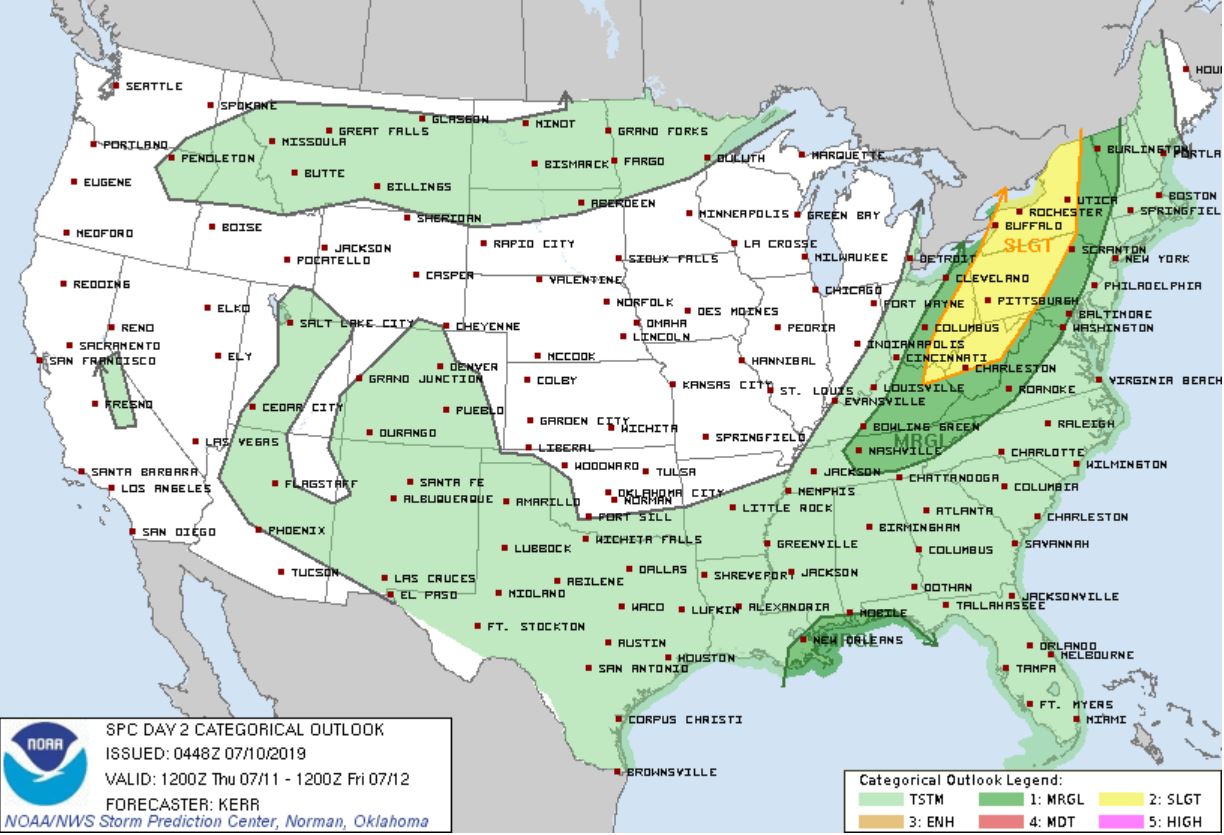 Overall, we aren't too concerned, but as always we will monitor.
Here's the NAM3 for tomorrow, though this is subject to change: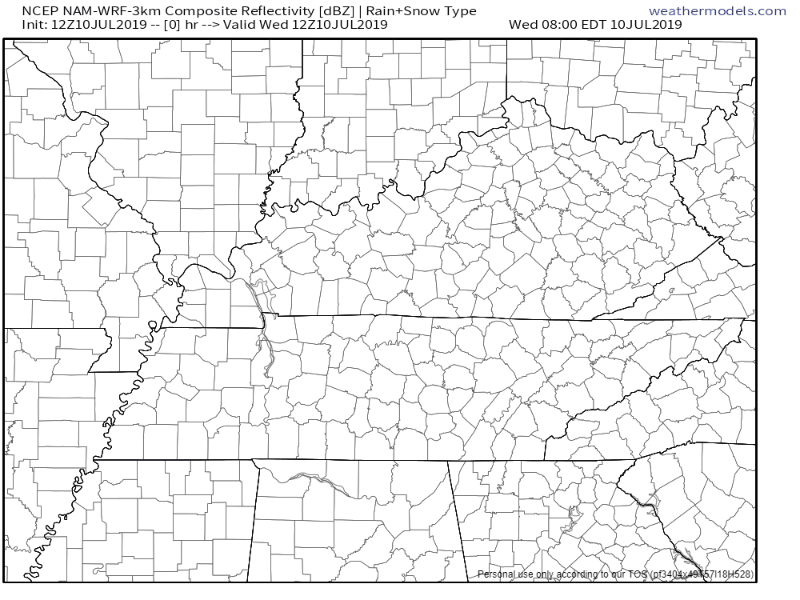 Besides rain chances, temperatures drop to 91°, though heat index could still reach 101°.
Friday Relief
"Highs on Friday will struggle to reach 90 and more manageable dewpoint temps. Scattered showers and thunderstorms will be possible, but mostly for those south of I-40." @ NWS-Nashville
Besides those possible showers, Friday will be mostly sunny.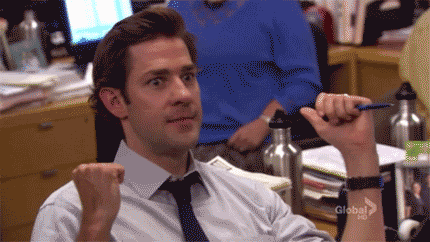 Weekend Uncertainty
Unfortunately, there's still some uncertainty this weekend.
That low pressure system currently has a 90% chance of turning into a Tropical Depression in the Gulf, but models still aren't totally sure where this thing will go.
Some models want to take it westward, which decreases our rain chances. Others think it'll have a more eastward track, which could mean a higher rain chance for us here in Tennessee.
This will be monitored, but until then, here are the current PoPs (probability of precipitation) and temperatures for the weekend: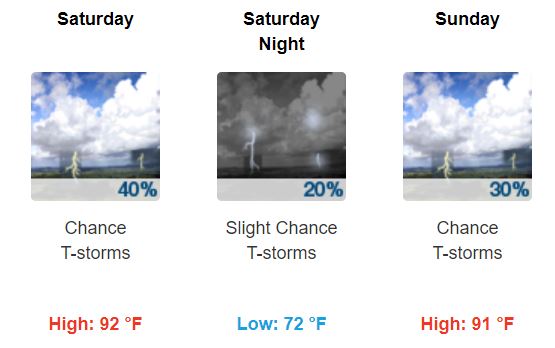 Stay cool and hydrated in this heat, enjoy the break Friday, and keep checking back for updates!
---