Sunday
Rain currently southwest, south, and southeast so far, but we could also see some showers today.
HRRR model predicts afternoon and evening scattered showers: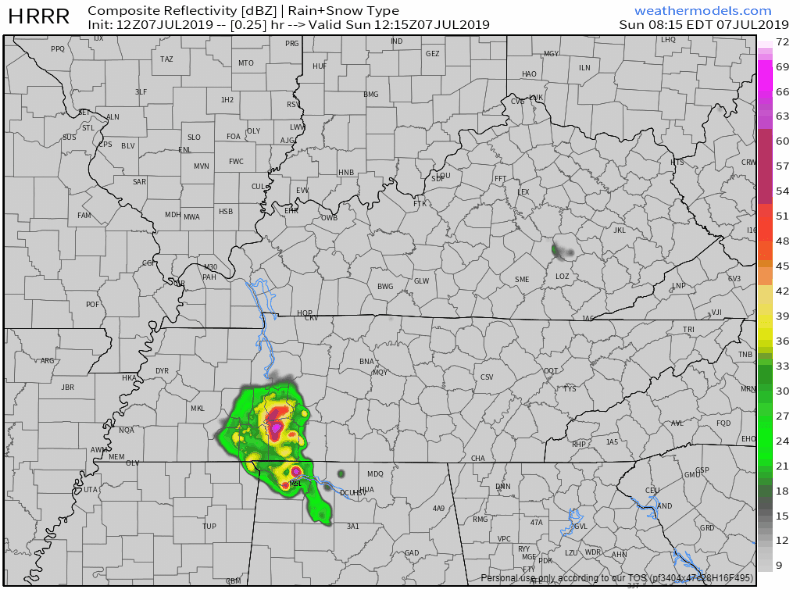 Some scattered storms later Sunday afternoon will be capable of heavy rain and strong winds, so have a backup plan in case you're spending the day outside and find yourself under one of these pop-ups.
Temperatures will reach a high of 92°, though heat index values could make it feel like 100°.
Clearing Monday-Wednesday
Finally.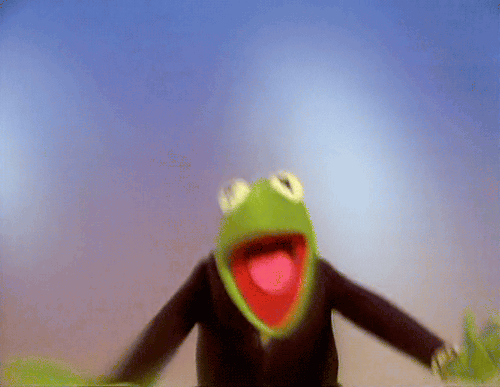 We still can't rule out a pop-up shower or two because all the heat and moisture, but we should generally be dry over the next few days.

Heat index will still make it feel like temps are in the upper-90s (possibly even 100°).
As we've mentioned before, stay hydrated, and be sure to find shade and take breaks if outside.
Rain Chances Return Later This Week
We could see some more rain before the end of the week.
A weak cold front is expected to sweep the region Thursday, which increases our rain chances again.
It doesn't look like a washout, and we don't expect any severe weather from it right now.
Below is the GFS model, just to provide a little bit of a visual of the higher rain chances. Remember, this is a long range model and is subject to change.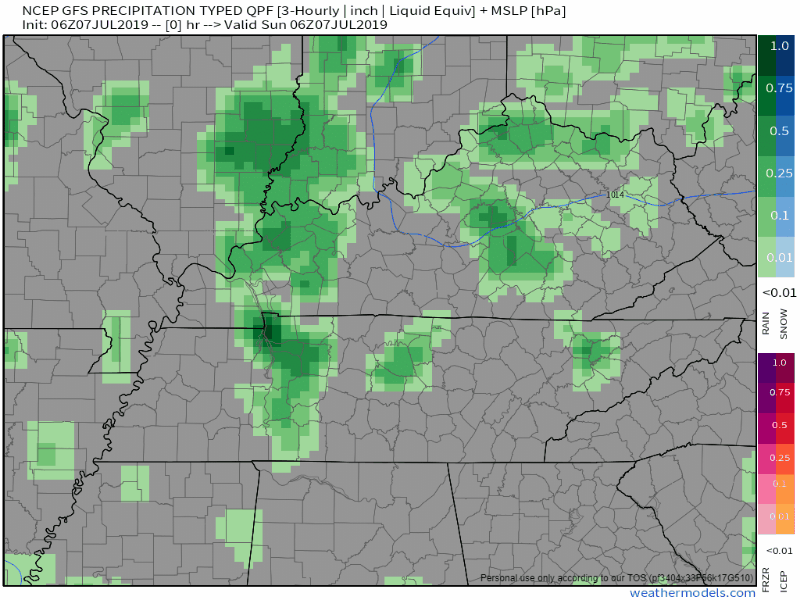 Temperatures are expected to hang around the mid-90s Thursday.
Skies should clear up on Friday, and thanks to that weak front, high temperatures will drop just a little to 90°.
Peek Into Next Weekend
Right now, it's pretty hard to say what will happen next weekend.
Meteorologists have their eyes on a potential low pressure/tropical system working its way from the Gulf up into Middle Tennessee. The EURO model thinks what's left of the tropical system will arrive here next weekend, but the GFS doesn't agree.
If the EURO is right and this happens, it'll rain. However, there is also a really good chance this won't happen.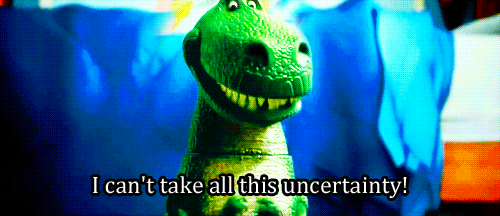 For now, enjoy the clear beginning to the week, and keep checking back for updates!
---