Sunday
NWS-Nashville says:
"During the afternoon, short-range guidance depicts a few hit and miss thunderstorms, but nothing terribly organized. Instability, lapse rates, and moisture will be in place for thunderstorm development…however, low shear and weak mid-level ridging will work to keep storm coverage to a minimum. Any storms that do get going have the potential of becoming strong/severe with damaging winds and hail being the main concerns."
The HRRR model keeps us mostly clear until around midnight when a line of storms approach the area: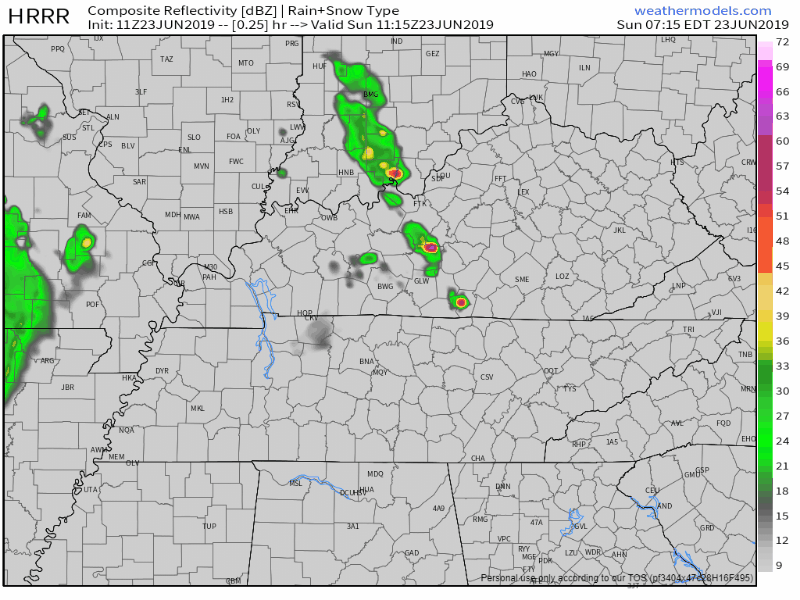 The NAM3 model agrees, though the rain fizzles out a little more: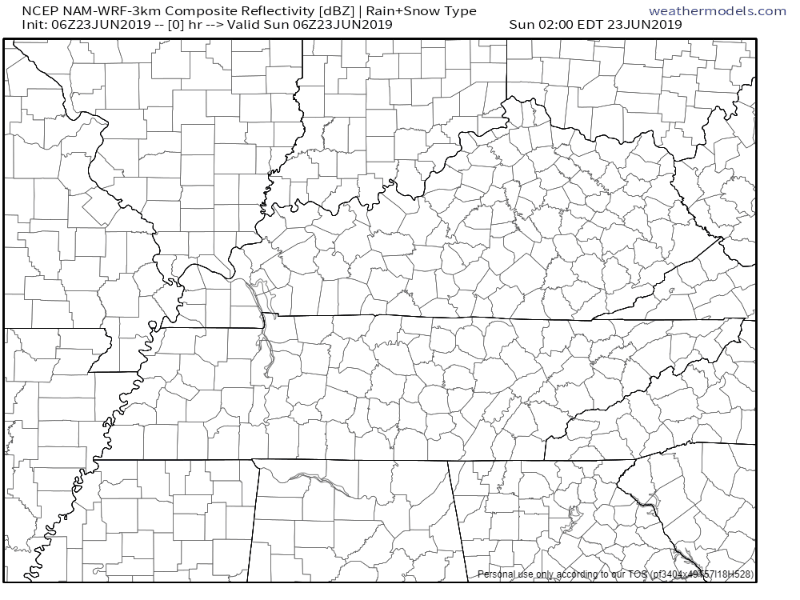 Could you get caught in a pop-up shower or storm today? Possibly.
Could it be severe? Eh, chances are low, but also possible for stubborn storms.
Will I get caught in that line of rain if I'm out tonight? Also possible. Due to the uncertainty of the weakening/fizzling, NWS-Nashville has low chances of precipitation tonight (for now), though this will be monitored throughout the day.
High temperature for the day? 91°.
Dewpoint temperatures? Lower 70s.
Overall, keep umbrellas and hairspray handy today, or risk hair doubling in size.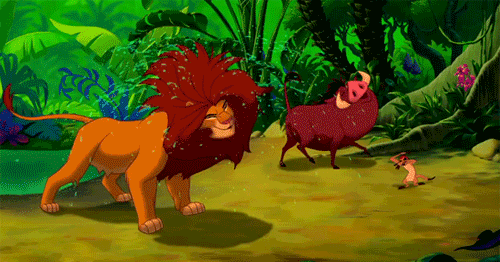 Rain Chances Monday
Yup, the rain can't quite leave us alone just yet.
The NAM3 thinks we will see some rain right in the afternoon hours: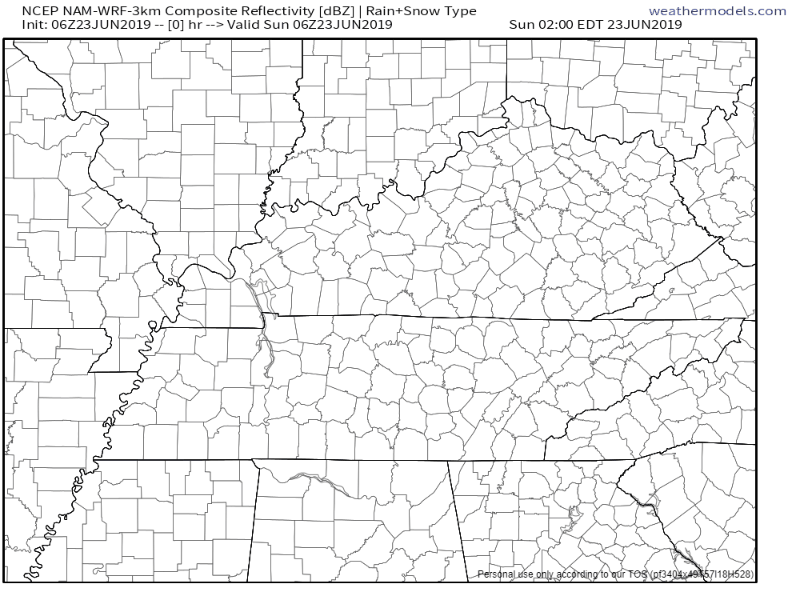 Fortunately, it shows the heaviest stuff staying barely north of us. Don't believe this though – this can easily shift between now and then.
Another snippet from NWS-Nashville's morning discussion:
"Some storms could be on the stronger side with gusty winds and hail possible. Wet weather may linger along and east of I-65 through early evening, while the rest of the Mid State dries out."
We could be clipped by some light showers late Monday night, but there's also a good chance they could miss us.
On a slightly better note, high temperatures drop a little to 86°.
Dewpoint temps will linger on the fine line of oppressive/uncomfortable.
Clearing Beginning Tuesday
We should finally begin to clear Tuesday (definitely a relief to hear over a hectic past few days).

Keep in mind it is summer and that heat and humidity this time of year can lead to pesky pop-up showers. If any are sparked, they'll be limited to the afternoon/early evening.
Dewpoints drop just a little to the upper-60s. A little better than before, but still not great.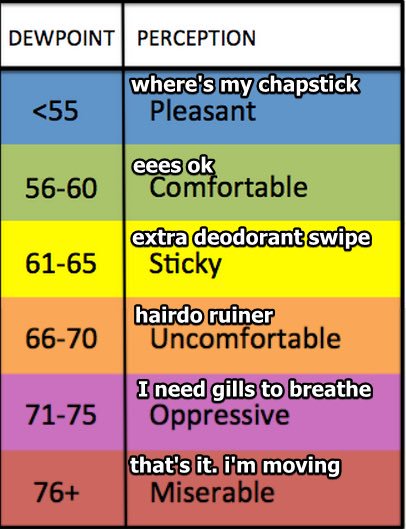 As temperatures increase back into the 90s, a good way to stay cool is to take a swim in the pool and eat some popsicles.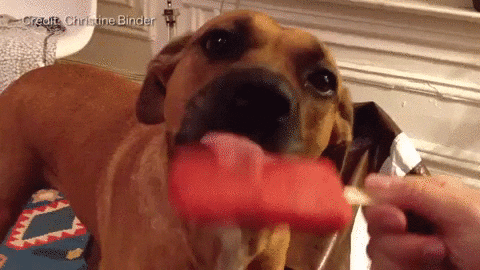 Our next chance of rain doesn't look to return for a little bit after Monday, so enjoy the break and keep checking back for updates!
---