SATURDAY MORNING STORMS
More storms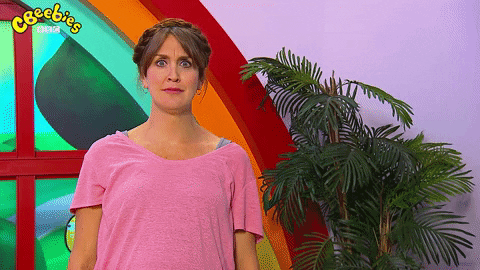 are incoming this morning; we're live tweeting them again.
Damaging winds are the main concern. Storms should intensify at least a little as they cross into Tennessee from Kentucky.
Head over to Twitter or if not a Twitter user, this page for more info.
SATURDAY AFTERNOON
Morning storms should deplete our atmosphere of much of the storm fuel, so rain/storm chances decrease after noon.
The HRRR model thinks another round of afternoon storms are possible but that model assumes this morning round misses us.
I think the morning round will hit us, and leave very little storm fuel for the afternoon.
So, I think things will probably be quiet this afternoon assuming we get smacked by this morning line of storms. Not ruling anything out, so remain weather aware, especially later this afternoon and early tonight; there may be enough time for the atmosphere to recover and pop another storm.
SATURDAY NIGHT
Not again!
Got evening plans? @NWSNashville thinks another round of storms now near St. Louis may impact us tonight.👇🏽 pic.twitter.com/meD7cNucsM

— NashSevereWx (@NashSevereWx) June 22, 2019
OPPRESSIVE HUMIDITY
Humidity Saturday will oppress. Dewpoints near 70F with a high temp to 90° will cause heat exhaustion for the unprepared.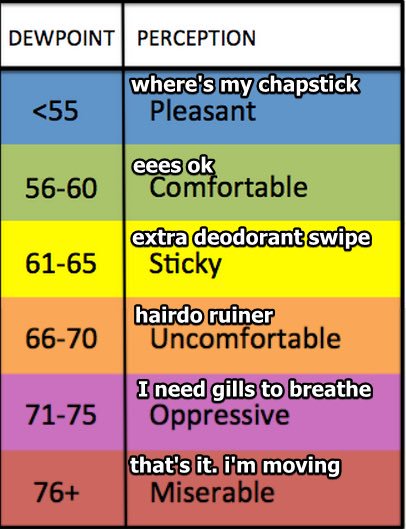 The good news is AM storms will delay heating, so maybe it won't be so bad.
Humidity remains high all weekend through Monday.
SUNDAY
Hottest, most humid day of the week.
A pop up storm or two is possible, as usual for a hot, humid summer day.
MONDAY
A front arrives, causing more showers and storms during the day.
REST OF THE WEEK
Drier and quieter beginning Tuesday.
More later, time to handle these Saturday morning storms…
---