I'd rather have a storm on radar than a storm on a model. I just would.
Seeing storms on models is like being a skinny 8th grade kid wondering if I'm going to get a date to the 8th grade dance. (Spoiler: it did not go well, many years ago).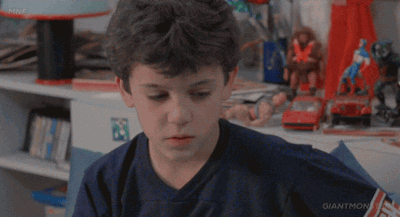 Wednesday night, Friday night, Saturday morning, Saturday afternoon . . . all Mesoscale Convective Systems (MCS) being pushed down I-24 by northwest winds.
HOW MANY MORE STORMS?
Um. Welllll.
Not exactly sure. But they won't be coming in from the northwest. But who cares about that? Storms are storms.
We may actually see more rain but I don't have an ETAs or whatabout x or y thing you got planned because the data is confused.
But weather models surely have the answers!
We now go live to the weather models: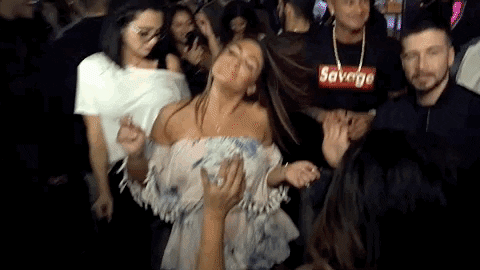 First, there's Sunday morning.
NWS-Nashville gave us this line . . .
Still looking at the potential for some weak convection to develop around sunrise.
Convection means heavy rain and/or storms.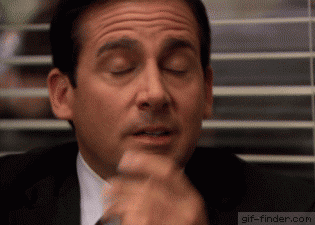 But hold on! They said "potential."
And it looks like that potential is east of us, if you want to believe the HRRR: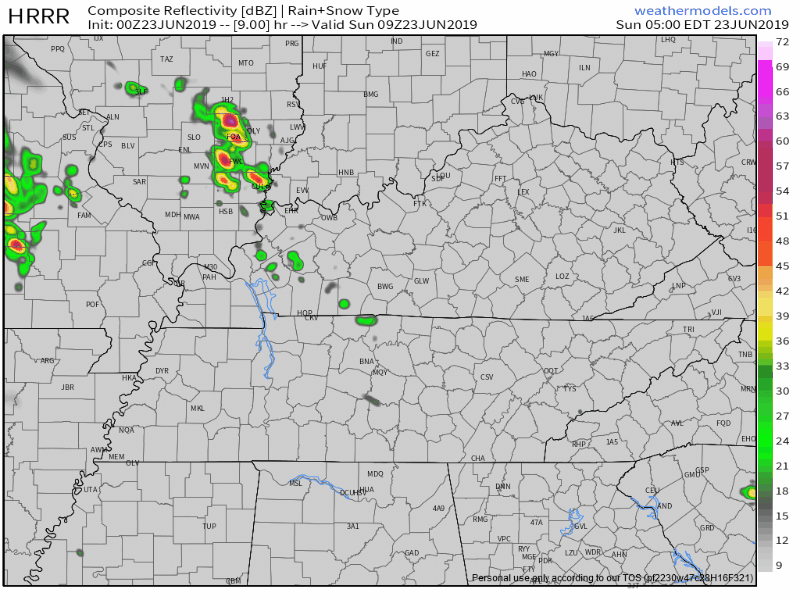 NWS-Nashville called this chance of morning storms "iffy."
Yes!
Were it to happen no big deal, there's no real storm food out there to feed a morning rain/storm event.
But the Euro spreads morning storms around most of Middle Tennessee.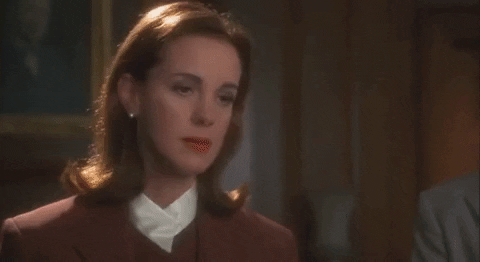 (Yes that's the lady from Big. I like to think this was her reaction when she realized Josh Baskins was really, actually, a boy).
Second, there is Sunday afternoon.
[S]ome models are hinting at another wave Sunday evening and if we see a full day of heating without rain, we could be dealing with more severe weather tomorrow evening.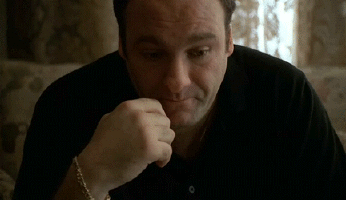 What were "some models?"
The 0z HRRR model dropped these mid/late afternoon blasters moving, for a change, SW to NE: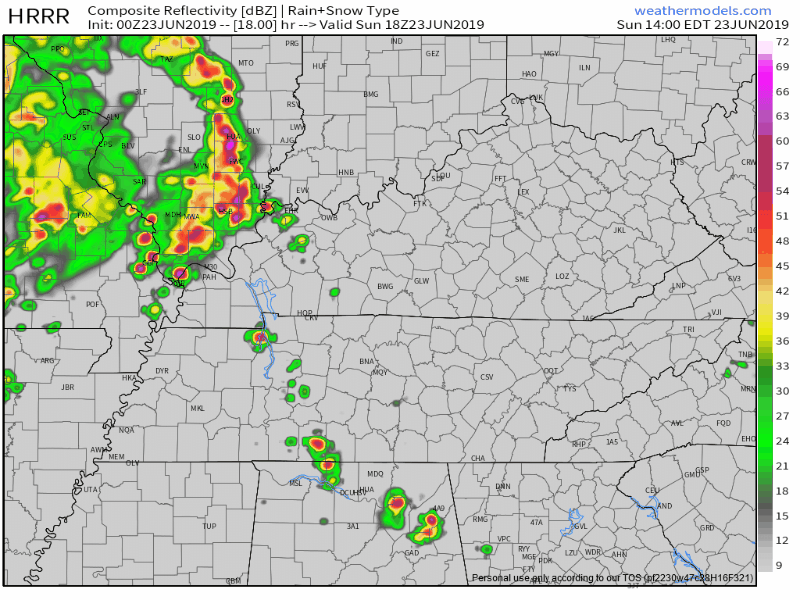 These storms may be sparse, but if they happen they'll be powered by a lot of storm fuel (SBCAPE 3500 j/kg) with 1030 j/kg downdraft CAPE. This suggests heavy rain and lightning and maybe a wind threat.
However, SPC is not impressed (probability of a severe storm 5%), and the NAM3 is not impressed.
If we get rain/storms/clouds Sunday AM, it'll be hard to spark more in the afternoon/evening. But if we don't, watch out.
Again.
By the way, unless it rains all day, it'll be hot:
Heat index values will again approach 100 degrees in the afternoon on Sunday, and may get to the low 100s in and around the Nashville metro area. (NWS-Nashville).
RAIN/STORM LINE SUNDAY NIGHT…OR MONDAY MORNING?
HRRR thinks Sunday midnight as a weaksause west to east mover:
Euro thinks mid-morning to mid-afternoon Monday.

I'm betting on the Euro.
Betting Zero Dollars.
AFTER A PROBABLY RAINY MONDAY
We quiet down.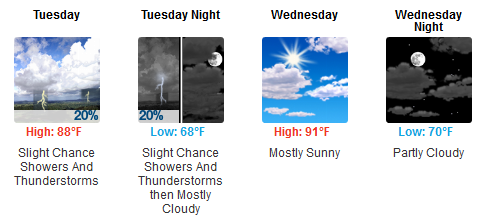 ---