Today
After a chilly night last night with some record lows, we're going to have a beautiful afternoon! Sunny skies will be the story today, with a few thin patches of cirrus clouds overhead. Temperatures will climb to 81° this afternoon, along with much lower dewpoints and setting us up with a perfect afternoon!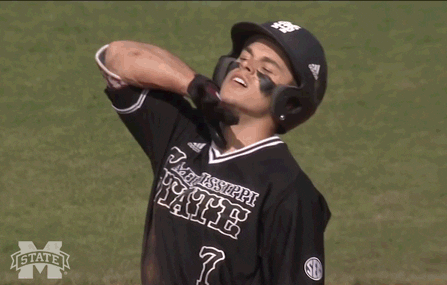 Saturday
Welcome to the last day of the foreseeable future with practically no rain chances! Saturday will start the new trend of much higher dewpoints. Temperatures will feel more like summer, reaching 88° for the high. We'll remain mosty sunny throughout the afternoon.  Winds will be ramping up a bit as well during the afternoon, 10 to 15mph and gusting up to 25mph. The NAM3k model is showing a couple small pop up showers during the morning and evening hours, but not expecting any accumulation.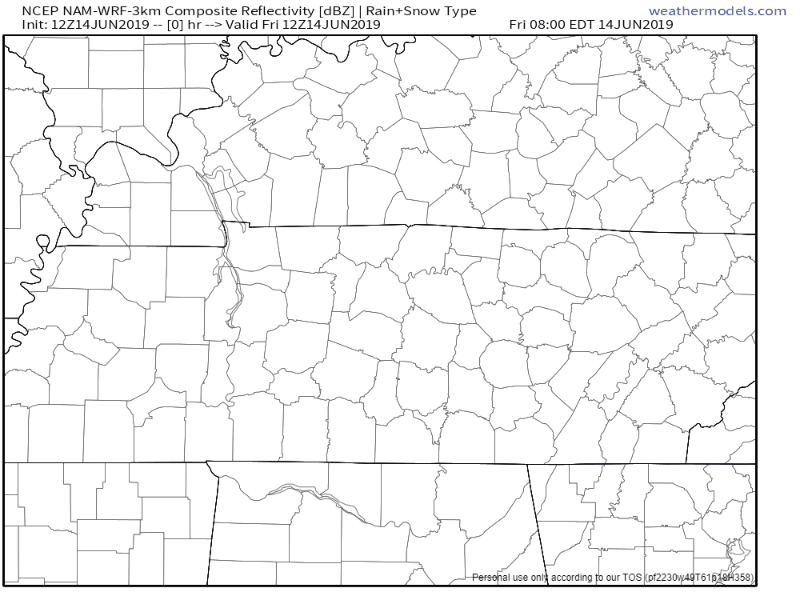 Soak up the sun while you can!
Sunday And Into Next Week
Rain…and more rain…and more rain. Sunday afternoon starts this new wet pattern for the rest of the week. Showers look to develop sometime after 2pm and be scattered through the afternoon, temperatures rising to a humid 88°. 
Monday and Tuesday have an increase in rain chances. Showers will be more widespread as we start off the beginning of the workweek. The GFS model is showing the rain sadly lasting through the end of the week. Temperatures will be in the low 80s through the week. We've got a wet and humid one ahead of us folks!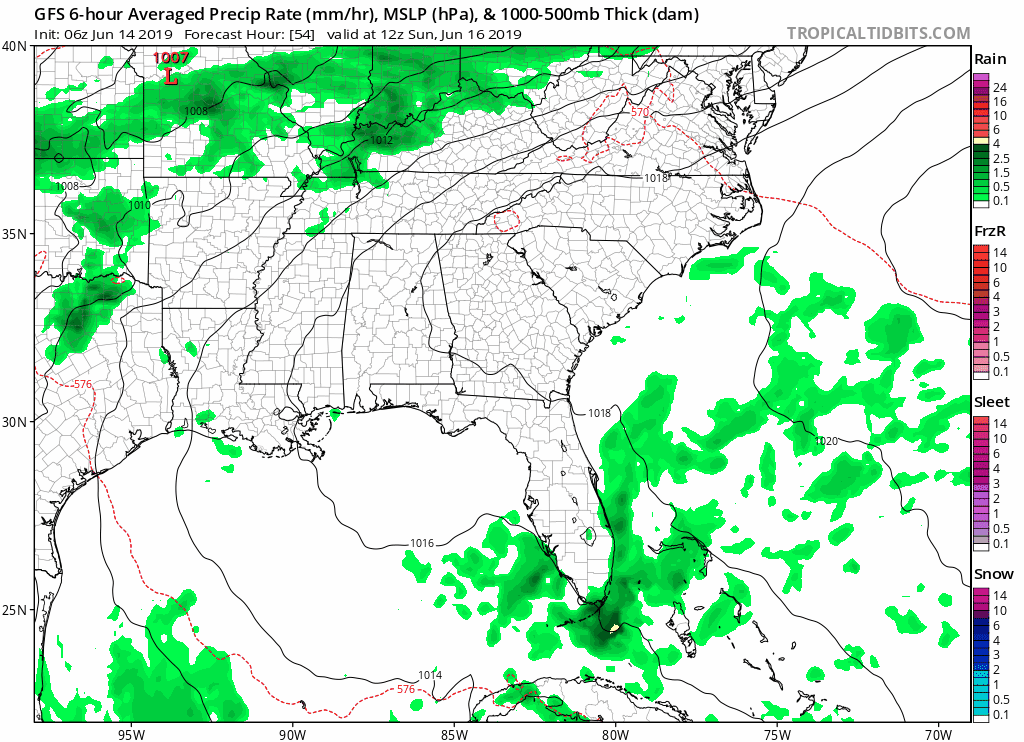 Nothing severe, but scattered storms are expected through the end of the work week.

Check back for more updates as always!