BEST NEWS
Less humidity Friday. High only 83°!
TONIGHT'S BOURBON LOW
Today and tonight, low pressure will be spinning over the Bourbon trail.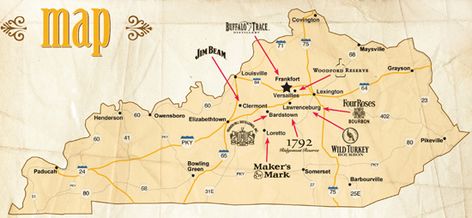 Because winds spin counterclockwise around a low, showers developed by the low should rotate into Middle Tennessee, including us (Nashville and Will Co) later this afternoon or tonight.
HRRR model: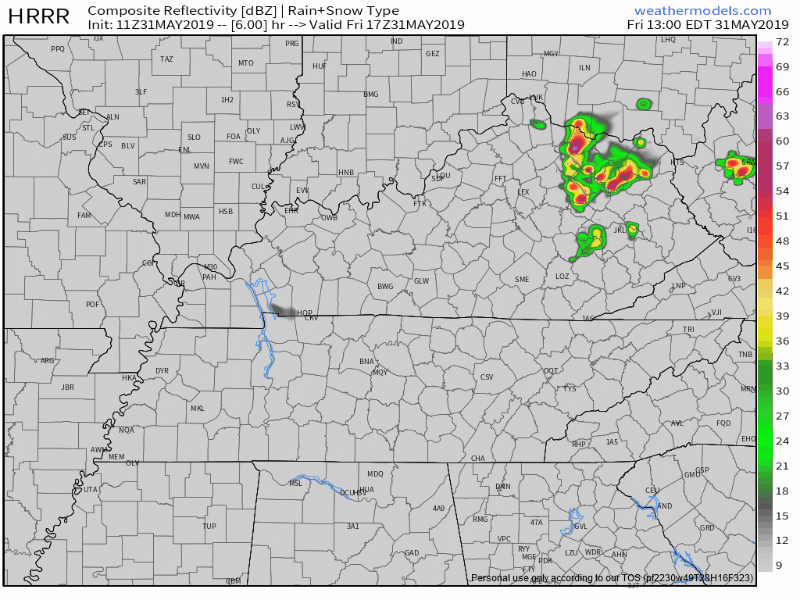 Total rainfall below. Notice most of us don't even get wet. Those who do, under 0.10″. Not a washout.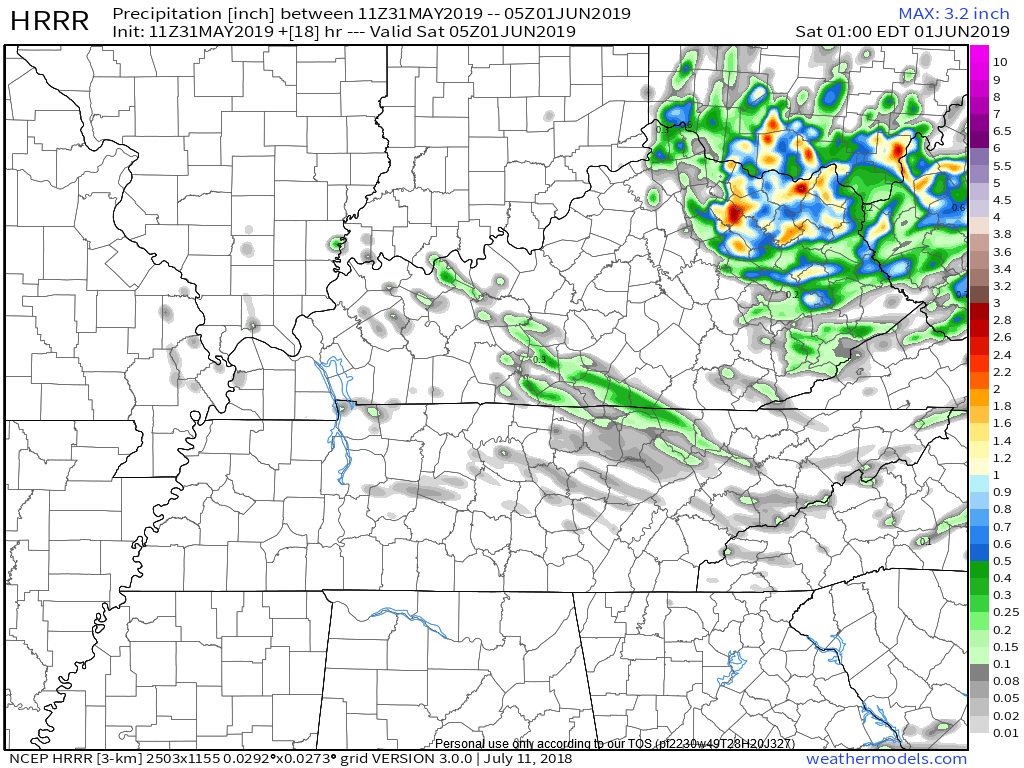 No storms, no washout expected.
The low should pull away after midnight, pulling us out of range.
Bourbon low responsibly.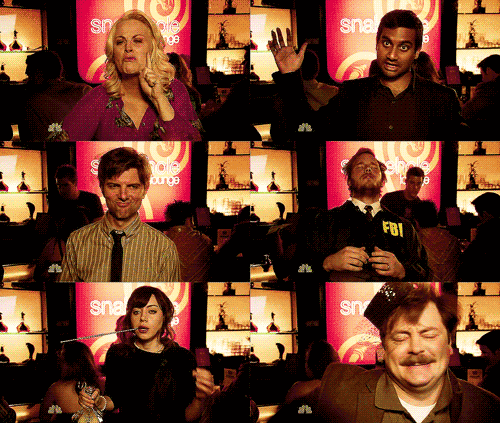 They all Ubered/Lyfted home. Except Ron, who doesn't have a phone, he rode with a friend.
GREAT SATURDAY
Early morning fog may be an issue in the usual spots.
Otherwise, no rain. Weird, isn't it? Usually rains on Saturday.
Slight humidity increase from Friday, high 86°, but still pretty great for June.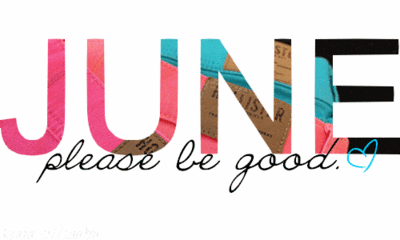 SUNDAY'S WEAK UPPER LEVEL SYSTEM
NWS-Nashville brings words:
a weak upper level system comes through Saturday night and Sunday. Slight chance [of rain] for the north (maybe) with some chance [precipitation] for the Plateau. Don't think the day will be a washout by an means.
Here it is coming early Sunday morning on the NAM3 model: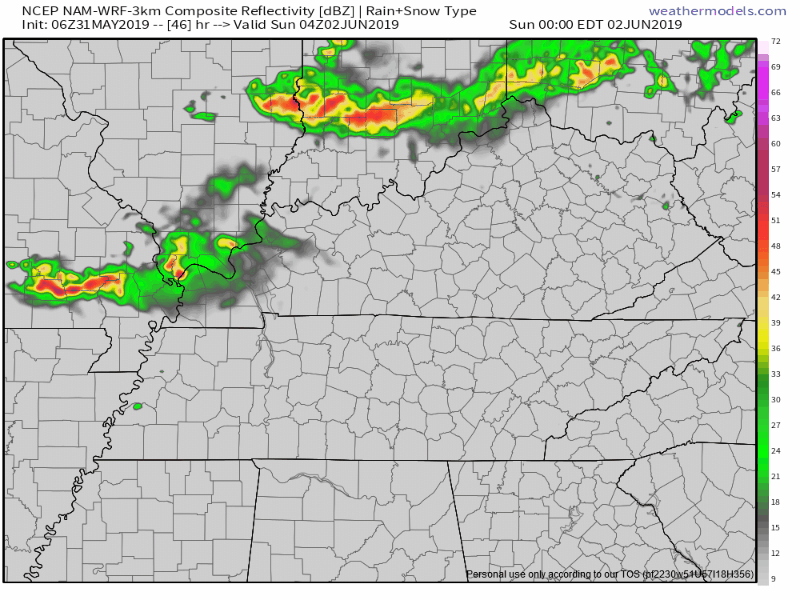 Not sure about the timing. Euro thinks it'll come by mid-day instead of the morning, and much weaker than depicted here.
I would not adjust Sunday outdoor plans, at least not right now.
NEXT WEEK
Monday will be the best day in weeks. No humidity, high only 80°. Best day to be outside for the foreseeable future.
More NWS-Nashville words:
Zonal flow [west-east winds] will mean dry for the beginning of the work week and around normal temperatures. Another system comes through by Thursday with the highest probabilities for precipitation expected on Friday. It looks like the rain continue into the weekend.
As always, check back for updates and changes to the forecast! Enjoy the "cooler" weather.
---