Sunday & Memorial Day
Remaining hot and humid with highs of 93 degrees both days. An isolated shower or thunderstorm can't be ruled out due to the high heat and moisture in the atmosphere, but once again, we aren't expecting anything significant. Be confident in any barbecue or pool plans. 
The latest HRRR model shows a couple storms to our west later this afternoon, but it does not look like they make it our way: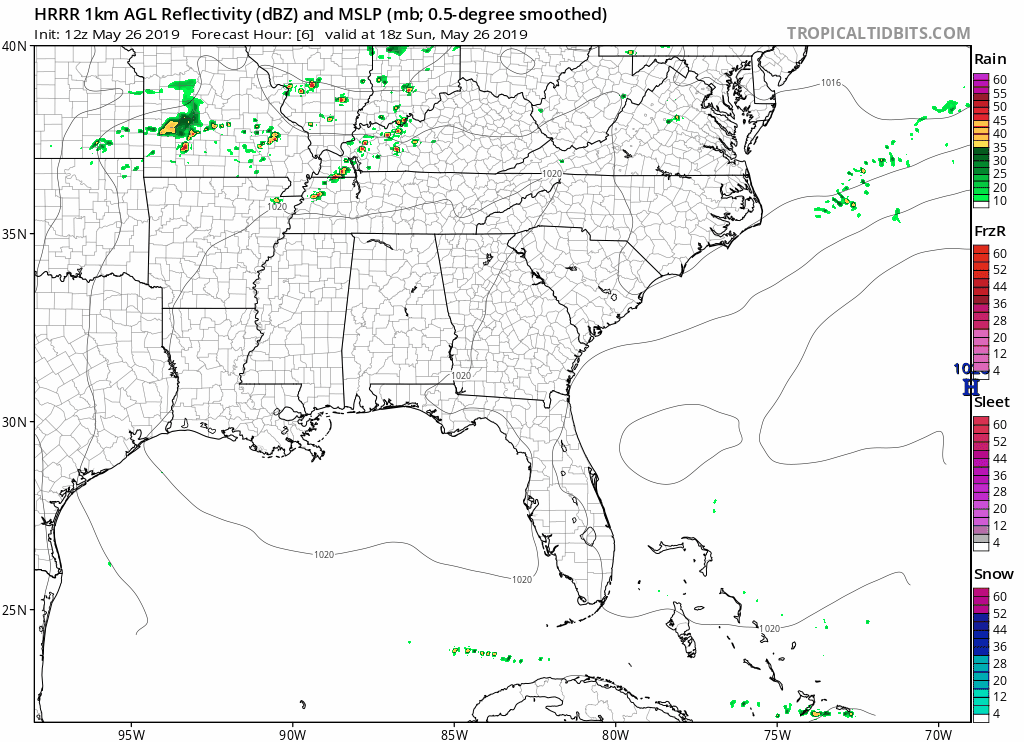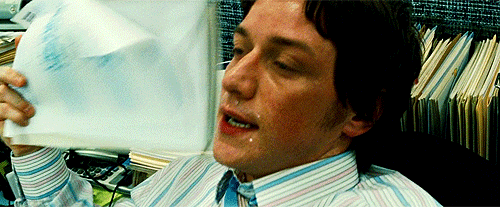 Tuesday Through Thursday
The hot and humid weather will continue through Wednesday, but the high pressure that has been in control of our region will slowly weaken, bringing cooler temperatures and a better chance for showers and thunderstorms Thursday. Here is the latest National Weather Service forecast:

Stay cool, enjoy the Memorial Day Weekend, and check back for updates!
---